= 50)" :class="navScrolled ? 'lg:mt-20' : 'lg:mt-32'" x-transition >

Webinars
How to Build a Business Case and Win Leadership Support
Learn how to get the support you need for your HR initiatives
Presenters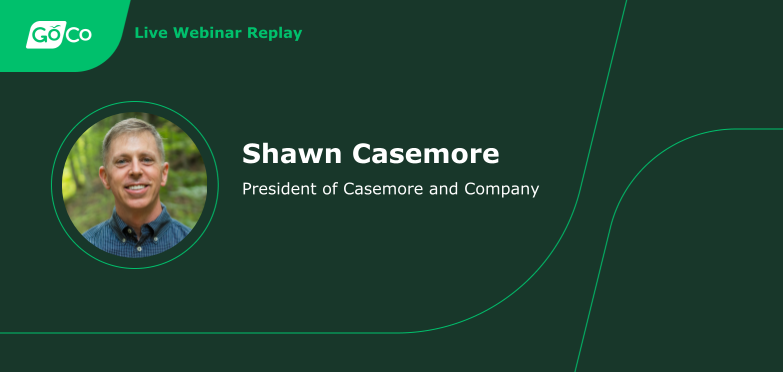 December 12, 2022 at 8:00 AM EST
This session has passed. Fill out the form on the right to watch the recording of the webinar!
HR is one of the most essential functions of any business – so why does it feel like it can be so difficult to get the support needed? Or understanding of the impact created?
Hint: It's all about the way you present the information.
This free webinar will teach you how to "talk the talk" of company execs. You'll be able to both make a case for any ask and clearly show your impact.
You'll learn how to:
Make the case for the business to invest in a resource, person, or strategy,

Figure out what matters to your specific leadership team,

Align HR's needs with your leaderships goals and priorities,

Gather the data to prove your case (and not get overwhelmed by the sheer quantity),

Understand the types of data that exec teams use and need to make decisions,

Confidently present that data to others – using helpful tips and tricks,

Show your impact in terms that business execs outside of HR will understand...

And much more!
Learn ways to gain leadership support for any future ask.
Your Speaker: