= 50)" :class="navScrolled ? 'lg:mt-20' : 'lg:mt-32'" x-transition >

Webinars
2023 HR Technology Trends: What's New and What's Next
Learn about what tech trends are coming up in the new year!
Presenters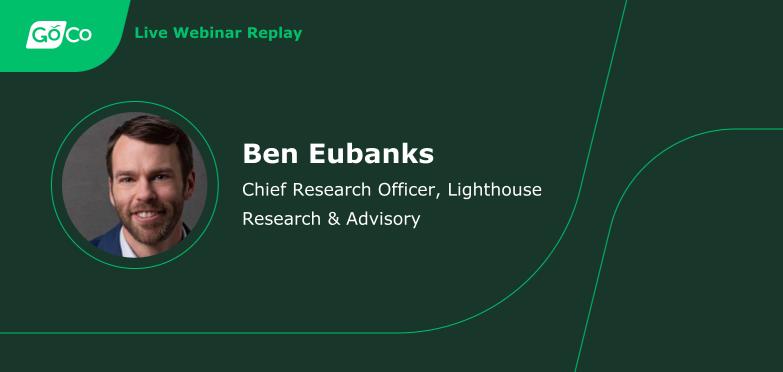 December 06, 2022 at 6:30 AM EST
This session has passed. Fill out the form on the right to watch the recording!

The world of HR has changed so much in recent years, and so have the technologies and tools that support HR and talent leaders. But frankly, keeping up with the ever-changing HR tech landscape can feel like another full-time job.
That's why we're sharing with you this webinar session with Ben Eubanks, Chief Research Officer for Lighthouse Research & Advisory. Ben serves as an independent analyst in the HR technology industry, looking at more than 300 different vendors a year to understand their capabilities, differentiators, and more. He'll use his expertise to show you the latest and greatest advancements in the HR technology world and reveal which trends you should watch out for.
In this webinar, attendees can expect to learn:
Key trends shaping work today

How HR technologies are helping employers to attract and retain a qualified workforce

Why AI technologies are critical for creating more personalized, human experiences at work
Your Host: