= 50)" :class="navScrolled ? 'lg:mt-20' : 'lg:mt-32'" x-transition >

Webinars
An 8-step Guide to Understanding LinkedIn Posting
We can think of LinkedIn as our own personal interactive digital magazine.
Presenters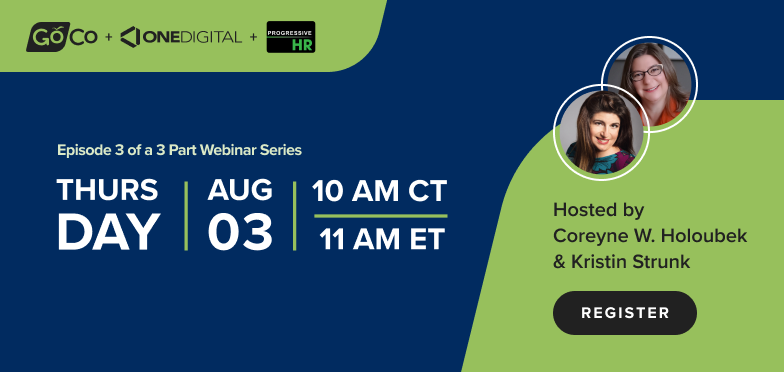 August 03, 2023 at 11:00 AM EST
Posting, engaging, and networking on LinkedIn can realistically be free advertising for your company, giving you the opportunity to build a brand and engage an active audience that can, in turn, attract new clients and grow business. 
On the other hand, posts are also one of the most misunderstood features of LinkedIn. If you're not posting effectively, you're missing out on one of the top ways to bring leads into your network. That's why in "An 8-Step Guide to Understanding LinkedIn Posting," we will cover the latest insights on what you need to know about effective and successful LinkedIn posting.
Learn how to create and share posts that will capture the attention of your target audience, position you as an industry expert, and ultimately help you gain new clients. Our expert speakers will share best practices and insider tips to help you optimize your posts for maximum impact and ROI, answering questions such as:
What are the main post formats on LinkedIn? 

How is each post format likely to trend? 

What is the best cadence of posts? 

How many posts should you launch to drive traffic? 

What is the best structure for LinkedIn posts? 

What is the best way to use your LinkedIn content scheduler? 

How can you convert engagement on your posts into leads? 

How to strategically use DM messages to support your post trend? 
Your Speakers: