= 50)" :class="navScrolled ? 'lg:mt-20' : 'lg:mt-32'" x-transition >

Webinars
Building a Culture Where All Voices are Heard and Appreciated
Learn how to get the support you need for your HR initiatives
Presenters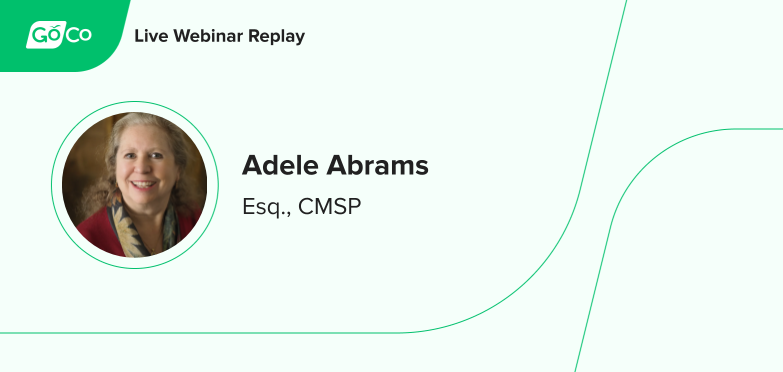 March 15, 2023 at 2:00 PM EST
This session has passed. Fill out the form on the right to watch the recording of the webinar!
When faced with daily job stresses, it's easy — too easy — to forget that employees are people first.
And while the work always needs to get done, it's still important to remember that each employee brings a different background, ideas, and experiences to the table.
Because if you keep their voices magnified, it directly benefits the company and work environment. According to Forbes, employees that feel heard aren't just more engaged – they're three times more engaged than those that don't feel valued. 
So join us for this free webinar on March 15th, where you'll get tips on how to make sure your employees know their thoughts are valued (not just tolerated). 
You'll walk away knowing:
Eliminate the stigma and fear employees feel when providing honest feedback,

Get leadership buy-in to make necessary culture changes,

Measure overall employee satisfaction on a day-to-day basis – so you know exactly what areas need work,

Prioritize the different needs of different departments (because not all teams operate the same way),

Rollout positive changes in a way that actually sticks,

Implement culture changes without disrupting the existing operations,

...and much more!!
Your Speaker: