= 50)" :class="navScrolled ? 'lg:mt-20' : 'lg:mt-32'" x-transition >

Webinars
Contactless Recruiting, Hiring, and Onboarding in the age of COVID-19 and Beyond
From writing job descriptions and sourcing candidates to interviewing and onboarding, we'll show you how to attract the best candidates.
Presenters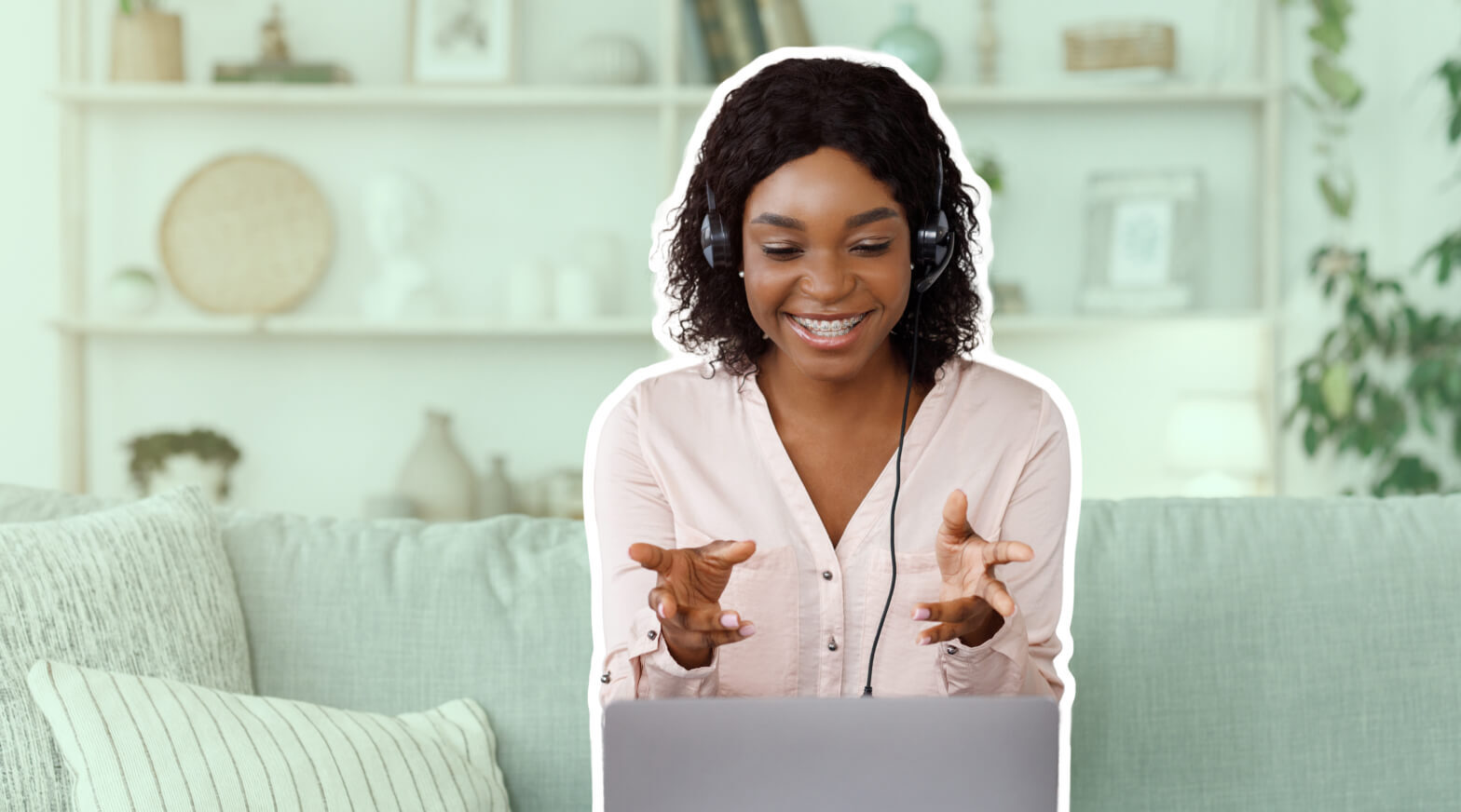 January 13, 2021 at 5:00 AM EST
COVID-19 restrictions have posed new challenges for HR teams – and some of the changes that your organization has adapted to are likely to stick around long after the pandemic abates.
While contactless hiring is a necessity during a COVID-19 surge, digital-first methods might very well be the future of recruiting and onboarding hourly employees.
It's crucial to set your organization up for long-term success by establishing airtight, repeatable processes for contactless recruiting, interviewing, hiring, and onboarding – and this webinar is the perfect place to start.
Watch this recorded session with HR expert Max Muller for an information-rich, faced paced session where we'll discuss best practices for end-to-end hiring success.
After this session, you'll be equipped to:
Set the stage for transforming manual practices into digital recruiting, interviewing, hiring, and onboarding methodologies

Fine-tune your employer brand and positioning to attract top talent

Source hourly applicants and establish a user-friendly application experience for them

Effectively screen and onboard candidates digitally

...and more!
Your Speaker:
Max Muller has more than 40 years of business experience as an attorney, businessman and professional trainer.
In 1990, drawing on his diverse background, he began a consulting practice focusing on providing practical solutions in the areas of workplace legalities, e.g., equal employment opportunity, sexual harassment, FMLA, ADA, COBRA, FLSA, ADEA, etc.; safety and health regulatory compliance (OSHA); facilities management; and warehousing/inventory control.
He authored several books like "The Manager's Guide to HR: Hiring, Firing, Performance Evaluations, Documentation, Benefits, and Everything Else You Need to Know, Second Edition" AMACOM Books (now HarperCollins Leadership) and SHRM, New York City, August 2013.