= 50)" :class="navScrolled ? 'lg:mt-20' : 'lg:mt-32'" x-transition >

Webinars
Digital Benefits Administration: Advances & Enhancements in the Aftermath of COVID-19
How technology advances can streamline and enhance your BenAdmin
Presenters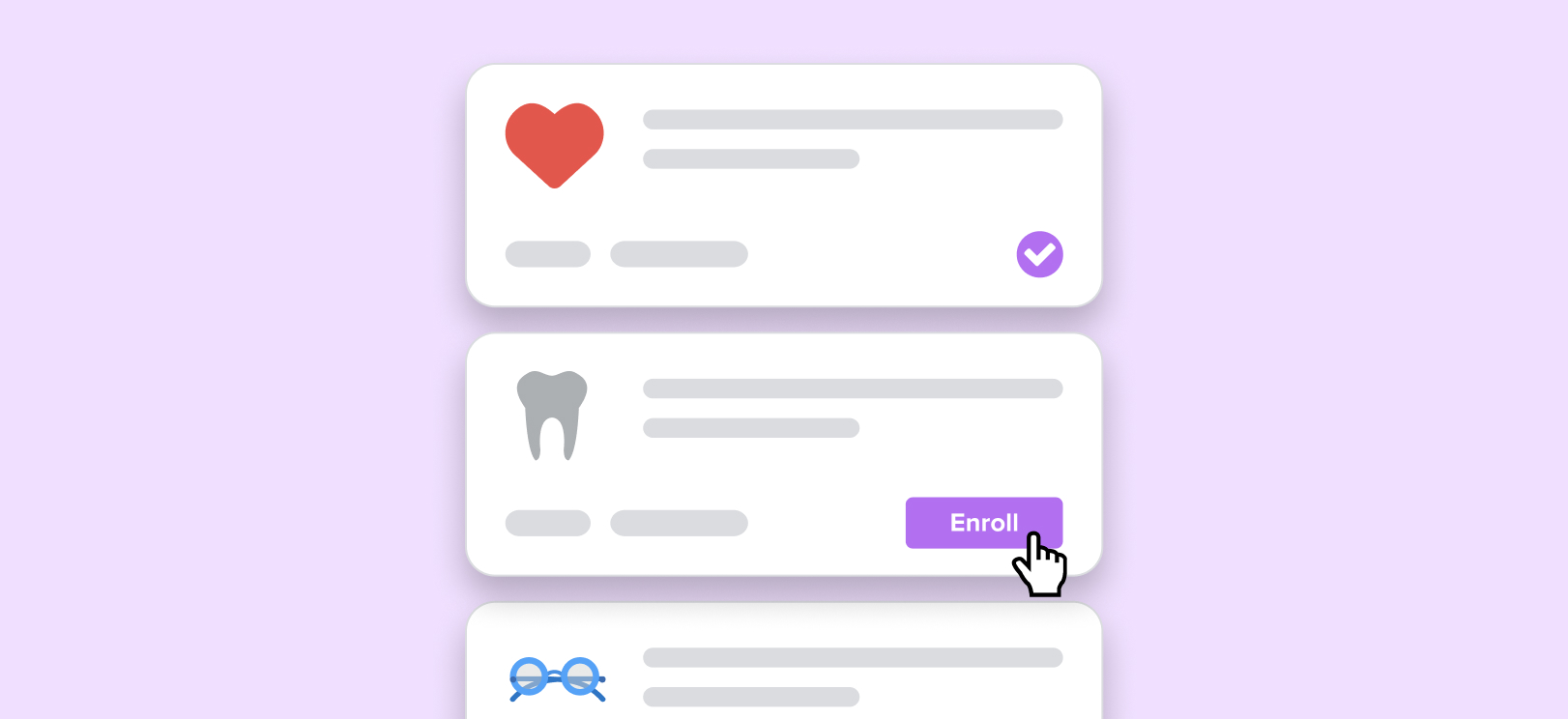 August 10, 2021 at 7:00 AM EST
As the pandemic starts to lift, employees are assessing their employment options. That means that employers need to consider the value proposition of compensation packages more deliberately.
In this 60-minute webinar, we'll explore the increasing role of benefits and associated options in both attracting and retaining employees, as well as how technology advances can simultaneously streamline and enhance your benefits administration.
Register now to join this 1-hour live session and learn how to modernize your compensation strategy, including options for digitalizing benefits administration that provide higher employee value with fewer HR resources.
After this 1-hour session, you will learn:
A new perspective on comprehensive compensation strategy 

How tools and technologies can streamline communication and related benefits administration tasks, while ensuring consistency and compliance

Ways to empower employees while also saving time for them, and for HR

Options for automating benefits administration

How to strategize compensation packages with more priority

Benefits administration technology options that fit your specific organizational and employee needs
Presented by:
Michelle Coussens is a well-regarded Business Strategist and owner of Plan B Consulting. Since 2005, she has helped organizations plan for the future and drive results. Learn more about how she can assist your organization in becoming more efficient and effective at Plan B Consulting, or by contacting her on LinkedIn.