= 50)" :class="navScrolled ? 'lg:mt-20' : 'lg:mt-32'" x-transition >

Webinars
Introducing GoCo Embedded Payroll
The evolution of payroll in GoCo—and where we're headed next ?
Presenters
Nir Leibovich, CEO @ GoCo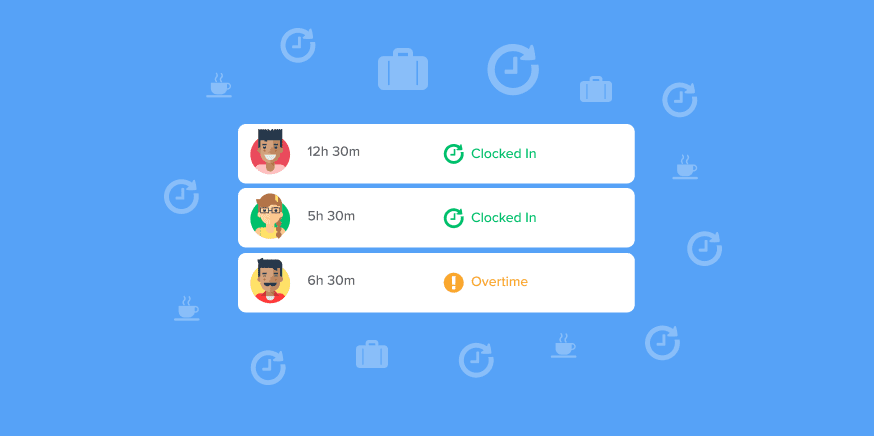 October 17, 2019 at 6:00 AM EST
GoCo's approach to payroll has always been unique—we're the only HRIS that syncs with virtually any payroll provider, and we're proud of the flexibility and agility that our Payroll Sync offers.
We also know that some customers are looking for a single solution that's built directly into GoCo. So when we set out to solve for those customers, we knew we had to take a different approach. Traditional "integration" wouldn't be enough; but a new payroll built from scratch would have to be battle-tested for years before we could promise the level of reliability and support that GoCo has built our reputation around. 
Enter GoCo Embedded Payroll—a modern, intuitive, and truly embedded payroll experience inside of GoCo—built on Execupay's backend technology.

Join us for a live demo on October 17th to hear directly from the GoCo Product Team on: 
The evolution of payroll in GoCo

Why the traditional approach to "integrated" payroll just isn't cutting it

How Embedded Payroll is different, and why it's a game-changer

A sneak peek at the new GoCo Embedded Payroll
Register Now
Register below to join the live session or get a link to the recording.