= 50)" :class="navScrolled ? 'lg:mt-20' : 'lg:mt-32'" x-transition >

Webinars
Engaging New Employees in a Remote Work Environment as an HR Department of One
How HR departments of one can maintain an inclusive culture and engage new employees, remotely.
Presenters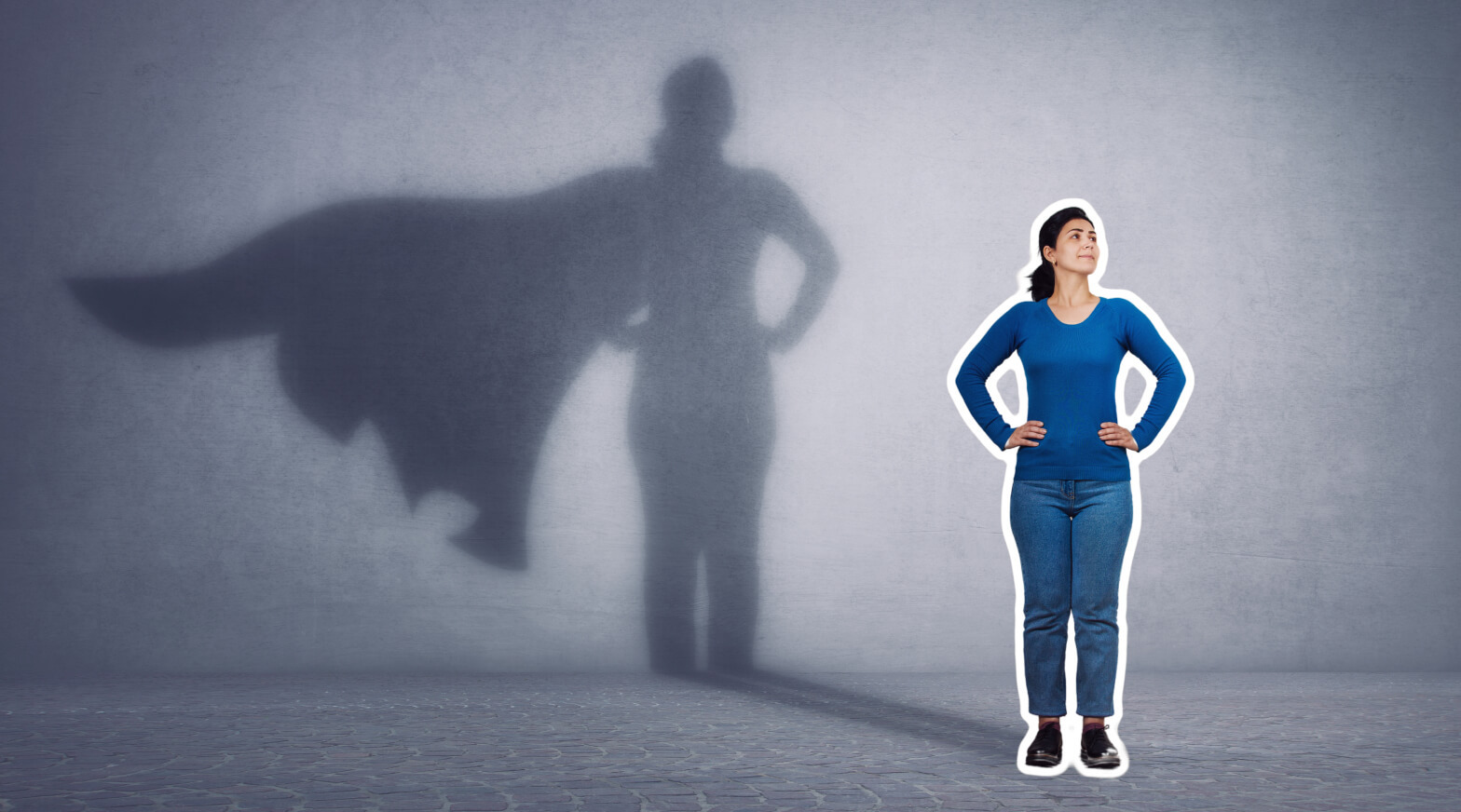 February 12, 2021 at 5:00 AM EST
Think about when you started work at your company. Remember meeting everyone and feeling welcomed? These days, employees are increasingly starting jobs remotely. So, how can you acclimate them to your team, policies, and culture?
Watch the replay of this one-hour session to learn how to prepare your organization for the addition of new remote workers and techniques to translate onboarding from in-person to online.
Plus, we'll provide tips for supporting new hires, their managers, and other employees in making the remote work environment easy, effective, and collaborative.
After this session, you'll be equipped to:
Know what considerations to make from onboarding through the first 90 days

Ensure new hires have the tools, technology, and resources they need from day one

Equip your managers and other employees to assist in creating and maintaining a warm, welcoming atmosphere

Adapt your role to best serve the remote work needs and styles of your new hires

...and more!
Your Speaker:
In addition to corporate experience in several industries, Michelle Coussens has owned and operated Plan B Consulting for more than a decade. Her services span training and guidance in preparing strategic and business plans, assisting in plan development and execution, and various other aspects of operational excellence.
Michelle also facilitates meetings and retreats in project management, leadership, ethics, and other interpersonal topics, and she conducts market analysis and competitive intelligence for various types of entrepreneurs and organizations worldwide.