= 50)" :class="navScrolled ? 'lg:mt-20' : 'lg:mt-32'" x-transition >

Webinars
Ghosting in the Workplace
How HR Pros Can Combat this Troubling Trend
Presenters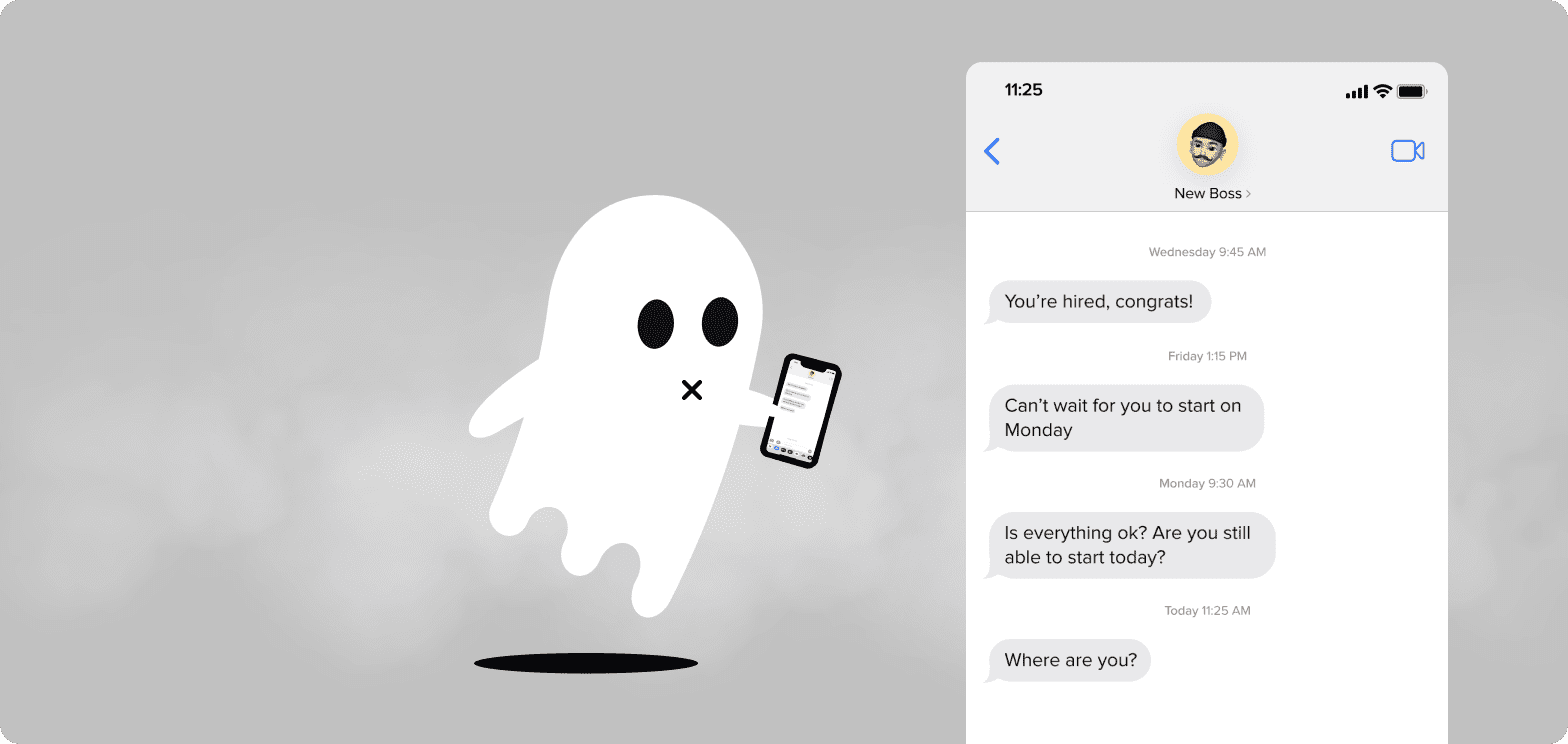 December 16, 2021 at 8:00 AM EST
Have you been on the receiving end of a candidate not showing up to a scheduled interview, a new hire standing you up on their planned first day of work, employees quitting without notice, or workers in general disappearing without a trace?
If so, you've been ghosted.
This phenomenon is manifesting itself in a number of ways in professional settings, and unfortunately, the trend seems to be on the rise. A recent survey found that 76 percent of employers have been ghosted by candidates. Not only is being ghosted leaving HR pros feeling confused, let down, and frustrated - it's costing their businesses a tremendous amount of money and lost productivity.
Join us for this live session to learn how to kick the ghosts of your HR present into the past.
During this conversation, you'll learn:
What constitutes ghosting in the workplace & common forms of ghosting

Explanations for why people ghost in various stages of the recruitment, onboarding, or employment process

Causes for this sudden rise in ghosting

The impact ghosting can have on your business

Strategies for minimizing ghosting from candidates, new hires, and employees
Your Speakers: