= 50)" :class="navScrolled ? 'lg:mt-20' : 'lg:mt-32'" x-transition >

Webinars
Harness Digital Transformation to Move Your Organization Forward
The newest digital best practices for HR pros to support their employees
Presenters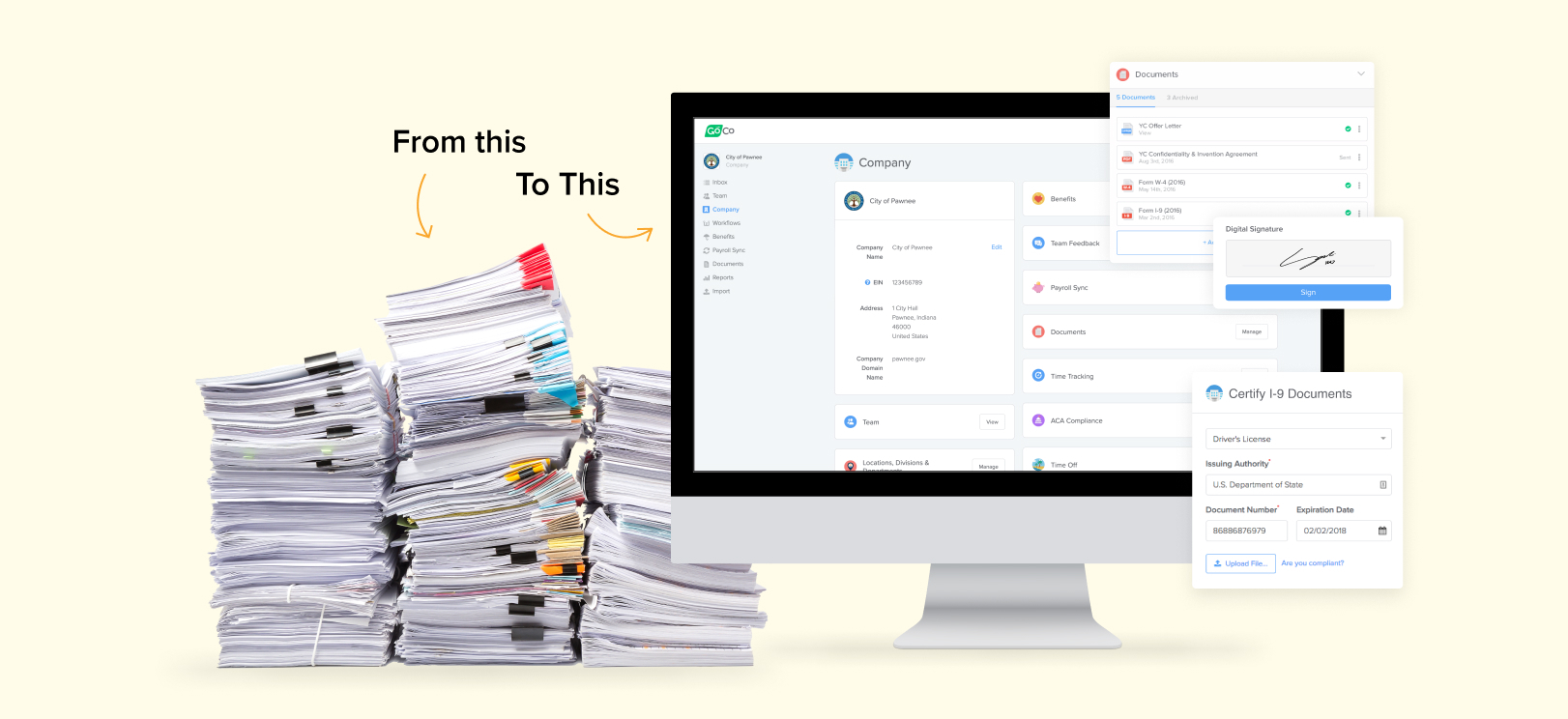 September 29, 2021 at 7:00 AM EST
HR leaders could never have predicted the reality of the last year and a half. But the prepared HR leaders knew how to quickly adapt to the dramatic change in our workforces by understanding this one important concept.
HR teams need to anticipate and truly understand the role digital best practices play in managing human capital.
How often have you been distracted or sidetracked by a glitch in a system? And you've had to help your employees dig around for the answer – all while your employees grow increasingly frustrated with outdated systems.
And it's even more important than ever that employees feel supported in every facet of their employment, thanks to current mass exodus of resignations. And clunky, difficult technology definitely doesn't fall in the "pro" column of a pro and con list to stay put.
This free webinar breaks it all down for you. Watch the recording to see how we tackle the tricky topic of tech in HR, including:
The newest trends in HR and what your employees are expecting from you

The one thing that will make or break your HR strategy

Methods for streamlining your recruiting, hiring, and onboarding processes – for both you and your prospective employees

Tools to better your performance management processes

The advantages and disadvantages of incorporating digitalization into your HR strategy

The decision-making process for updating or changing an existing system and how to get company buy in

Digital best practices for creating, filling, and managing positions

Ways to use existing data to analyze your employees and better understand their value and needs
_______