= 50)" :class="navScrolled ? 'lg:mt-20' : 'lg:mt-32'" x-transition >

Webinars
How to Build an Employee Listening Strategy
And why you need one for better retention, engagement, and overall workplace health
Presenters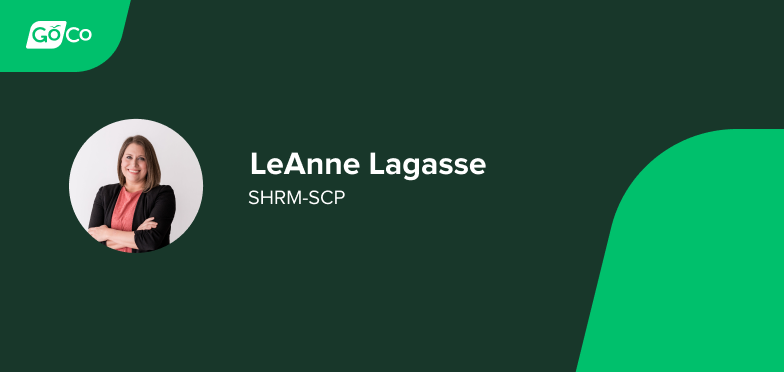 August 24, 2022 at 9:00 AM EST
This session has passed. Fill out the form on the right to see the recording!
Are you struggling to understand what exactly your team wants or needs? You're definitely not alone. HR strategy is constantly evolving, including how we get feedback from employees and keep a pulse on our organizations. But unfortunately, most of the advice and guidance for HR has struggled to keep up.
That's why we're so excited to have LeAnne Lagasse, SHRM-SCP, here to talk about all things employee listening. Gone are the days of simply conducting an annual employee survey and calling it a day. Today it's all about an integrated, strategic approach to employee listening that's woven throughout the entire employee experience.
It sounds like a daunting task but LeAnne is going to break down how to start building a strategy, steps to take to improve existing efforts, and benefits you can expect to help make a case for investing in an employee listening strategy.
At the end of this webinar, you'll walk away with actionable tips you can implement now to see immediate results, and be able to:
Avoid the most common mistakes organizations make when gathering employee feedback

Implement multiple types of listening methods across the employee lifecycle so that your employees feel heard and valued

Develop a continuous listening strategy to act on feedback and improve your organization's employee engagement and retention

...and more!
Your Host: