= 50)" :class="navScrolled ? 'lg:mt-20' : 'lg:mt-32'" x-transition >

Webinars
How to Keep Employees Engaged through a Pandemic: The Antidote to Remote Burnout
Get tips from remote workforce engagement experts on how HR can remotely engage employees through COVID-19 and beyond
Presenters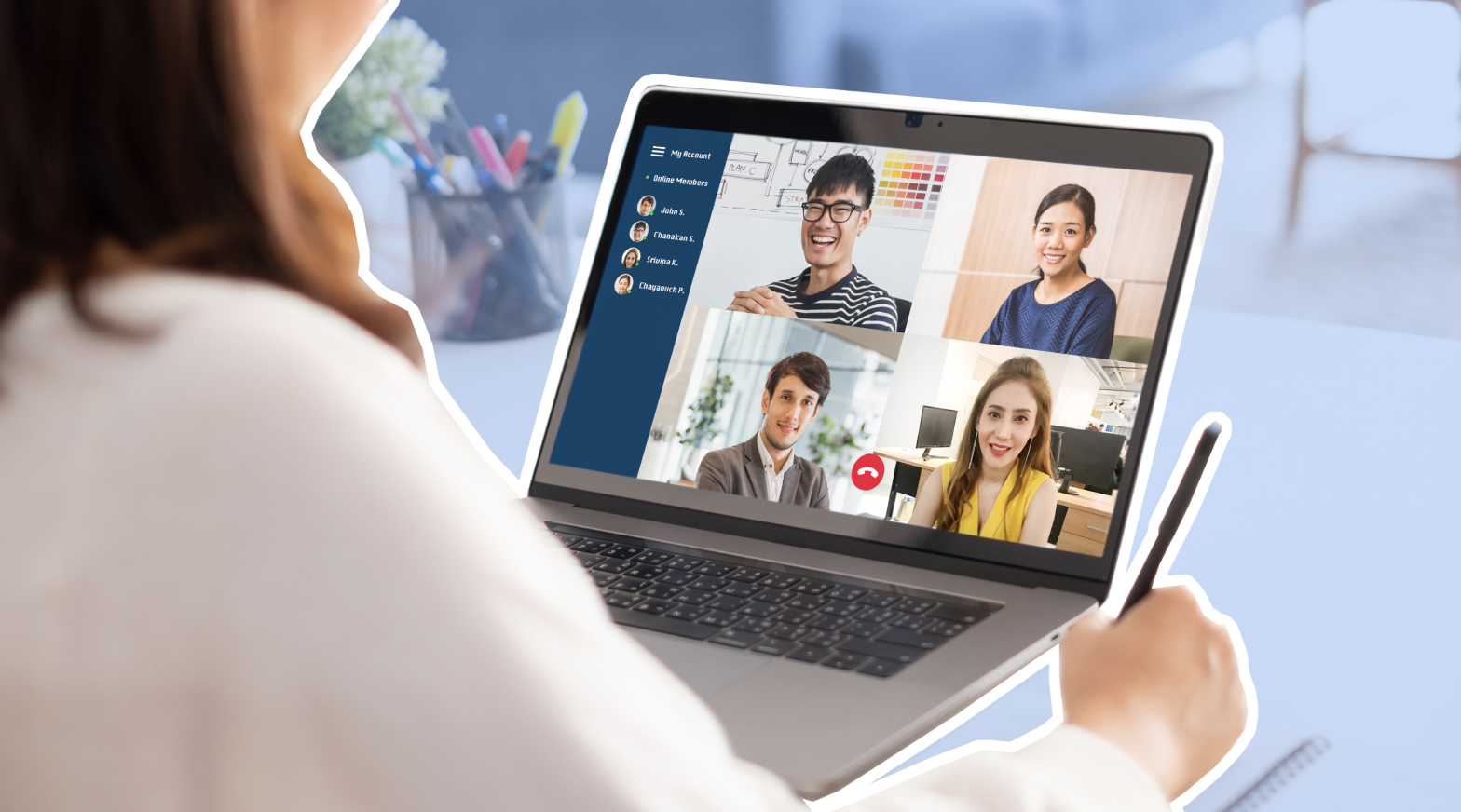 November 20, 2020 at 5:00 AM EST
Even before COVID-19 resulted in many of us having to manage our employees while they work from home, over 40% of Americans were already working remotely in some capacity. The ability to successfully manage and engage virtual teams and remote workers will continue to be a crucial skill for HR pros to develop in the years to come. In this 1-hour webinar, we'll equip you with the knowledge, tools, and next-steps you'll need to successfully engage remote employees, both during COVID-19 and in the future.
In this 1-hour session, you will:
Hear from seasoned experts in team and workplace culture, on what HR pros can do to engage employees through COVID-19. 

Explore current research on remote employee and virtual team engagement.

Understand the 3 biggest mistakes when leading remote teams

Learn how to communicate with remote teams about their task management without discouraging or overwhelming them in the process.
Presented by: