= 50)" :class="navScrolled ? 'lg:mt-20' : 'lg:mt-32'" x-transition >

Webinars
How to Think Like a Marketer to Hire, Engage, and Retain Talent
Find out how you can put a marketer's twist on HR!
Presenters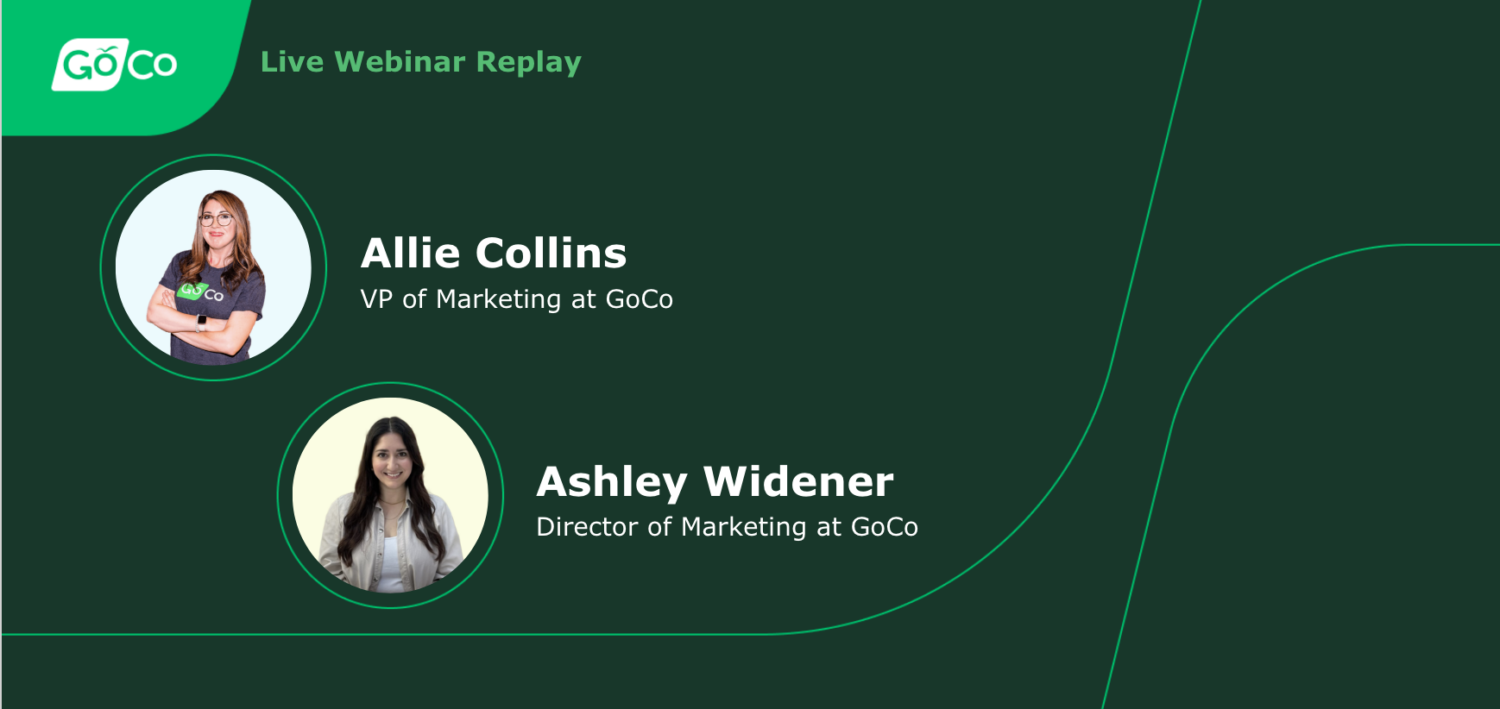 December 20, 2022 at 7:00 AM EST
This session has passed. Fill out the form on the right to watch the recording of the webinar!
In the wake of the Great Resignation, HR has been hustling hard and rolling out countless new initiatives in support of attracting, engaging, and retaining employees. But half the time it feels like employees aren't even paying attention, and just making them aware of your initiatives is half the battle!
That's where marketing skills come in - until HR pros learn how to think and act like marketers, their employee engagement efforts are only going to have minimal impact. In this session, you'll get tips from an award-winning marketing team on how to message and market your HR initiatives to truly engage employees and get maximum impact.
After this one-hour session, you'll be able to:
Measure recruiting as a funnel & identify exactly which parts of your recruiting process can be improved

Improve quality of hire with better candidate profiling

Increase employee engagement and retention with better employer branding and smarter engagement efforts
Your Speakers: