= 50)" :class="navScrolled ? 'lg:mt-20' : 'lg:mt-32'" x-transition >

Webinars
Series: LinkedIn for Business Pros
Tips & action items to "level-up" your LinkedIn presence to engage new and existing business.
Presenters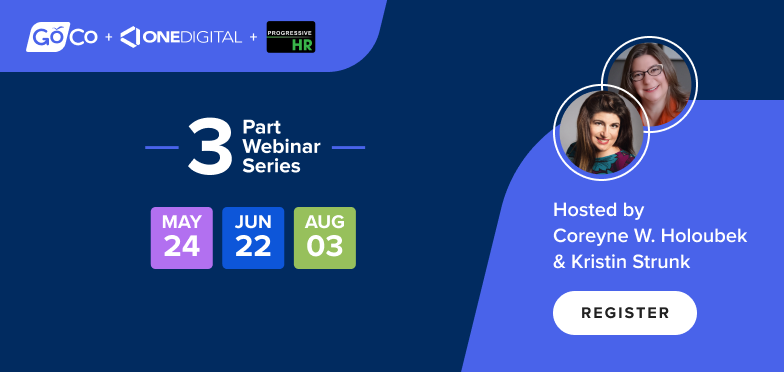 June 22, 2023 at 11:00 AM EST
As a benefits broker, your success depends on your ability to attract and retain clients. And while meetings, conferences, and cold calls are definitely an easy way to connect with prospects, building your personal brand and your company's presence on social media platforms such as LinkedIn gives you a competitive advantage in building and maintaining the brand your customers and prospects see. 
Nowadays, LinkedIn is no longer just a database of resumes. LinkedIn is the #1 social media channel in the world with the ability to distribute content, share ideas, engage leads & prospects, learn about new work ways, and — most importantly — build your brand. Thanks to LinkedIn, you can expand your network and gain exposure to a wider audience of potential clients.
Join our "LinkedIn for Business Pros" webinar series and learn how to leverage LinkedIn to grow your business. Each session provides quick and actionable tips for "leveling-up" your LinkedIn presence and engaging new and existing business, so don't miss out on this opportunity to make LinkedIn a key component of your growth strategy.
Your Speakers:
Register Now for the Series!