= 50)" :class="navScrolled ? 'lg:mt-20' : 'lg:mt-32'" x-transition >

Customer Stories
OneDigital Broker Story
How GoCo enables benefits brokers to help their clients.
"I consider GoCo an extension of my team. Together, we're on the same path, working toward the same goal."

Lynda Martin ∙ Benefit Consultant ∙ OneDigital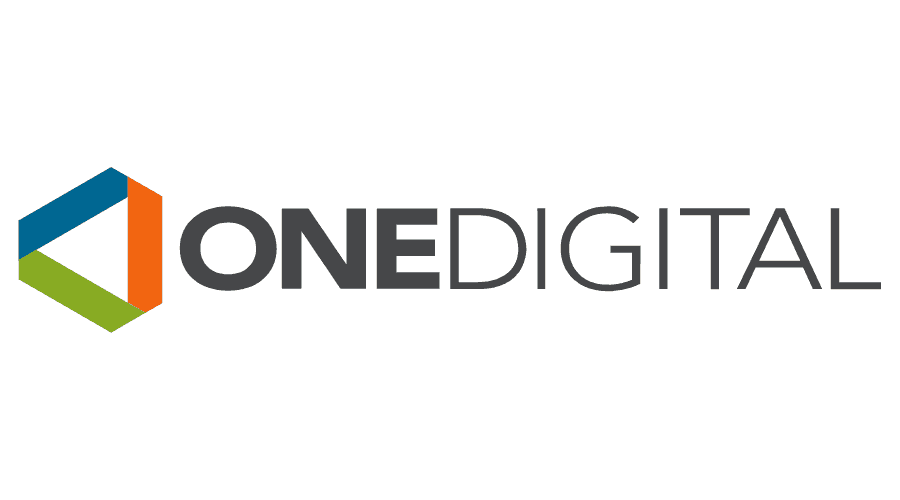 Benefits brokers play a pivotal role in streamlining the benefits management process for businesses and helping their clients make cost-effective and tailored benefit choices. As technology continues to rapidly evolve, more HR teams are moving away from paper-based systems to modern solutions. 
With this shift, the role of the benefits broker is also changing to include advice on technology partners that help streamline both benefits administration and HR. OneDigital benefits broker Lynda Martin details why GoCo is one of her go-to recommendations when advising clients on preferred technology and how it makes tech-focused conversations with her clients more straightforward, impactful, and valuable. 
Helping Clients Through a Strong Broker-Vendor Relationship 
The expanded role of the benefits broker requires a high level of trust in the HR technology partners they recommend. Strong vendor relationships allow them to make sound recommendations while simplifying their own tasks and duties.
Lynda works with multiple HR technology vendors and recommends solutions based on her clients' needs, how easy it is to learn and use, features, accessibility, and customer support. GoCo has become a favorite recommendation because it's "a turnkey solution without being a one-size-fits-all," she shares. GoCo combines different HR functions, such as onboarding, benefits, payroll, and performance management, into one platform that can be customized to fit each client's needs. 
GoCo's customization and user-friendly interface also help benefit brokers include smaller organizations in the HR technology conversation. Small businesses often believe they're not big enough to need or benefit from HR tech. But with an adaptable platform like GoCo, benefits brokers can share the advantages of HR software and automation to help these companies take many of their daily tasks off their plates. 
Why OneDigital Loves Referring Clients to GoCo
Lynda likes to be proactive by actively reaching out to clients not currently using HR tech to start the conversation. And for those already using some form of technology, Lynda checks in with them regularly to see how the platform they use meets their needs and whether something else might be a better fit.
One of the things that caught Lynda's eye was GoCo's user-friendliness. "GoCo makes it quick and easy to find information, especially if I'm searching for something on a client's behalf. The interface is intuitive but not over-the-top, which allows me and my clients to free up time to focus on other priorities."
"One client I worked with loved GoCo's interface. They wanted to pick whichever platform would make their lives easier, and they loved how they could customize their workflows and onboarding experience with GoCo."
Lynda shares that regardless of how many features her clients are using, GoCo's level of support never changes — she always has someone who can step in and help, which is a big plus from the consultant's perspective since it instills confidence in her clients.
"I want to ensure whatever technology I recommend to a client will provide support the way the client prefers, such as a dedicated support person or self-service resources, especially if the client isn't technologically savvy and requires more tailored training or assistance."
From Vendor to Strategic Partner
GoCo's exceptional support goes beyond just assisting clients; Lynda has firsthand experience of how GoCo distinguishes itself as not just a vendor, but as a strategic partner for brokers.
"GoCo supports benefits brokers by providing additional touch points directly with clients, so I don't have to manage the entire process alone. I appreciate that GoCo reflects my same level of proactiveness so that I don't have to manage both the software vendor and client expectations. I consider GoCo an extension of my team. Together, we're on the same path, working toward the same goal."
Benefits brokers are adding extra duties to their task list with the growing emphasis on HR technology. Having a trusted partner like GoCo lightens the load for brokers and enables them to empower their clients with modern, all-in-one HR tech.