= 50)" :class="navScrolled ? 'lg:mt-20' : 'lg:mt-32'" x-transition >

Webinars
HR's Role in Planning for Coronavirus and Beyond
How to Implement a Remote Work Policy in an Emergency Situation
Presenters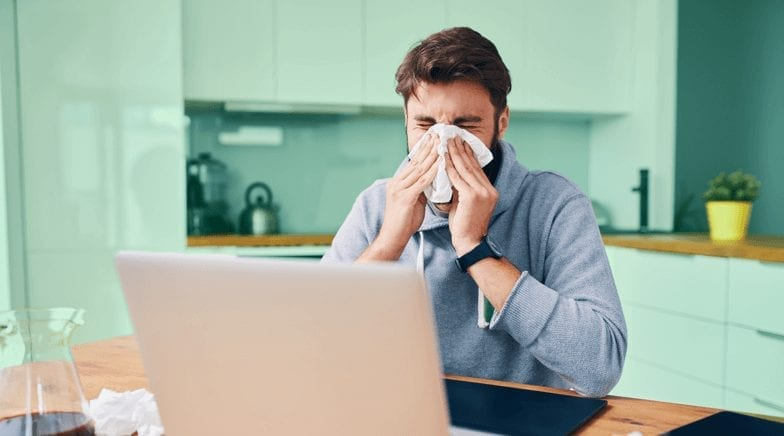 March 18, 2020 at 9:00 AM EST
In the wake of the rapid, worldwide spread of coronavirus, many companies are finding themselves in a reactionary position and having to quickly switch from an in-office to a remote workforce. Whether you're planning on going remote, or already have, this one-hour session is for you. Our panel of experts will teach you:
How to run your HR department remotely

How to quickly implement a policy for temporary remote work

How to create and rapidly distribute new policies to your workforce

How to enable your employees to telework productively, with minimal impact to your business throughput

Tips for managing a high-achieving remote workforce
Learn from our panel of experts and get actionable tips to prepare yourself and your workforce to become remote during the current situation with COVID-19, and set your company up to be prepared for future emergency situations.
Who Should Attend:
HR Professionals looking to create policies and set their workforce up for success during an emergency remote-work event
Who You'll Learn From:
Kim Moshlak SPHR, SHRM-SCP, Principal Consultant, Helios HR

Katie Chaney, Founder & SVP of Client Strategy, BetterGrowth

Sarah Koller SHRM-CP, People Operations Manager, GoCo

Bryan Brorsen, Director of Sales, GoCo