= 50)" :class="navScrolled ? 'lg:mt-20' : 'lg:mt-32'" x-transition >

Webinars
Ditch Your Prehistoric HR Processes
The New HR Playbook for Going Digital, Keeping Up with Compliance Reqs, and Giving Employees a Great First Day
Presenters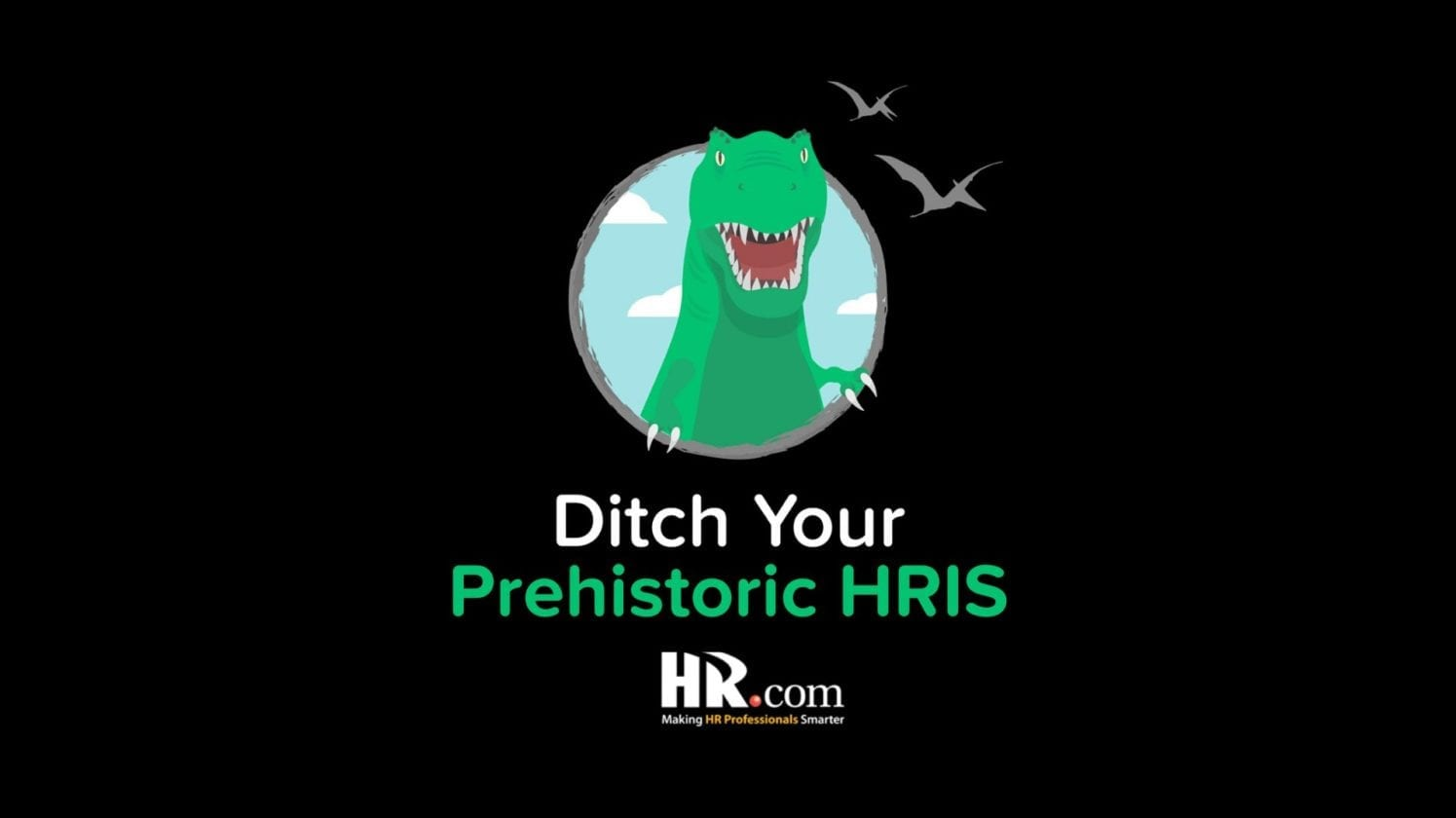 August 21, 2019 at 6:00 AM EST
It's 2019, and HR Managers are still spending hours on menial, paper-based tasks that prevent them from adding real value to the business. New hires are greeted by piles of paperwork on their first day (major buzzkill). And compliance requirements are confusing and hard to manage. 
The New HR Playbook is all about elevating HR teams to the hero-status they deserve. In this webinar, we'll show you how to: 
Go paperless, standardize, and streamline your HR document workflows

Give your employees a delightful self-serve experience for hiring, onboarding, and beyond

Ensure compliance and data protection every step of the way

Elevate your team from zero-to-hero status
This webinar was part of the FREE HR.com Virtual Summit on HRIS and Payroll, and you can watch the replay here.