= 50)" :class="navScrolled ? 'lg:mt-20' : 'lg:mt-32'" x-transition >

Customer Stories
Prep To Your Door Customer Story
How an incredible startup of 25 people made a massive impact on the Austin & Houston community.
"One of our company values at PTYD is to surprise and delight our customers, teammates, and everyone in the community, and I feel like GoCo really embodies that. I'm really grateful for the journey and the partnership."

Nevia Lopez ∙ Director of Talent & Culture ∙ Prep To Your Door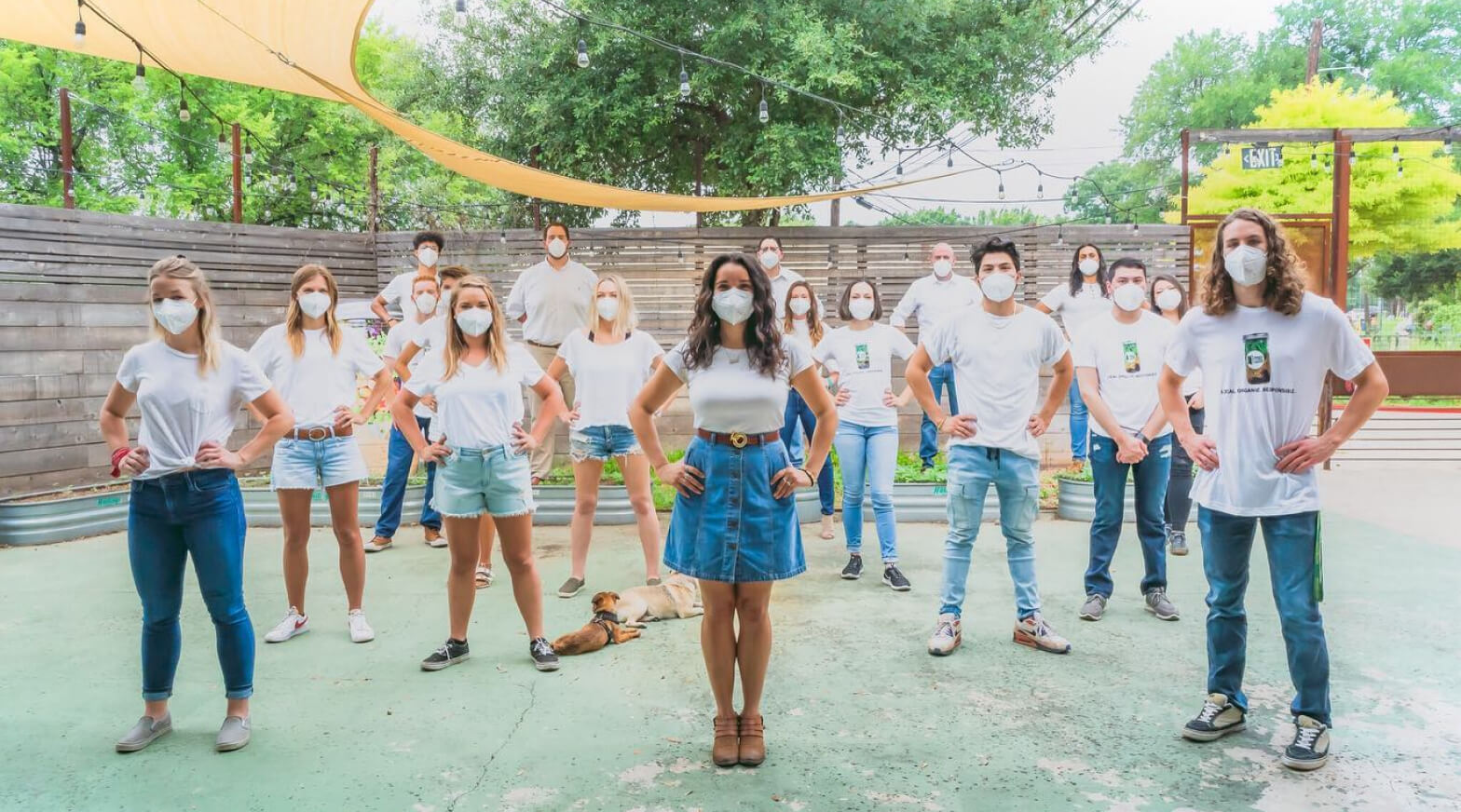 In 2021, a devastating winter storm made its way through the United States. Also known as Winter Storm Uri, the blizzard left devastating impacts on the Southern states -- specifically, the state of Texas. By February 16th, millions of Texans were struggling with loss of electricity, water, and heat. The storm left families to battle unexpected temperatures and scavenge for drinkable water. Now, nearly two weeks later, the impacts of the storm still linger, with some Texans just getting back on their feet.
Here in Houston at GoCo, we not only experienced firsthand the uncertainties and impacts that Winter Storm Uri brought, but we also felt a stronger sense of community as everyone battled through hardship together. To highlight a true story of resilience, kindness, and community, we spoke with Nevia Lopez at Prep To Your Door, one of GoCo's valued customers, to walk through how this incredible startup of 25 people made a massive impact on the Austin & Houston community.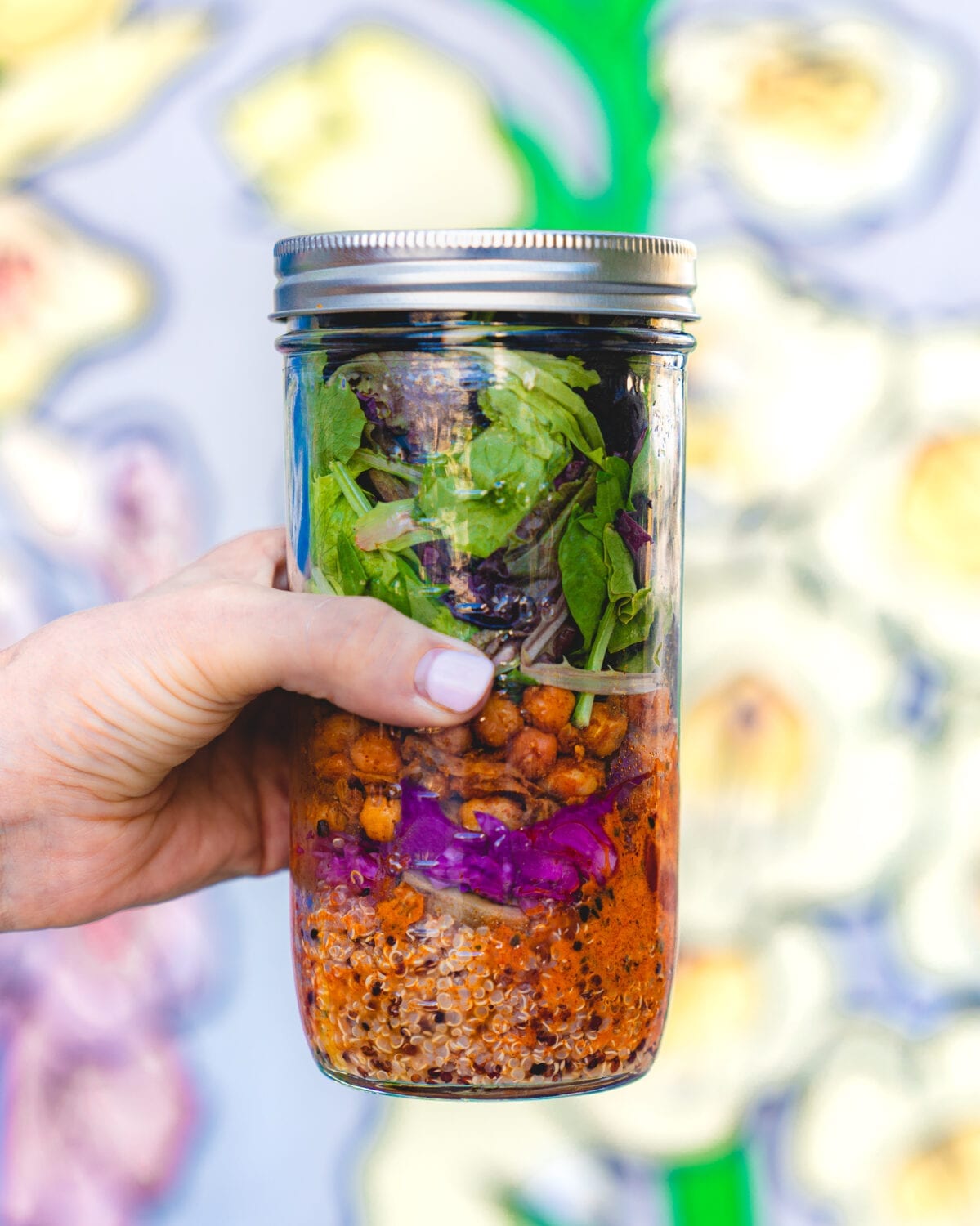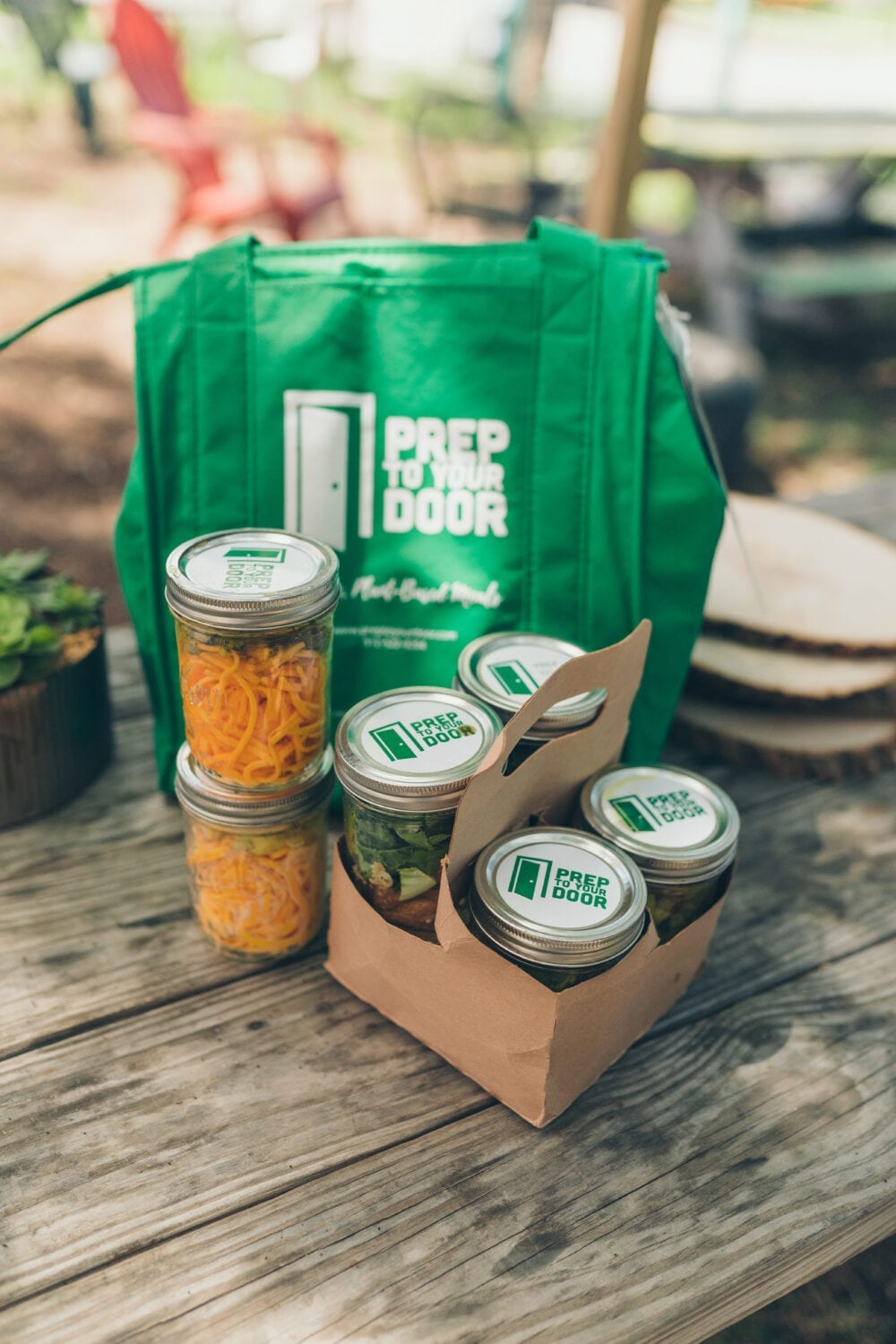 Sustainable, Zero-Waste Meal Delivery
Prep To Your Door (PTYD) is not your average meal delivery service. Over 4 years ago, Heather and Faiez aimed to pioneer a zero-waste, organic, gluten-free, and plant-based meal delivery service, built on the foundation of sustainability. Meals and smoothies are served in reusable mason jars, which they collect from customers each week when new meals are dropped off. The Texas company's mission is to make healthy eating a convenient and delicious experience with their no shopping, no chopping,
and no cleaning delivery service. 
Just like many other Texan businesses, PTYD's operations were severely disrupted by the storm. Nevia Lopez, Director of Talent & Culture at PTYD recalls, "We actually lost power on Monday morning at our facility, so all of the food hit a temperature above our safety threshold, and we lost over 80% of the product that we produced. This was so scary and hard to hear -- we're a small startup and we put in all of this work for production, and it was completely lost." Nevertheless, the PTYD team stayed resilient.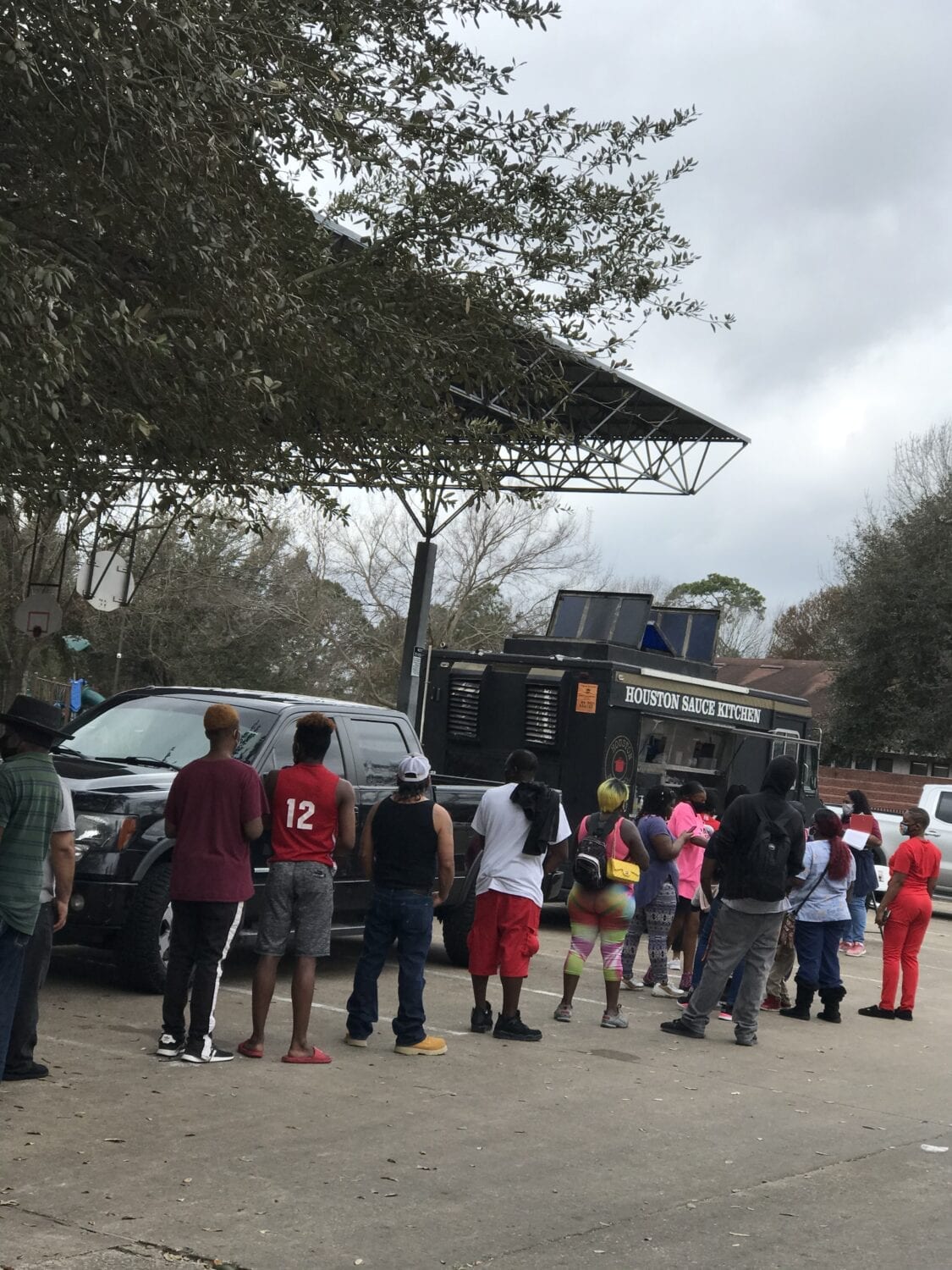 Pivoting to Serve Texans in Need
Winter Storm Uri made its way to Austin (where the company is headquartered) the weekend of February 13th. The PTYD team had just spent the weekend producing, packing, and preparing meals for the week after, when road conditions became unsafe to drive in. In addition to dealing with delayed delivery schedules, by Monday, February 15th, the entire PTYD facility lost power. 
Despite all of the uncertainty and pressure that the winter freeze brought, leadership didn't hesitate to take action and prioritize employees. "What was beautiful was what our CEO did for us. In our team meeting [after the outage], he asked us who needed food, and he came and delivered water and 3 bags of food to us. He did that for multiple people on the team, which was really kind", Lopez says. 
Primrose School of Bee Cave Customer Story
After ensuring that the PTYD team was safe, the company immediately pivoted to reflecting on how they could use their services/resources and serve Austinites and Houstonians in need.
In little to no time, the team organized a GoFundMe campaign to raise additional funds for ingredients to prepare meals for Texans in need, and the team raised over $20,000 to support this mission. The majority of team members began working double and even triple shifts to help prepare, package, and work with volunteers to distribute meals to those without power or water. The team also utilized the commercial kitchen's resources to boil water for distribution.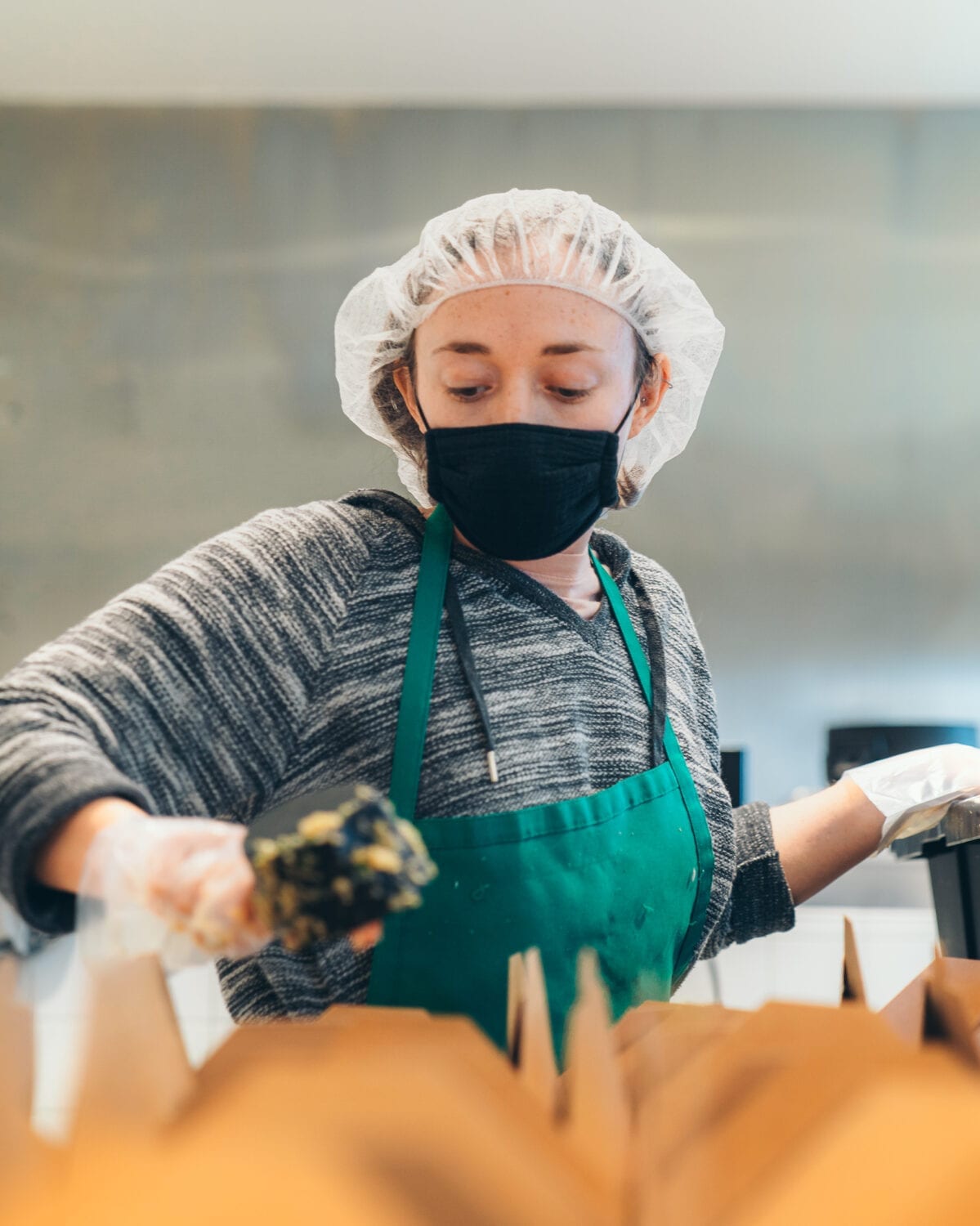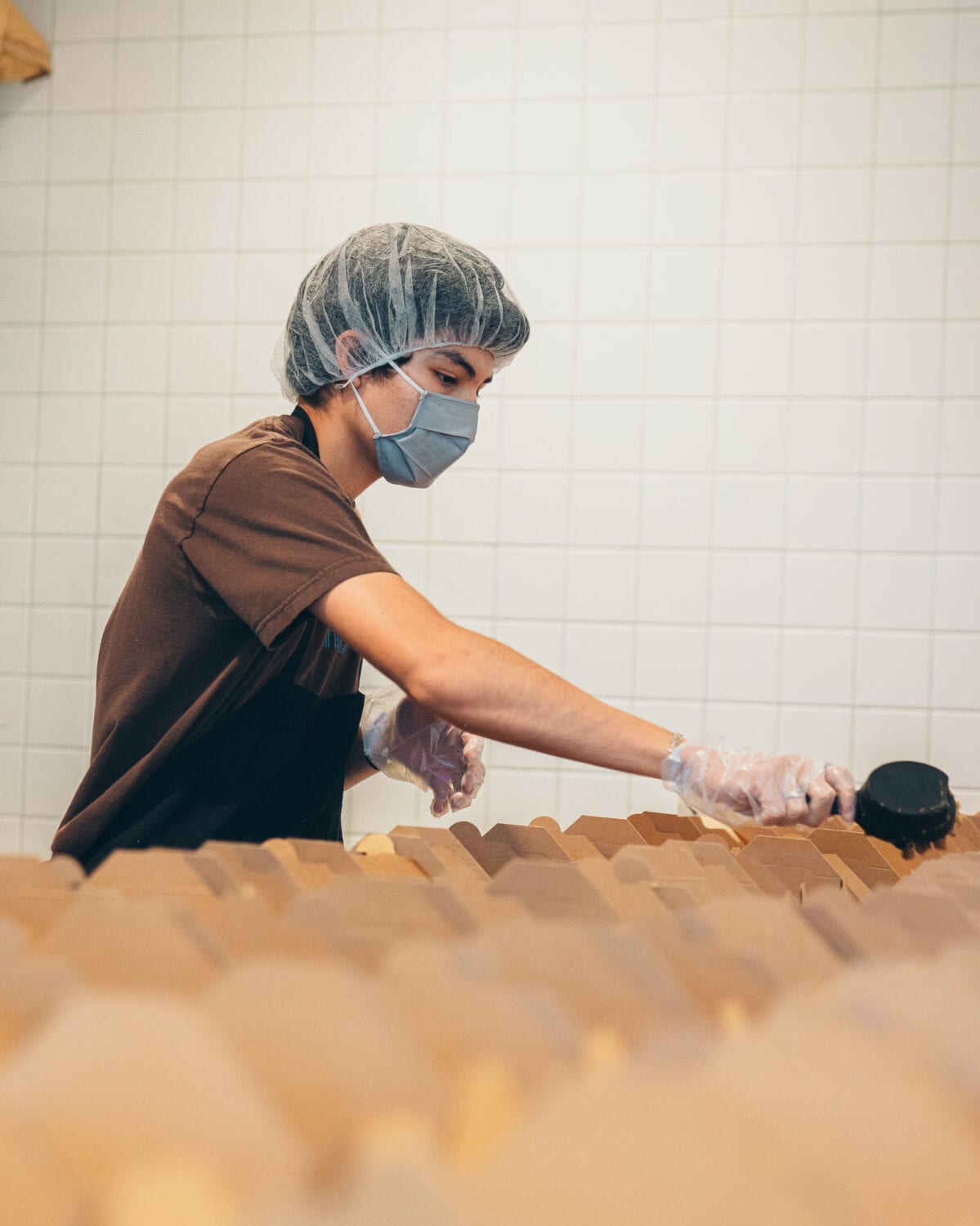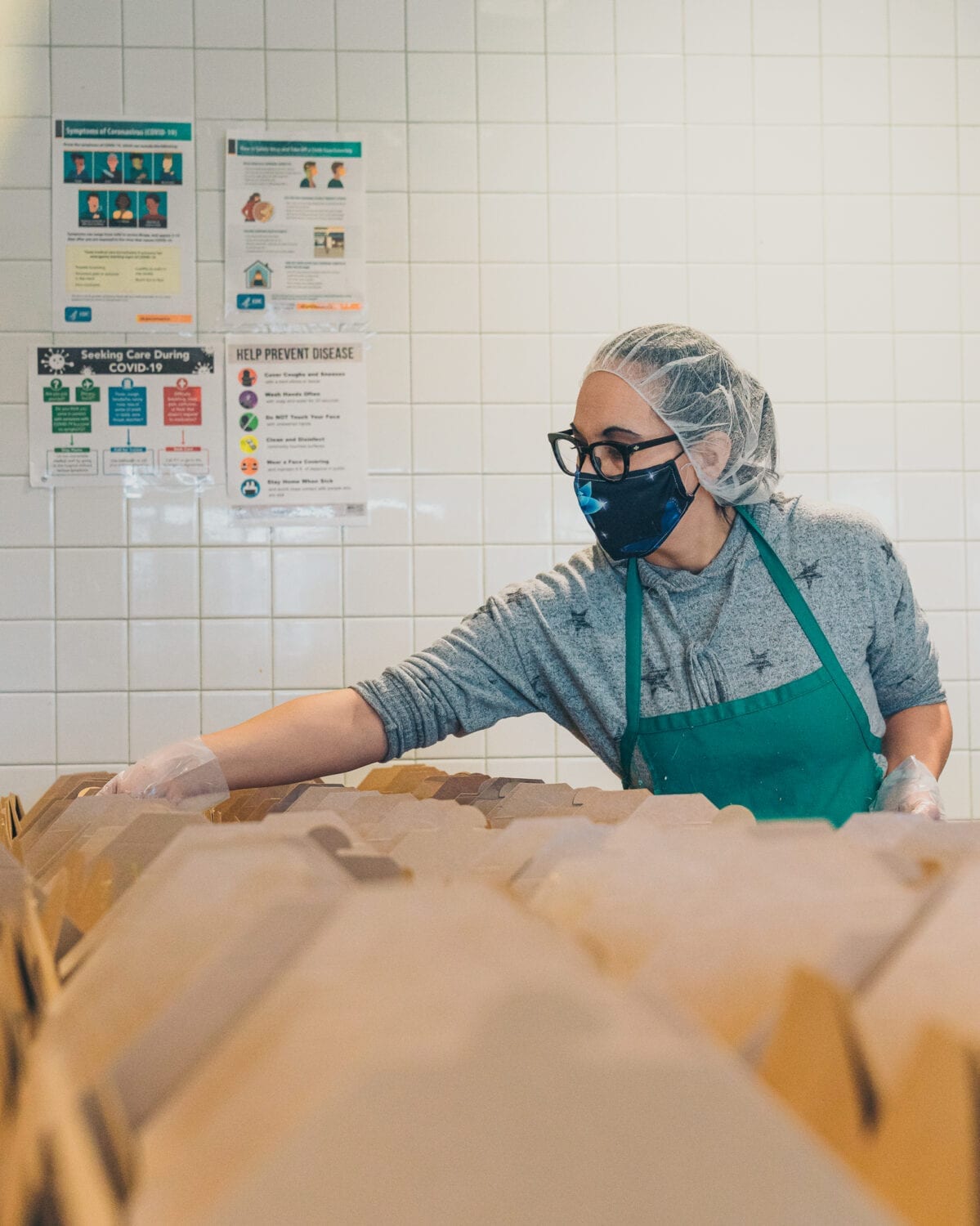 With the help of the donations and a lot of perseverance, Prep To Your Door successfully prepared fresh meals for thousands of people. To take it a step further, on Tuesday, February 23rd, the team hosted a free meal pick-up event at their Austin headquarters, where anyone could come pick up a fresh, healthy, and nutrient-dense meal. "Though producing $20,000 worth of ingredients in such a short time crunch was overwhelming, it was worth it to feel the gratitude from the community."
PTYD's Impact
Boiled and distributed 800 gallons of clean water for Austinites affected by the water boil

Raised over $20,000 to serve meals to texans in need

Delivered 2,000 organic meals to Austinites without power or water

Distributed 200 vegan sandwiches to Houstonians in the Greater Third Ward with Houston Sauce Co.

Partnered with Johnson's Backyard Garden to distribute 100 CSA boxes of fresh produce to Houston
A Mission-Driven Partnership
Here at GoCo, we're so proud to stand behind businesses and clients who support the community as a whole. Prep To Your Door became a GoCo customer at the onset of the COVID-19 pandemic, in need of a streamlined onboarding process and a consolidated platform for unique benefit needs. Now, nearly a year later, they use GoCo's embedded payroll, custom fields, premium HR, and scheduled deductions features to automate their HR processes.
"GoCo is good about hearing what our needs are, even if they're super specific," Lopez says.
Nevia reports that one of her favorite things about working with GoCo is how we share similar values.
"One of our company values at PTYD is to surprise and delight our customers, teammates, and everyone in the community, and I feel like GoCo really embodies that. I'm really grateful for the journey and the partnership." 
GoCo prides itself in its six core values: Give First, Evolve, Collaborate, Grit, Integrity and Transparency. PTYD was founded on similar principles such as "Inspire Responsible Action" and "Conscious Communication".
"GoCo is always really great about being very clear, and whenever I had questions, the answers were always really timely", Lopez adds. We believe that the most productive relationships are created when values are shared, and Prep To Your Door is a great example of a mission we stand behind. It is an honor to work with clients like them every day, and we are grateful to have them as a customer!
Visit their site to learn more about the impact they've made.
Prep To Your Door
| | |
| --- | --- |
| Core Business | Food & Beverage |
| Year Founded | 2017 |
| Location | Austin, TX |
| Workforce | 25 |
| Became a GoCoNut in | 2020 |
| Biggest HR Challenge | Lack of consolidated HR processes |
| Website | https://preptoyourdoor.com/ |
Schedule a Demo