= 50)" :class="navScrolled ? 'lg:mt-20' : 'lg:mt-32'" x-transition >

Webinars
The Missing Link your Small HR Team Needs
Investing in HR technology is key.
Presenters
Tricia Richardson, CPP, SPHR, SHRM-SCP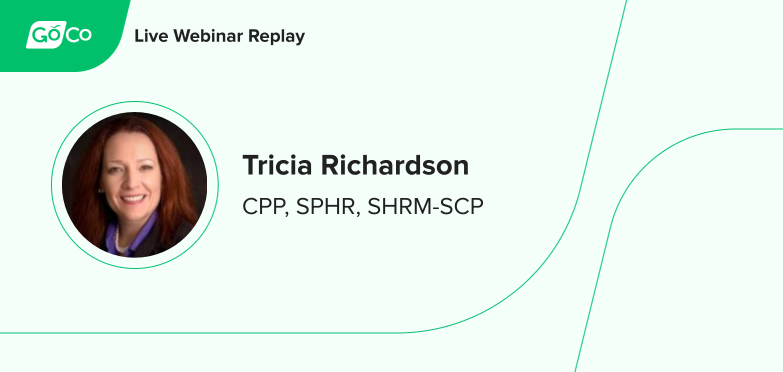 April 13, 2023 at 2:00 PM EST
This session has passed. Fill out the form on the right to watch the recording of the webinar!
More than almost any other department, small HR teams have their work cut out for them.
That's why now more than ever (recessions, retention, oh my!) HR teams need to focus on innovation and leave the admin work behind. 
It's easier said than done – but a great place to start? Your spreadsheets. Over 55% of teams still use spreadsheets in their organization which guarantees delays, whether you realize it or not.
in this webinar, you'll learn how to break free from the spreadsheet slowdown, and have more time to innovate for your company's most valuable asset – your people. 
You'll also learn how to:
Maximize your team's efficiency and impact,

Reduce your team's manual labor (and spend more time on innovative, creative work),

Positively impact your organization even outside of your own team, including improved productivity company-wide,

Enhance employee satisfaction with a smooth onboarding process (without spreadsheets),

Address common anxieties and concerns about implementing new tools,

Streamline your processes and procedures,

Implement strategies, tips, and tricks to overcome the spreadsheet slowdown.
Your Speaker: