= 50)" :class="navScrolled ? 'lg:mt-20' : 'lg:mt-32'" x-transition >

Webinars
The Pitfalls of Paper: The Danger of Using Spreadsheets for Employee Onboarding
Learn how to get the support you need for your HR initiatives
Presenters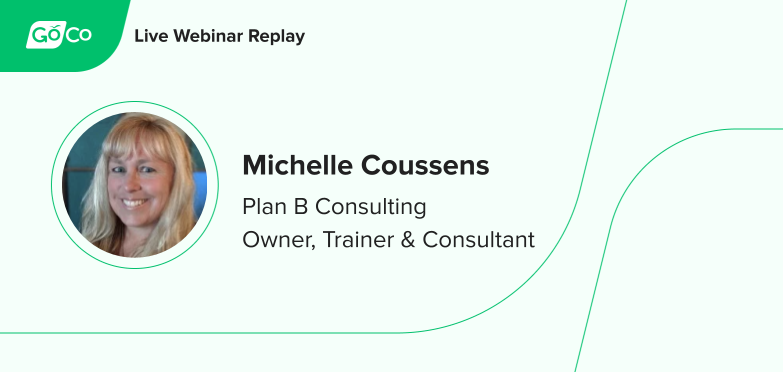 January 24, 2023 at 8:00 AM EST
This session has passed. Fill out the form on the right to watch the recording of the webinar!
Even though where employees work has changed, onboarding new ones hasn't changed enough.
Because so many onboarding processes still rely on paper checklists or excel spreadsheets, making an already challenging task even harder.
Not only do paper & spreadsheets take more time to manage, but they also leave you prone to forgetting important details, leading to huge compliance issues.
Join us for this free webinar to get free from the pitfalls of paper processes.
You'll walk away knowing:
Why being on a screen doesn't mean your processes are actually "digital" — there's an easier and simpler way,

The dangers to your company, your employees, and your personal job if you don't digitize your onboarding checklists and documents,

How to save precious time that can be used on more value-oriented tasks,

Ways to create a smoother onboarding experience for your new employees (which is the first real test of their new company),

What specific tasks within your onboarding process should be automated for ease and which should stay manual,

Tools you can use to streamline the transition to digitized processes,

And more!
You'll benefit from this webinar if you've ever asked yourself questions like:
Won't tech replace me? If my whole job is managing this process – why would I implement tech?

What can really go wrong if I continue to work with paper checklists & documents? Is it really that big of a compliance issue?

What improvements will I see if I digitize my process?

What types of tasks can I automate?

How do I begin moving over? What do I need to think of?
Your Speaker: