= 50)" :class="navScrolled ? 'lg:mt-20' : 'lg:mt-32'" x-transition >

Customer Stories
Toppers Pizza Customer Story
Using GoCo to streamline onboarding and benefits administration for 500 team members.
Every year [during open enrollment], I would have sleepless nights just trying to get people to finish their paperwork on time. With GoCo, the process is just so much easier.

Robin Gittrich ∙ VP of HR ∙ Toppers Pizza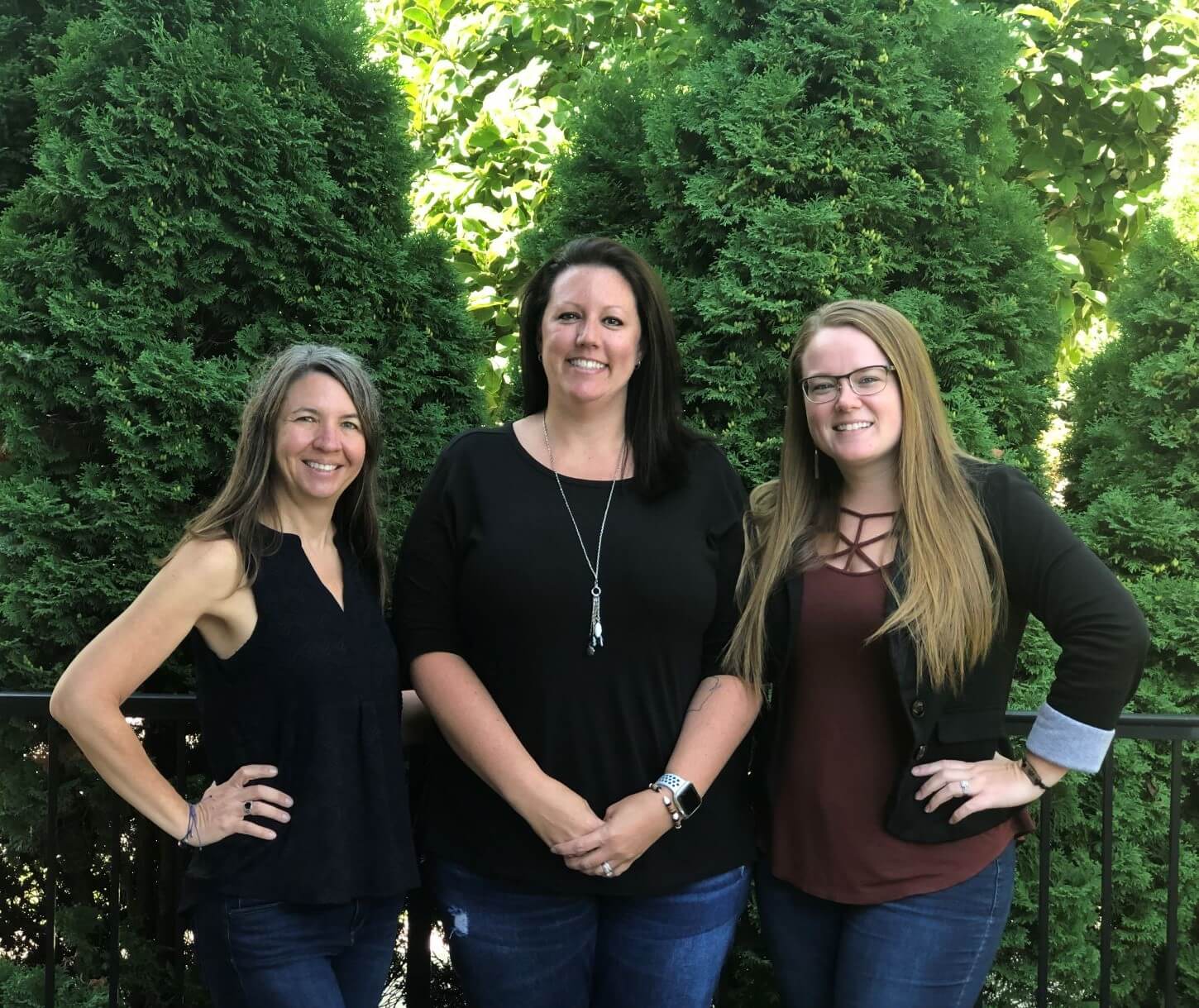 Founded in 1991, Toppers Pizza is headquartered in Wisconsin, with 20 corporate-owned locations and 54 franchises across 14 states. Toppers was recognized by Nation's Restaurant News as one of the top 50 breakout chains in 2013 and has been featured by numerous other publications during its history.
Toppers Pizza is no stranger to doing things differently. While most pizza places aim for mass appeal, this irreverent brand mostly caters to college students, with many locations staying open until 3 am or later to accommodate their clientele. The company's mission is to create memorable experiences that will encourage customers to continue visiting their favorite Toppers Pizza location when they have families of their own. It's an easy, impactful way for people to relive their college days and all the memories that come with them.
Toppers Pizza Needed a Better Way to Organize and Execute HR Functions
With 500+ team members, managing payroll and benefits is complicated enough. But the influx of new hire packets from new stores opening and having stores scattered across multiple states added a whole new flavor to the typical HR challenges.
Before GoCo, Toppers Pizza had looked at HR outsourcing companies, says Robin Gittrich, VP of HR. Not finding exactly what they were looking for, the company started using a different provider that wasn't perfect but improved the way they handled HR tasks.
However, Gittrich soon realized that compromise comes at a cost, and their current solution was no longer meeting their needs.
Once Gittrich found GoCo and saw how user-friendly, seamless, and affordable it was, making the switch was an easy decision.
Life After GoCo: Living Up to Core Values
Toppers Pizza partnered with GoCo in 2017 after having tried other solutions that were either too expensive or not a good fit.
The company uses GoCo for its corporate onboarding process, new hire paperwork for store team members, and benefits administration. And just like their pizza, the experience has been nothing short of crowd-pleasing.
"When a new team member starts, they complete all of their documents online through GoCo," explains Emily Grabow, Payroll Benefits Associate at Toppers. "And when they're done, I get a notification email when someone has been hired so I can set them up on payroll. Everything's in one spot to reduce extra paperwork."
Having all the information their HR team needed in a single place has made life easier for team members and the HR department alike. The information is clearly typed, so their HR team doesn't have to worry about entering inaccurate information. Both sides like having less paperwork to fill out, and since the information is submitted electronically, HR can get their necessary forms more quickly.
Administering benefits has also become an easier process, particularly during open enrollment.
"Every year [during open enrollment], I would have sleepless nights just trying to get people to finish their paperwork on time," recalls Gittrich, citing the endless phone calls and reminders. "With GoCo, the process is just so much easier."
Now Cassie Zeppieri, the HR Administrator at Toppers, doesn't have to spend as much time chasing down paperwork before the deadline since team members can log in to their profile and sign up for benefits. She also notes the company class feature streamlines the process by assigning them to a class and seeing which benefits they're eligible for. This alone removes much of the guesswork and provides a much-needed improvement over their former pen-and-paper method.
Final Thoughts: Toppers Pizza Stays on Top of Backend HR Tasks Better Than Ever
Even though any type of large-scale change can be hard, HR wasn't the only group that was excited about moving to GoCo.
"The general managers were really listening to us," mentions Gittrich, citing that the ease of having everything in one place is a win-win for everyone.
For Gittrich and her team, the timeliness and accuracy that GoCo provides have solved some of their biggest pain points in hiring team members and administering benefits.
"Toppers Pizza is truly a company that lives by its core values, and when we're looking at other companies to do business with, we're also looking for a company that fits us in our culture," says Zeppieri. "And I think GoCo definitely does."
Toppers Pizza
Never Settle
| | |
| --- | --- |
| Core Business | Restaurants |
| Year Founded | 1991 |
| Location | Whitewater, WI |
| Workforce | 500+ Employees |
| Became a GoCoNut in | 2017 |
| Biggest HR Challenge | Complexity of Onboarding and open enrollment processes |
| Website | https://www.toppers.com/ |
Schedule a Demo