Partner with GoCo
Bring our award-winning HR, benefits and payroll platform to your clients. We're the trusted partner that brokers choose to support client HR needs.

You Bring the Clients — We'll Take Care of the Rest
70% of SMBs will evaluate new BenAdmin software in the next 24 months, and brokers who aren't on board risk getting left out of the equation.
GoCo is the ultimate turnkey solution for brokers -- we do it all for you and guarantee a magical client experience, while you take the credit. We'll do the heavy-lifting for you, including:
Client Product Demos
White-Glove Implementation and Training
#1 Rated Client Support
Open Enrollment Has Never Been Easier
GoCo's HR, Benefits, and Payroll platform is saving brokers a TON of time in:
Collecting enrollments from each employee
Hosting open enrollment
Facilitating employee self-service for life events or coverage change
Providing temporary ID cards for employees
Partnership FAQ
High caliber GoCo experts talking with them about their needs; not trying to oversell
White-glove implementation
Targeted training sessions and ongoing support to help optimize the platform

Respect for your BOR and relationship you have with your customer as their trusted advisor
Our desire to work with a limited set of partners who are committed to supporting their customers HR technology needs
Ongoing education and access to industry insights enabling productive conversations with your customers
$100 gift card for every customer demo
Rev share potential for your firm

Take the time to learn about GoCo and engage in ongoing education and training
Refer customers to us after joining program and let us show them how we can help solve their HR needs
Provide us feedback on what more we can be doing for you
Why Brokers 💚 Partnering with GoCo
Elevate your client relationships with Modern HR that SMBs love
Expand Your Business
Appeal to new clients who want to work with brokers who are ahead of the technology curve.
Retain Existing Clients
Cement your role as a trusted advisor to your clients by giving them the tools they need to run HR and benefits more efficiently.
Get Remote-Ready
With workforces shifting to remote work, GoCo helps you address clients' ever-changing needs with 100% digital software options.
Offer Flexibility
GoCo is built with flexibility in mind, so you can support a broader range of client needs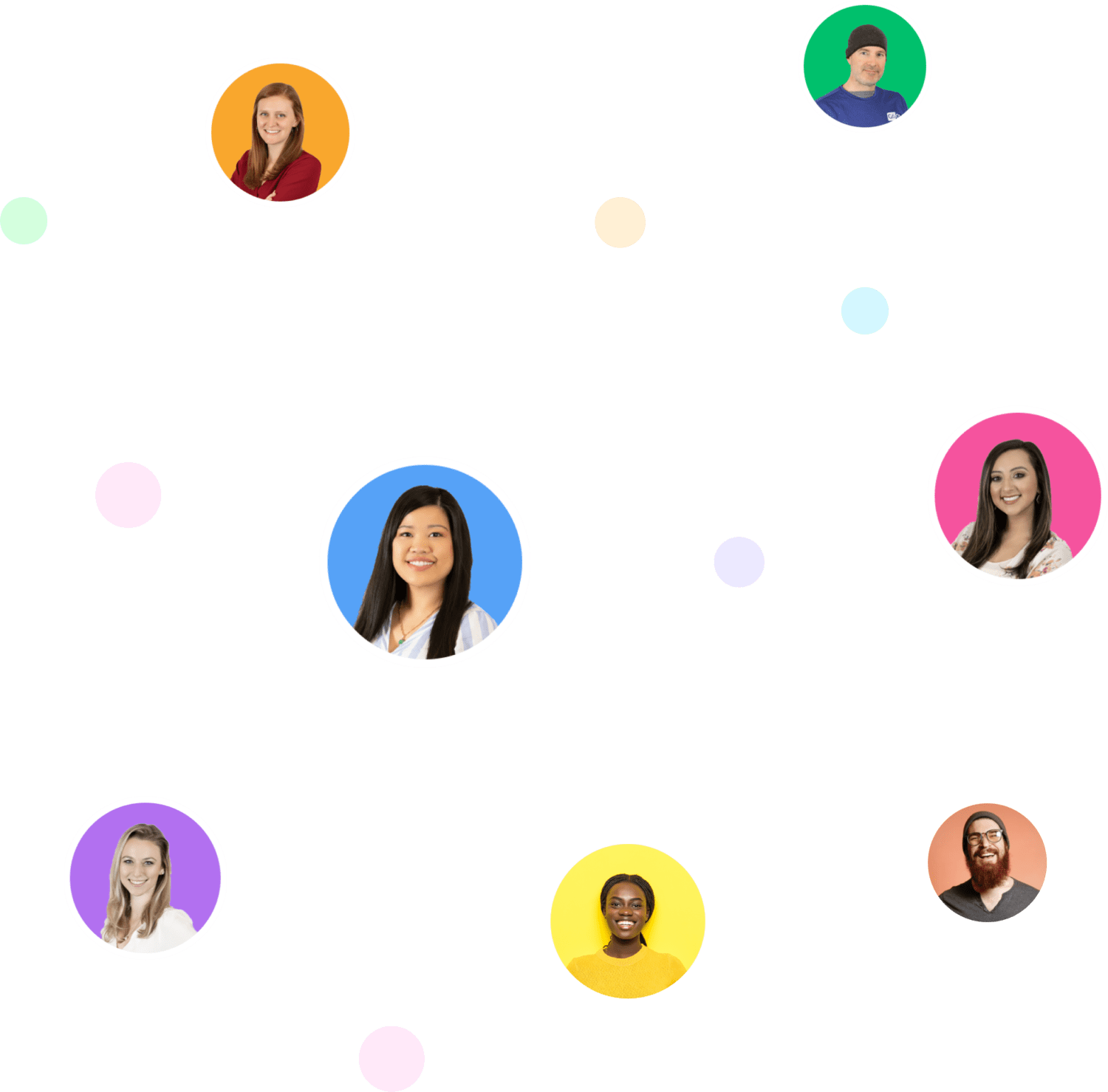 Elevate your client relationships with Modern HR that SMBs love
"GoCo has been a great partner and i especially love their customer service. Having a dedicated contact is something that my clients love"
Wendy Bell, Benefits Consultant at OneDigital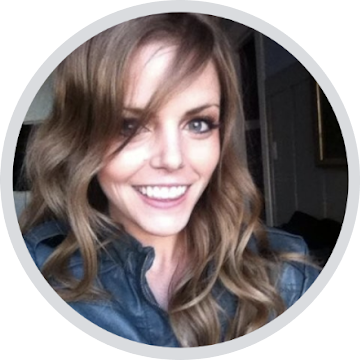 Rated #1 on G2 Crowd in customer satisfaction!
Ready to help your clients level-up their HR + benefits?