Anonymous Suggestion Template
Create a Safe Space for Your Team
Are you looking for a way to empower your team to speak up?
GoCo's Anonymous Suggestion workflow template is designed to provide a safe place to provide candid feedback anonymously.
Feel Confident in Anonymity
Our anonymous workflow technology protects your team from fear of retribution. No login is necessary to provide feedback, so employees feel confident their identity is protected. Whether they need to report misconduct, suggest an improvement, or just share general feedback, the Anonymous Suggestion template ensures their voice is heard without attaching their name.
Everything in One Safe Place
Stay organized with one place to track anonymous suggestions and non-anonymous HR requests.
How does it work?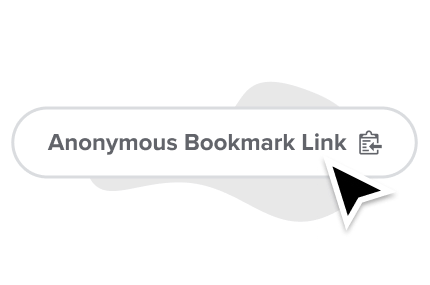 1
Get a permanent link employees can use every time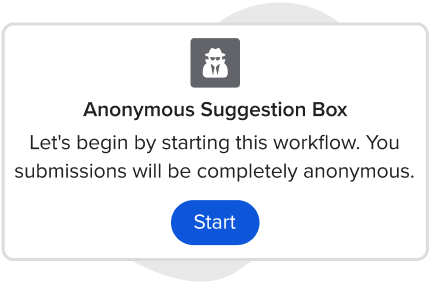 2
They provide feedback anonymously, without the need of logging in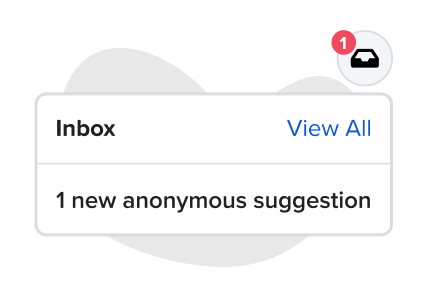 3
You get automatically notified when a suggestion is submitted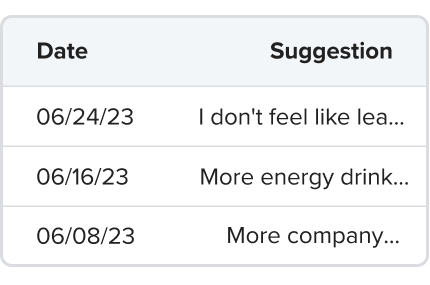 4
Use reports to track all anonymous feedback easily