= 50)" :class="navScrolled ? 'lg:mt-20' : 'lg:mt-32'" x-transition >

eBooks
A Buyer's Guide for HRIS
Need help navigating the world of HR tech vendors? Download this complete guide & feature checklist today to make selecting an HRIS for your company a breeze!
by GoCo - February 3rd, 2021
Shopping for new HR tech is tough. With so many vendors and features to sort through, it can easily become an overwhelming project.
This complete Buyer's Guide for Human Resources Information Systems (HRIS) will help you navigate the world of HR tech with important questions to ask yourself and your business, advice on how to engage with vendors, and a usable checklist for evaluating features of each platform.
Download this free resource today and you'll be on your way to streamlining your HR processes with an HR tech partner you can feel great about.
Download the HRIS buyer's guide
What Are the Primary Functions Of HR?
According to leading talent management researcher Josh Bersin, employers spend more than $5 trillion on payroll, benefits and other systems, including more than $250 billion on recruitment, advertising, assessment, and interviewing.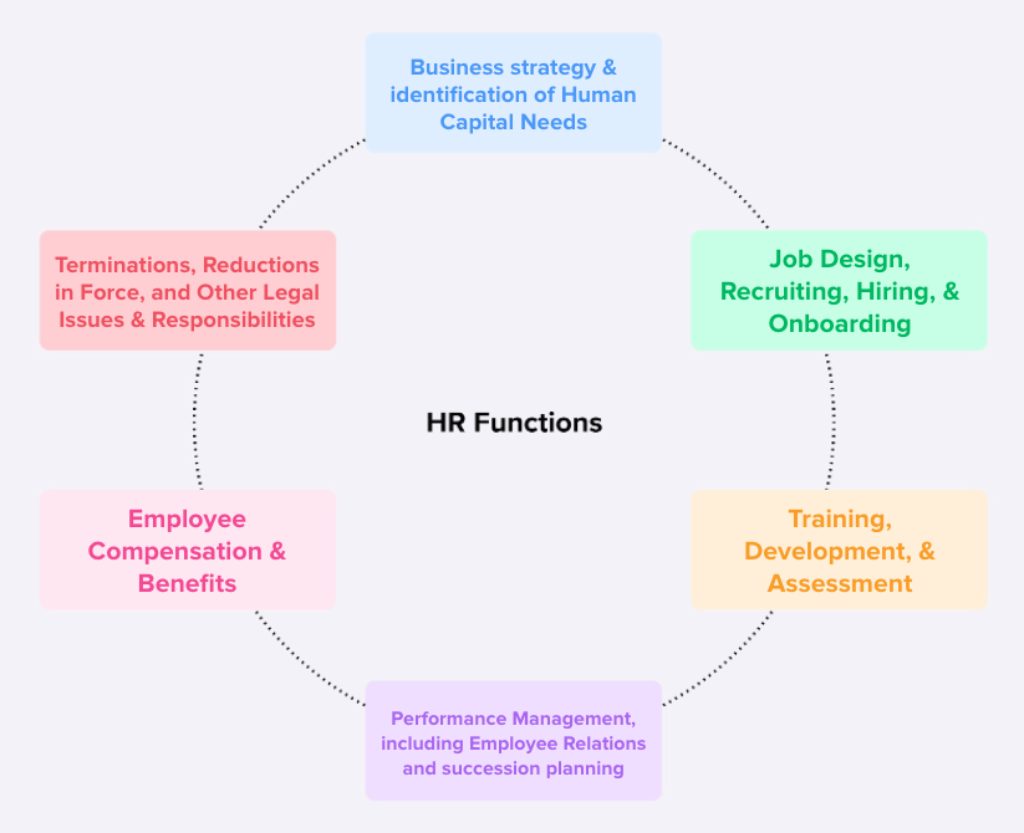 They spend more than $220 billion on onboarding, leadership development, technical skills, and continuous improvement, with similar magnitudes spent for wellbeing, benefits, workforce tools and productivity systems. Increasingly HCM (Human Capital Management) platforms, as well as other cloud-based tools are embedding and connecting HR data and processes within other organizational systems.
In addition to its standard functions, there's no shortage of challenges for today's HR professionals:
Heightened attention on fairness, transparency, social responsibility, security, diversity, and inclusion.

Worker productivity motivation, monitoring, and assurance to survive and thrive.

Alignment with Marketing to communicate and reinforce company brand.

Increased awareness of and attention to various evolving compliance requirements

Increasing needs to understand and leverage technology, collaborating with IT personnel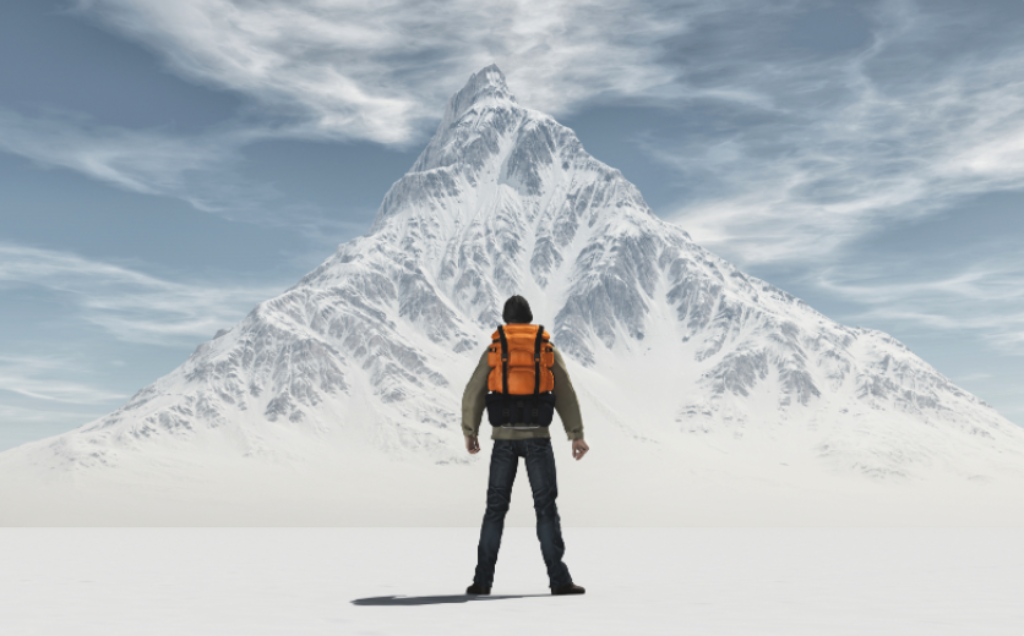 How Can Technology Help HR Professionals?
Think of how much time is spent on manual work, whether it's data entry, corrections, backing up files, or collecting information. Technology can help free up HR resources to focus on more strategic matters, while reducing the chance of problems, delays, omissions, and even inconsistencies. In addition, storage of often sensitive, confidential information can be more securely stored and accessed.
Wouldn't it be great to complete legal forms digitally? Answer commonly asked employee questions with a digital chat agent? Set up and send automated reminders for key talent management tasks? Allow for customized workflows based on your unique situation?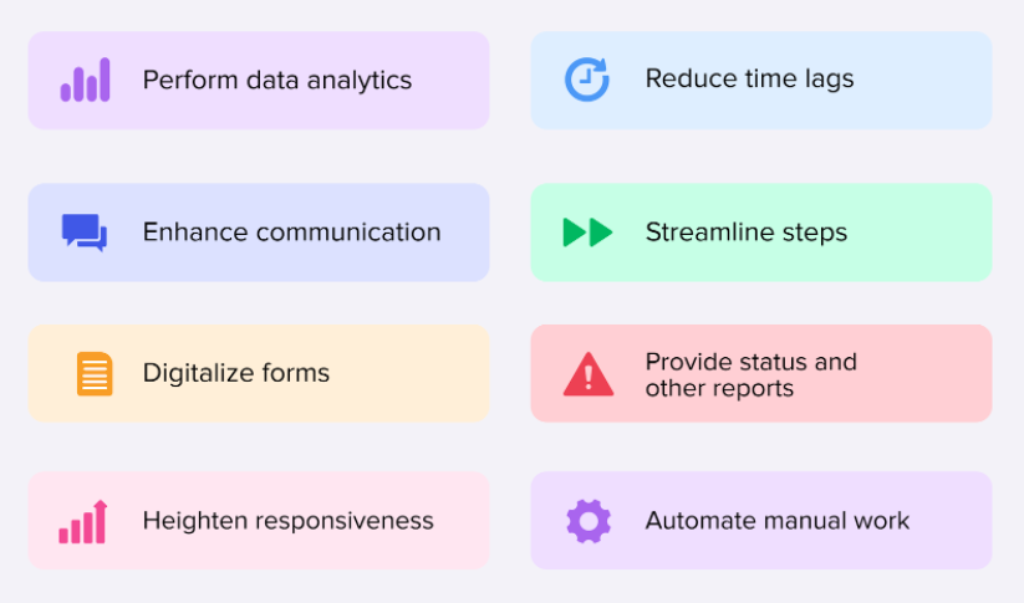 How To Identify Your HR Tech Needs and Priorities
Selecting and engaging technology to assist in talent management requires informed consideration. The repercussions of such decisions last well into the future, as such purchases are not typically one-time transactions. Choosing the right technology solution requires planning and forethought.
Consider these questions when choosing an HR Technology provider
What support do you provide to your organization and how do you provide it?

How do you facilitate appropriate information access and distribution?

Are your records digitized? How and where are they stored? Do you have encryption? Are the files backed up?

How do you engage employee experience and engagement?
To continue reading, please enter your work email
What team collaboration tools do you make available? How do you track their usefulness?
What reporting needs exist? Do you make use of personnel-related data for current and future actions?
What existing systems are already in place? How could they perform better?
How do you assist and analyze employees through their stage of employment?
Understanding your starting point can help to prioritize ways that software can help you better track employee status, progress, and results. The clearer you are on your needs, the better you will be able to communicate them to outside vendors and evaluate whether they are a good fit.
Consider what to outsource or purchase
Outsourcing is a process where an organization contracts with other companies to perform and/or support some or all of its functions. Alternatively, purchasing involves one-time transaction, buying software that is then maintained in-house.
Outsourcing Considerations
Could someone else do the work better? Faster? Cheaper?

Could internal resources be refocused on other matters?

Do the functions or tasks represent proprietary steps or information?

What are the risks to replying on an outside entity to complete them?

Will outsourcing make things less or more complicated?
Purchasing Considerations
Bandwidth, breadth versus depth, and needed functionality

Internal capability for maintenance and update

Lifespan of the software and associated warranties

Ability to integrate solutions into existing internal systems, as well as potential future additions

Degree of an inherent cost of usage training and software liability
While you may retain more control when buying and self-implementing software, you forego ongoing expertise and support, as well. Today's HR outsourcing vendors typically make use of cloud-based solutions and have the ability to integrate across all programs, components, and financials. They also provide enhanced accuracy, timeliness, and communication. And, they have usually worked with organizations much like yours.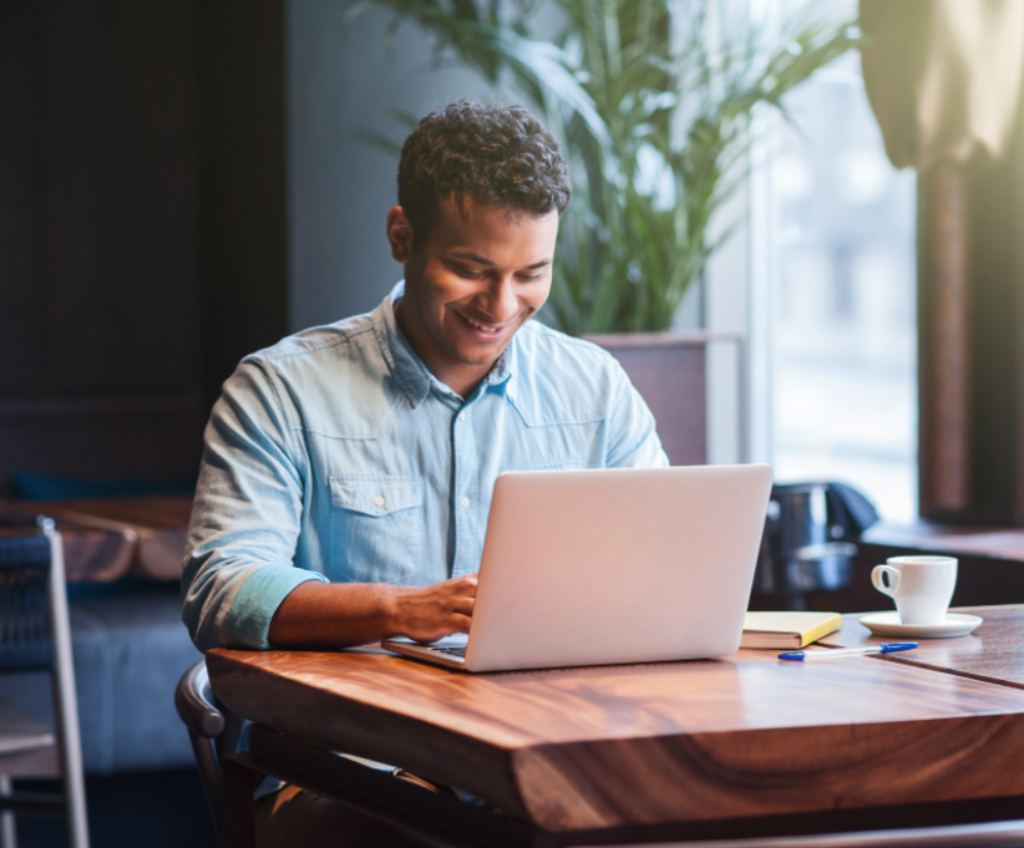 How to Select an HR Software Vendor
1. Assess your needs against available options
Before you approach vendors, ensure that your requirements are well-determined. By involving a team comprised of HR, Marketing, Finance, Legal, and IT (with input from your business managers) you can best survey and evaluate what technologies are available and make sense for your workforce. Gather and review what features are needed, and which others are additionally desirable, based on various constituents' perspectives.
2. Evaluate vendor attributes
It may be hard to determine what to look for in evaluating different vendors and their options. Here's a starting checklist that can help frame your specifics. (Next page)
3. Select a vendor
After evaluating several vendors, and comparing them to each other, as well as to your needs and wants baseline, you should feel comfortable making a selection. Depending on the sophistication and complexity of your company's buying process, you may employ various rankings or ratings that feed an overall scoring method. Seek to negotiate a partnership that meets your needs without breaking your budget.
Evaluate Software Vendor Attributes Criteria Checklist
Meets the "must have" requirements outlined by your buying team

Is transparent in what it does and how it works with clients

Provides sound data integrity and protection of sensitive data

Shows evidence of efficiency improvements and other savings

Is scalable and thus able to accommodate a growing and changing organization

Has the bandwidth (breadth and depth) to handle the business

Provides ongoing client support with timely access and response

Has an established track record within the HR technology field and for your type of business

Can accommodate customization and other current and future enhancements and changes

Is capable of providing updates based on evolving legal compliance requirements

Has sufficient back-up of operations and data storage

Can integrate with your existing systems and processes

Is a good match regarding company culture and values

Is well-positioned to support your organization as it continues to adjust to changes in your workplace

Can transition their solutions into your organization without excessive business disruption

Degree of subcontractor use is acceptable and overall contractability conditions are reasonable
Vendor Engagement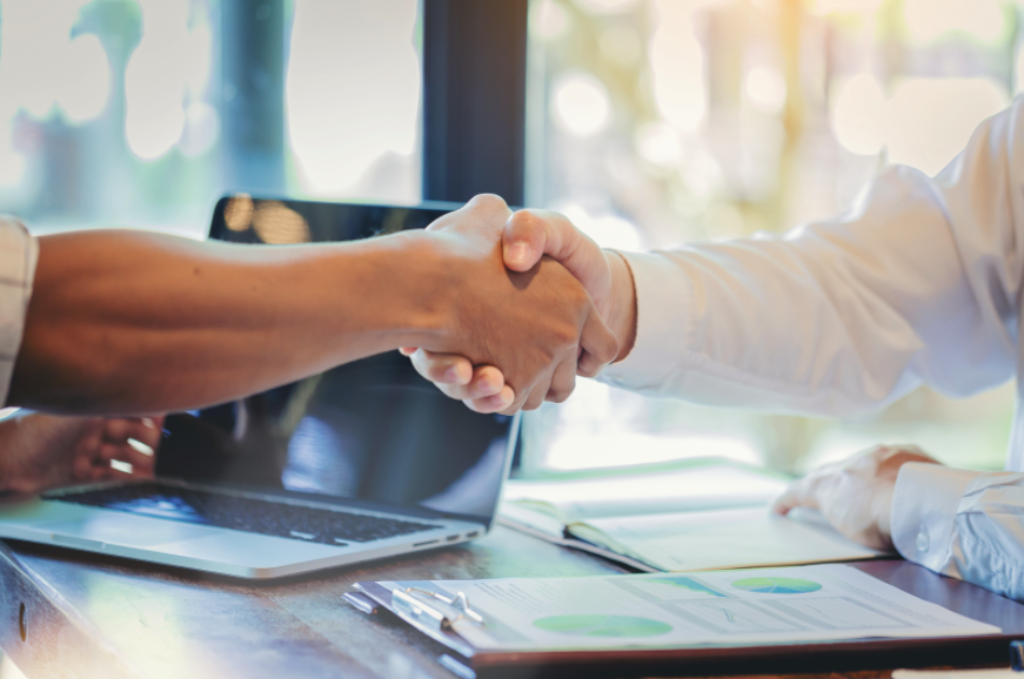 After selection, how your engagement proceeds can, of course, make all the difference. As you implement new systems and supports, plan to monitor and document associated performance, tying vendor interactions and results with internal key performance indicators. Assess HR performance before, during, and after contracting with the vendor. Continue to anticipate workforce evolution, while also continuing to make use of technology to help drive a workplace of continuous improvement and ultimately, better efficiency and satisfaction.
About The Author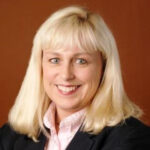 Michelle Coussens is a well-regarded Business Strategist and owner of Plan B Consulting. Since 2005, she has helped organizations plan for the future and drive results. Learn more about how she can assist your organization in becoming more efficient and effective at www.businessplanningforyou.com, through her speaking website, http://businessplanningforyou.weebly.com/, or at www.linkedin.com/in/michellecoussens/
Level-Up Your HR with Flexible Employee Management Software
Automated Hiring & Onboarding Workflows

Flexible Benefit Administration

Bring Your Own Payroll (or we've got one for you!)

Time Tracking & Customizable PTO Policies

Electronic Documents & Signatures

All Your HR Processes - Streamlined
Ready to streamline your HR?
Explore GoCo now with an interactive product tour