= 50)" :class="navScrolled ? 'lg:mt-20' : 'lg:mt-32'" x-transition >

Webinars
How HR can Support Working Parents through Back-to-School in the COVID-19 Era
Actionable tips from HR pros on how to support working parents through 2020 and beyond.
Presenters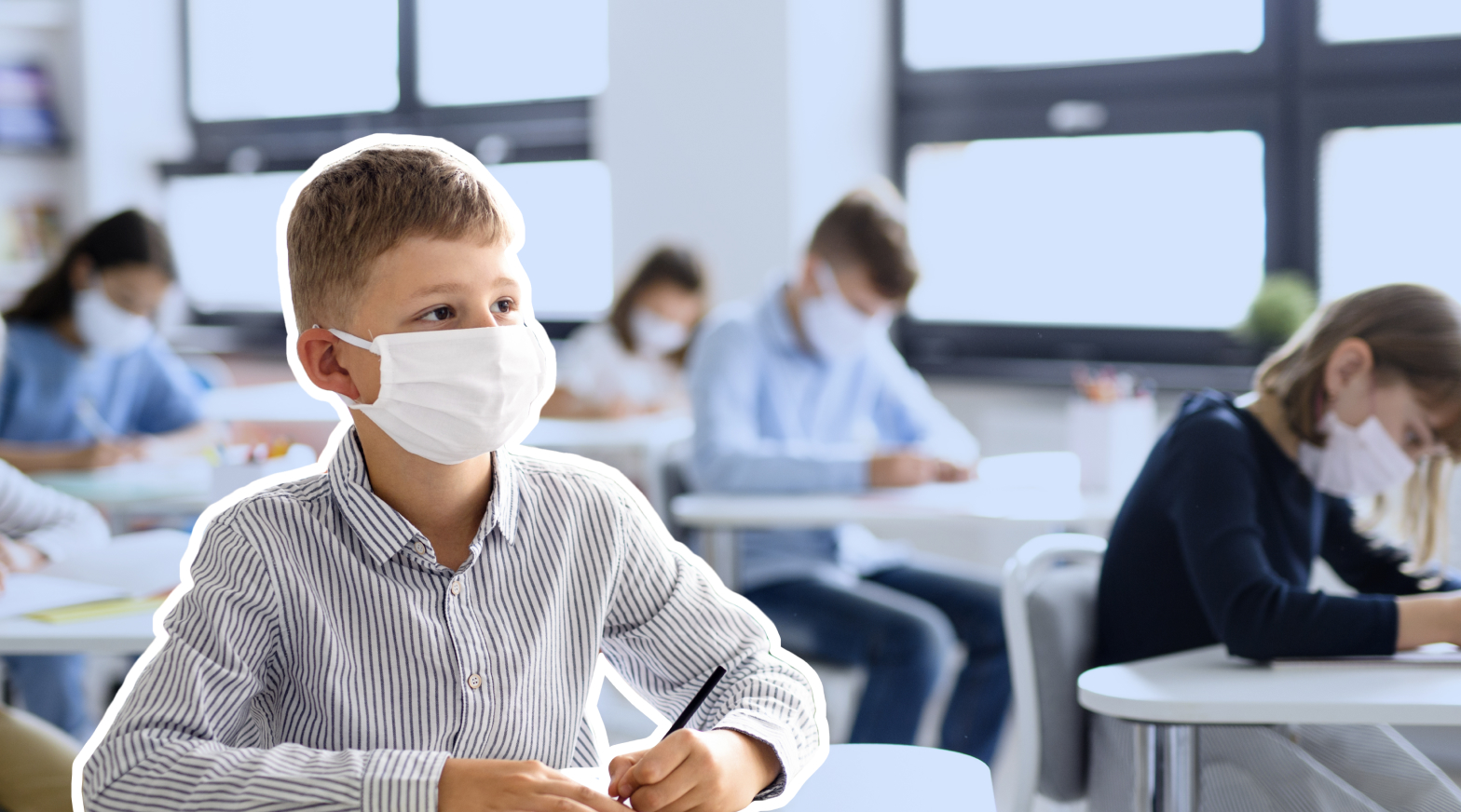 September 02, 2020 at 6:00 AM EST
When schools across the country closed back in March, parents and their employers largely expected the closures to be temporary. For many families, the situation was untenable -- balancing remote work with distance learning was a crisis of its own -- but at least it seemed temporary.
Fast forward to August 2020, and with schools reopening and the pandemic still raging, parents are facing impossible decisions that impact their mental and physical health (and their family's) in major ways. In turn, employers are looking for ways to support their employees and keep them safe, while continuing to balance business objectives and productivity. 
We've assembled a panel of forward-thinking HR pros who are doing more than just supporting working parents -- they're taking actionable steps to help parents navigate the multidimensional crises of finding childcare, protecting their family's safety, and staying engaged at work.
Watch the recorded, one-hour session to take a deep-dive into:
What challenges employees are really facing at home

Why HR has an important role to play

How to give flexibility without diminishing productivity

What forward-thinking employers are doing to support their employees

Actionable steps you can take today that will build long-term trust and employee engagement
Presented By:
Corey Berkey SHRM-SCP, VP Human Resources, JazzHR

Katie Chaney, Founder & SVP Client Services, BetterGrowth

Laura Handrick, HR Professional, Choosing Therapy