= 50)" :class="navScrolled ? 'lg:mt-20' : 'lg:mt-32'" x-transition >

Webinars
How to Digitally Onboard (and Delight) your Next Great Hire
Watch how GoCo + JazzHR can streamline your onboarding process, and delight your new hires!
Presenters
Nir Leibovich, CEO @ GoCo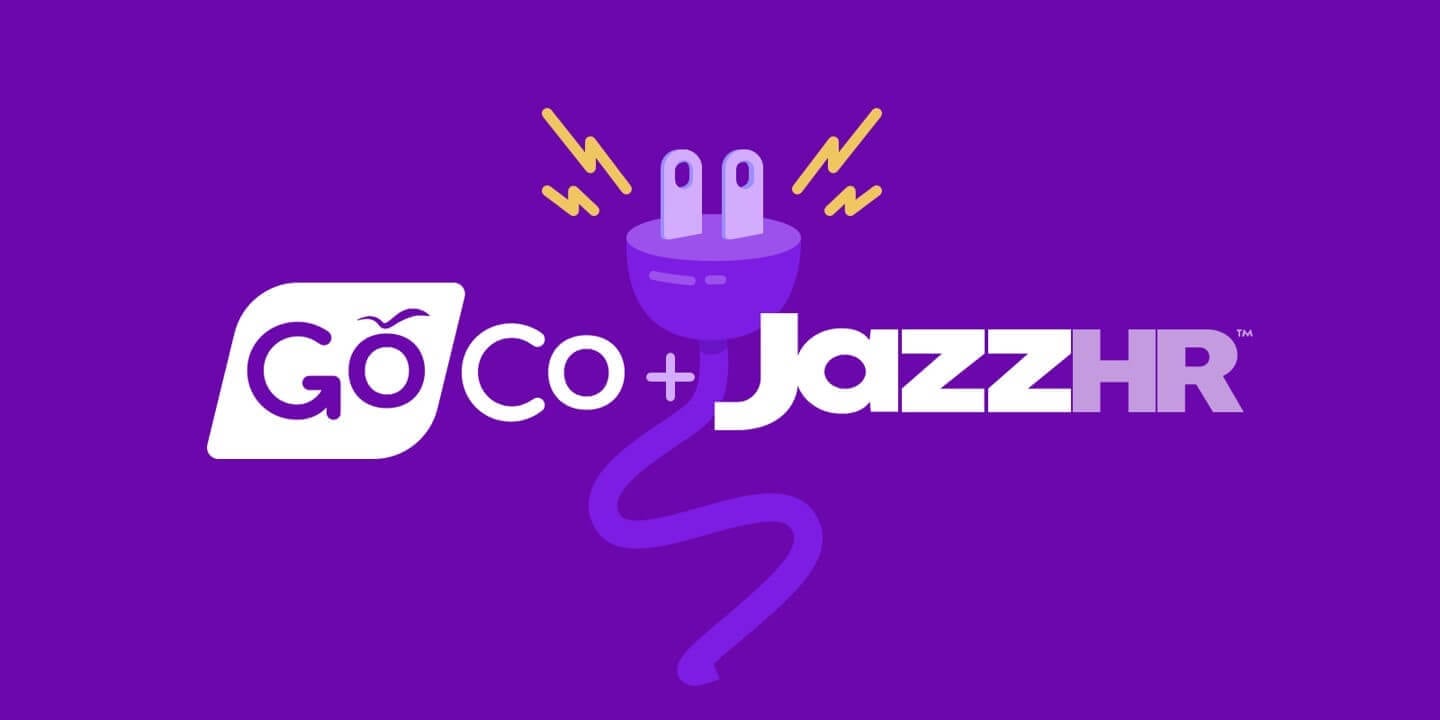 September 12, 2019 at 9:00 AM EST
JazzHR just helped you land a great new hire and tomorrow is their first day.
What will be their first impression of your company? Will a pile of paperwork greet them at the door? Will they spend the day signing documents, poring over fine print, and reviewing HR policies?
When a new hire spends their first day mired in paperwork, it's frustrating for the employee and unproductive for the employer. But with the right systems and workflows in place, onboarding a new hire can be a simple, pain-free process, powered by JazzHR and GoCo.
In this webinar, we will:
Break down the onboarding process from both the HR administrator and employee's perspective

Show you how technology, automation, and workflows can reduce the time and complexity to onboard a new hire

Give you the tools you need to deliver a delightful first-day experience for your new hires

Preview the new JazzHR + GoCo integration for seamless hire-to-onboarding experience