= 50)" :class="navScrolled ? 'lg:mt-20' : 'lg:mt-32'" x-transition >

Blog Articles
Mid-Year Benefits Review - HR's Guide to Better Serving Employees
How to ensure that employees are getting the most out of their benefits
Benefits are a major investment from a company and they have the ability to make a huge impact. In fact, a robust benefits package can help you attract the most talented employees, minimize turnover, maintain a healthy workforce, improve productivity and experience better morale across the board.
From traditional health insurance to mental health and wellness to rewards and perks - benefits are designed to support employees and help them to flourish and thrive, which is much easier to do when people are feeling well and their needs are met.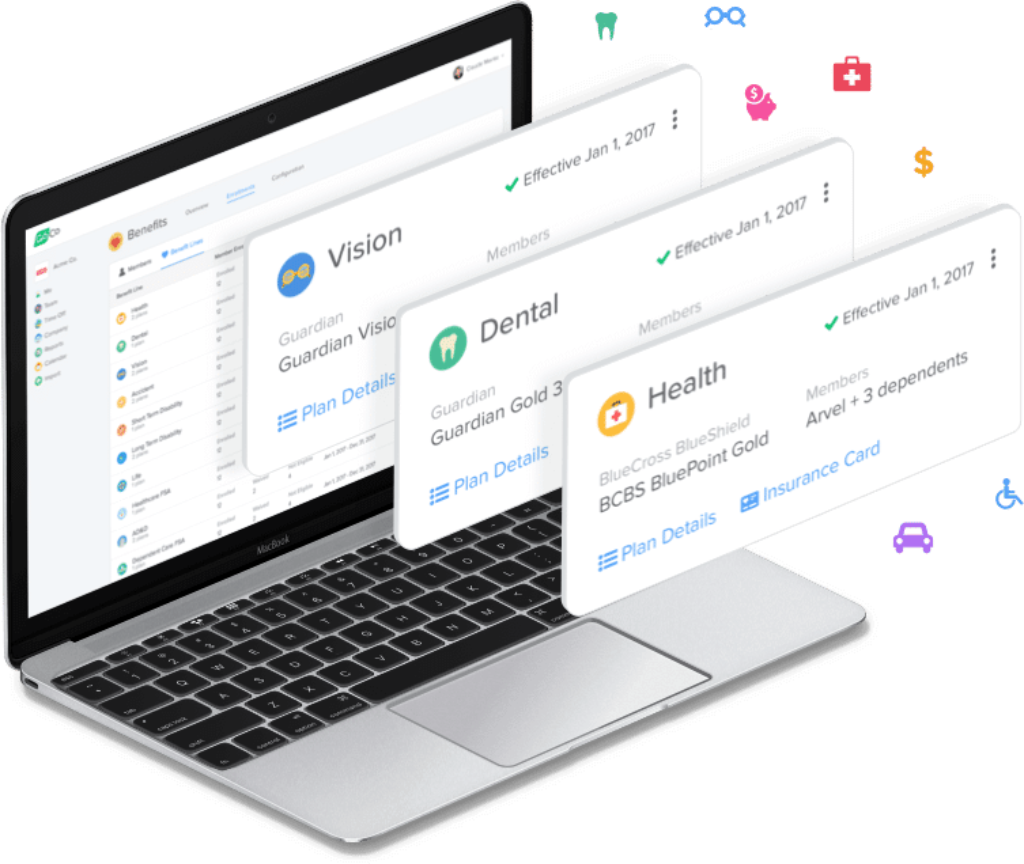 But what good is an expansive benefits package if no one uses it? Even the most conscientious employee may forget that different services are available, or overlook a potential opportunity to make the most of the offerings.
Though most companies do a benefits review once a year, HR should want to ensure that employees are getting the most out of the investment. One way to do that is by performing a mid-year benefits administration review to ensure that you're on track.
What is a mid-year benefits review?
Typically, benefits changes occur on an annual basis, usually during a set timeframe. During this open timeframe, employees are able to make changes to different elements of their benefits, which are locked in until the next enrollment period. The exception to this is generally around qualifying life events, such as: marriage, birth, or death.
But looking at and thinking about our benefits only once a year makes it easy to forget all that they entail. Perhaps an employee forgot about an offering like an EAP, for example, because they simply didn't need it at the time.
It's important from an HR perspective to ensure your employees are utilizing and understanding their benefits. After all, it is an investment from the company and the employee. To that end, setting a time during the mid-year point to review and answer questions about the benefits can be a great way to make sure they're being fully utilized and help empower and encourage people to leverage them in a way that makes sense for their lives.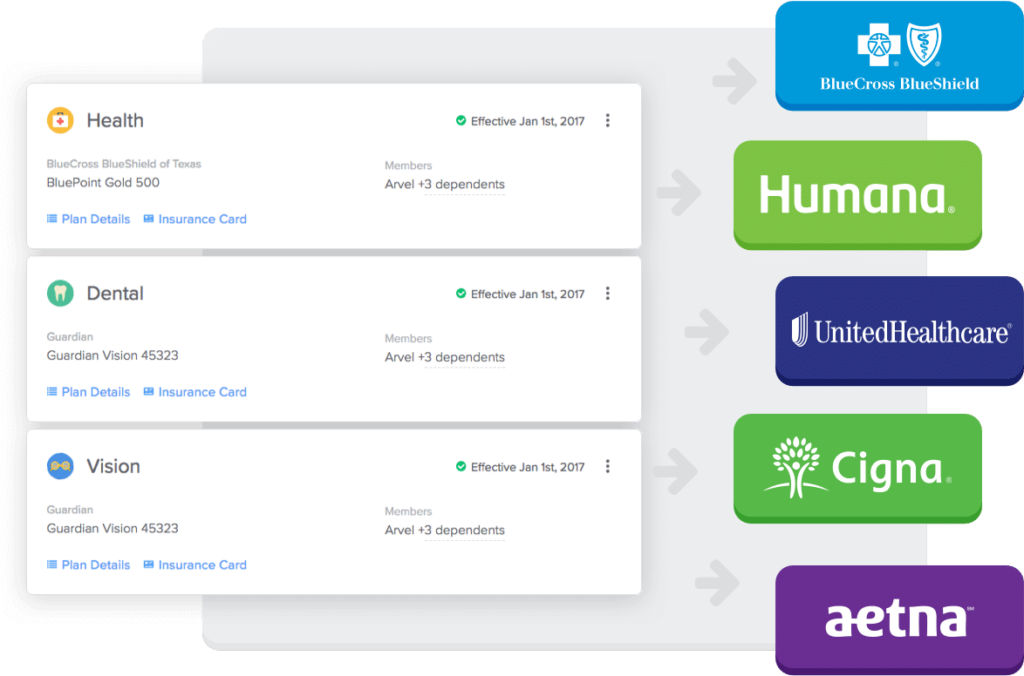 There are many types of common benefits that you may want to promote utilization of throughout the year, including but not limited to:
Medical coverage

Dental insurance

Vision insurance

Life insurance policies

Prescription and pharmacy benefits

Specialist services

Mental health coverage

Retirement and financial planning

Paid time off and paid vacation

Paid sick leave and extended leave

Disability benefits

Workers' compensation

Living stipends and student loan repayment

Tuition reimbursement and continuing education

Grants and scholarships

Travel and spending expenses

Company equipment allowances

Company transportation allowances

Remote work opportunities or flexible scheduling
GoCo can help with this. In addition to verbally reminding your employees of their benefits like above, employees have 24/7 access to their health, dental, vision, life, accident, disability, and so many other types of benefits within the GoCo platform. It's very easy for them to enroll and manage company benefit offerings, as well as see their estimated costs and coverage. From an HR perspective, it frees up HR's time by giving employees the power to see their benefits information on their own, and because the platform values benefit compliance, GoCo is a hassle-free solution for avoiding costly mistakes. There are also certified benefits advisors to help.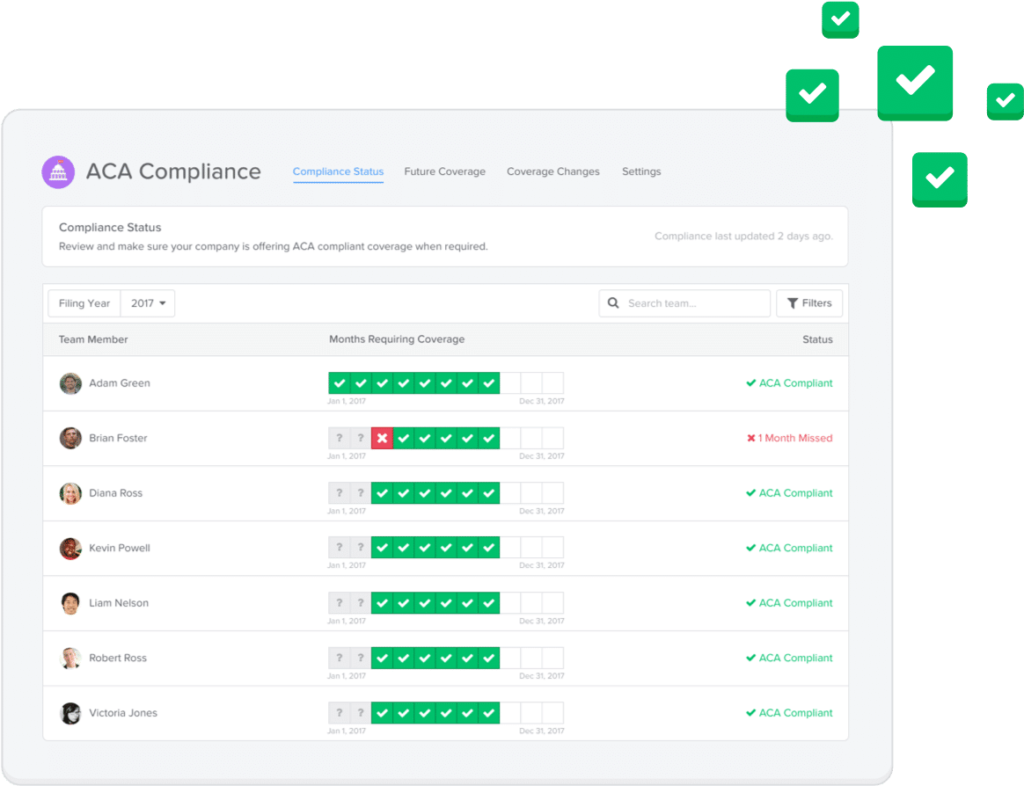 You can also set custom workflows and reminders up for your mid-year benefits review, assign tasks, deadlines, and triggers for employees to review their benefits. Custom workflows can change any existing checklist into an automated process, and even make the mid-year benefits review recurring for future years.
While the particulars are going to be dependent on your specific benefits package, there are general questions and areas that you can cover with employees during the mid-year review.
Does your insurance cover an annual check-up? If so, advise employees around this including any potential co-pays, as well as if it applies to vision and dental.

Are they enrolled in HSA-eligible plans? Remind them that they can change their contribution amounts and customize around them.

What are the co-pays for prescriptions? Are their tiers of medication prices?

Do you offer EAPs? If so, what does that include and what are the limitations? For example: 4 meetings with a counselor per "issue."

What are the specifics of your time off policies? Are sick leave and paid time off separate or distinct? Does the time rollover?

What are the allowances for company expenses around equipment? Travel? What steps should be followed to utilize this?

Are there opportunities for continuing education and reimbursement? If so, what qualifies?
Further, these are common questions that employees might be wondering or in need of a refresher on.
What are the costs of individual and family coverage for health insurance? How much is the deductible? Are the premiums deducted from paychecks? What restrictions or limitations are there?

When do benefits start to accrue or vest? What are the retirement plan options? How much does the company contribute?

Does the company provide life insurance? Short-term disability? Long-term disability? What is the process for obtaining it?
Ultimately, knowing your people will help you best prepare. For example, if you've recently on-boarded new employees who may not be as familiar with the offerings, or if you've made changes to plans that people still have trouble adjusting to, you can adjust your questions accordingly. While some offices might be eager to learn more about the rewards or fitness perks, others may be focused on healthcare. Regardless of their area of focus though, empowering employees with information and access can go a long way in helping them make the most of their time in your company.