= 50)" :class="navScrolled ? 'lg:mt-20' : 'lg:mt-32'" x-transition >

Customer Stories
Real Time Medical Systems Customer Story
How Real Time Medical Systems uses GoCo to streamline PTO, employee onboarding, and benefits administration—all while saving everyone time and money.
"Before we'd even decided to partner with them, the GoCo team made me feel like family. I felt like I was important and what I wanted mattered."

Debra Berlinrood ∙ Controller ∙ Real Time Medical Systems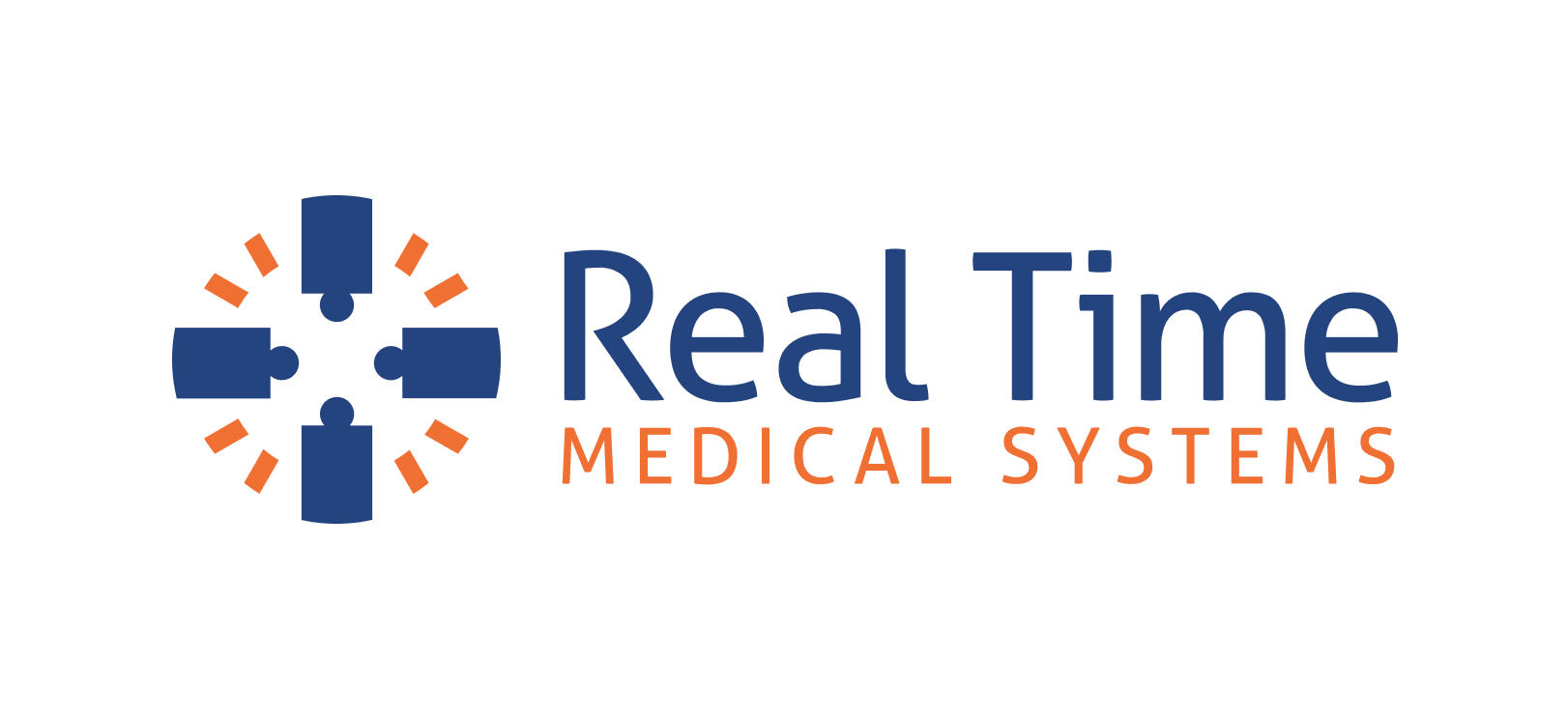 As a brand new hire for Real Time Medical Systems back in May 2019, Debra Berlinrood faced her first major undertaking as Controller: Finding an HR system that would automate paid time off (PTO). 
Debra researched a number of vendors with similar suites of features but ultimately decided to go with GoCo because of their warm, attentive customer service. "I have never experienced customer service like I have with GoCo. Before we'd even decided to partner with them, the GoCo team made me feel like family. I felt like I was important and what I wanted mattered." 
Before GoCo: PTO at Real Time Was a Manual Process 
Real Time Medical Systems—an industry leader in interventional analytics solutions for healthcare providers—is growing fast. Since its founding in 2010, the completely remote company has changed the way healthcare organizations monitor, collaborate, and intervene in care, improving the patient care continuum. 
When Debra was brought on as Controller in May 2019, Real Time was hoping to facilitate that growth by streamlining key HR processes—starting with paid time off. At the time, the company's PTO request process was completely manual. To request PTO, the employee making the request would fill out a form and send it to their supervisor, who would send it to HR.
"Anthony, my CFO, knew we needed a more efficient way to manage PTO requests from our growing body of employees," Debra recalled. And so it fell to Debra to find a way to streamline their clunky PTO process.
Debra was referred to GoCo by its sister company, which had recently partnered with the HR software solutions provider. After reviewing her options, Debra was able to quickly narrow her options down to GoCo and one other candidate.
"We ultimately chose GoCo for its unparalleled customer service and incredibly user-friendly interface," Debra said.  
GoCo Streamlines PTO… and More 
When Real Time first signed on to GoCo, the company was only interested in automating PTO. 
"Automating PTO was the primary reason why I needed an HR system," Debra explained. "But once we got into GoCo and saw what it could do, we quickly started implementing a bunch of other features." 
After introducing an automated PTO system, Debra added more features like employee onboarding, benefits administration, and Magic Docs.
After GoCo: An HR Solution Customized to Company Needs 
During the implementation process, Debra was thrilled with GoCo's willingness to tailor functionality to meet Real Time's unique needs. "For example, we wanted executive and HR-specific materials to only be visible to key executives," Debra says. After she explained her wishes to the GoCo team, the team updated the software to accommodate her request. 
"Because I wanted to upload certain documents that aren't visible to employees in order to use GoCo as a 'personnel folder', GoCo made an option to hide documents or make them only visible with permissions," Debra recalled. "They worked with me and made it happen. They figured out a way to meet my needs and be able to offer this option to other companies in the future."  
In no time, the entire staff was onboarded into the new system. Debra rolled out GoCo in phases, starting with the managers so they could become accustomed to the new system and answer any questions their employees might have. 
"The platform is so user-friendly that we didn't have to have a major training session," said Debra. "GoCo sent out a welcome letter, and people were able to onboard themselves with minimal issues." 
Final Thoughts: A Consolidated HR System 
With GoCo, Debra and the Real Time team were able to streamline the process of requesting, approving, and tracking PTO. Now she can easily manage vacation, personal or sick time requests, send automatic reminders, and report on her team's PTO data.
And the PTO plan wasn't the only HR process that Debra was able to automate, standardize, and streamline. Today, Debra and the Real Time HR team rely on GoCo for everything from sending out offer letters to payroll sync. 
"I don't always like to put all my eggs in one basket," admitted Debra. "But I think that GoCo's basket is pretty strong." She predicts that by consolidating many HR tasks with a single system, Real Time will continue to save her and her team paperwork, time, and money and, ultimately, help them grow a stronger, happier, more productive healthcare company.
Real Time Medical Systems
| | |
| --- | --- |
| Core Business | Healthcare Interventional Analytics Solutions |
| Year Founded | 2010 |
| Location | Fully remote |
| Became a GoCoNut in | 2019 |
| Biggest HR Challenge | Manual PTO Tracking |
| Website | https://realtimemed.com/ |
Schedule a Demo