= 50)" :class="navScrolled ? 'lg:mt-20' : 'lg:mt-32'" x-transition >

Blog Articles
Delight Your New Hires with Our Latest Onboarding Enhancements
Add emojis and videos to your onboarding experience and text invites to your new hires!
by Marisol Getchell, Product Marketing Manager @ GoCo.io - February 16th, 2023
Onboarding is your opportunity to make a great first (and lasting) impression on new employees by showcasing your company values and culture off the bat. Enhance communication with your employees during onboarding, before their first day, to boost retention and reduce new hire churn.  
Our latest onboarding enhancements bring new fun and functional capabilities for you to leverage to excite and impress any new hires.
Embed Videos & Add Emojis
We've added the ability to embed videos in all of our workflows. Add a personalized welcome video, so new hires know how much they're valued from the start. 
Or, embed training videos so new employees can get familiar with your company and their role before their first day.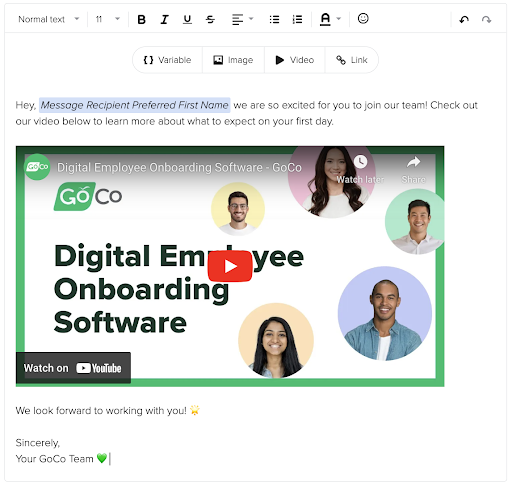 Emojis spice things up. They're used so widely across personal and professional communication these days, so why not add them to your onboarding flow? Use emojis to communicate in fun and dynamic ways in your workflows or in emails and texts sent through our Messages feature.
Learn more about how to add videos and emojis to workflow tasks here. 
Text Onboarding Invites
Currently, texting is the preferred method of contact for many. Capture new hires' personal phone numbers during the hiring workflow so you can text them the onboarding link directly. 
Easily customize the message (and even include a welcome video), introducing them to your company and directing them to begin onboarding in GoCo.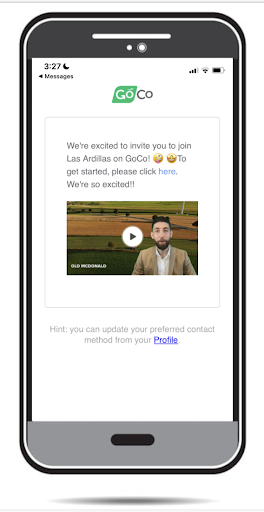 Learn more about texting onboarding invites here. 
New Welcome & Completion Screens
Starting a new job is emotion-filled. We want to make sure employees know they are special and valued when onboarding in GoCo. The new UI for the onboarding welcome and completion screens incorporates moments of delight with confetti animations and fun graphics!
Welcome Screen: Before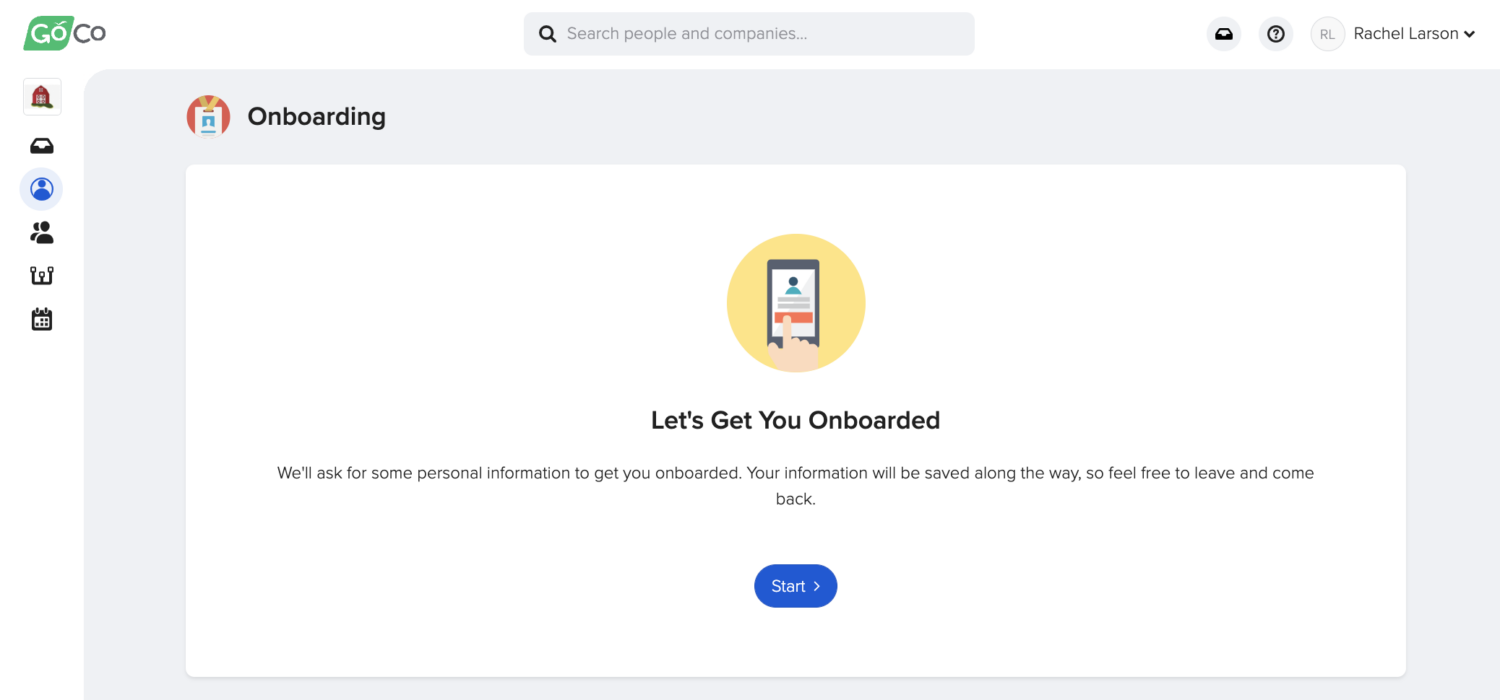 Welcome Screen: After
Completion Screen: Before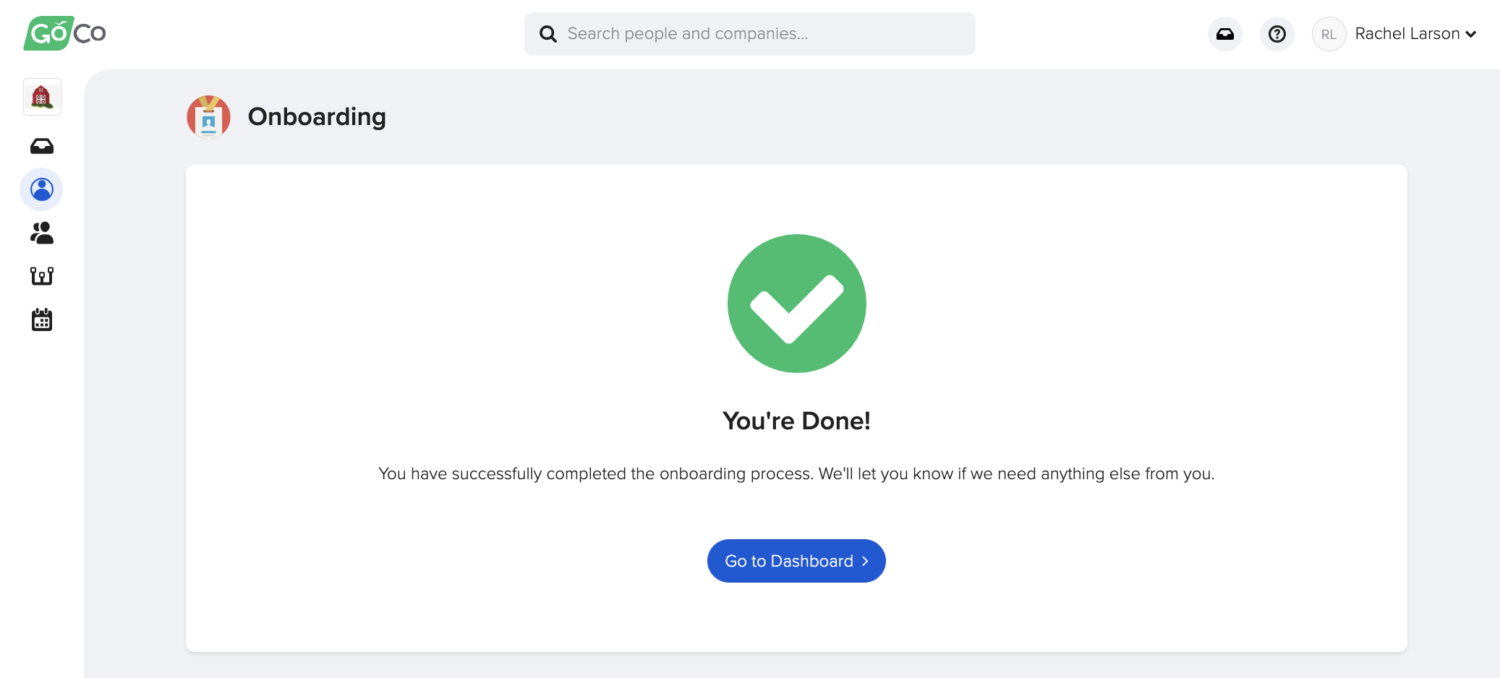 Completion Screen: Before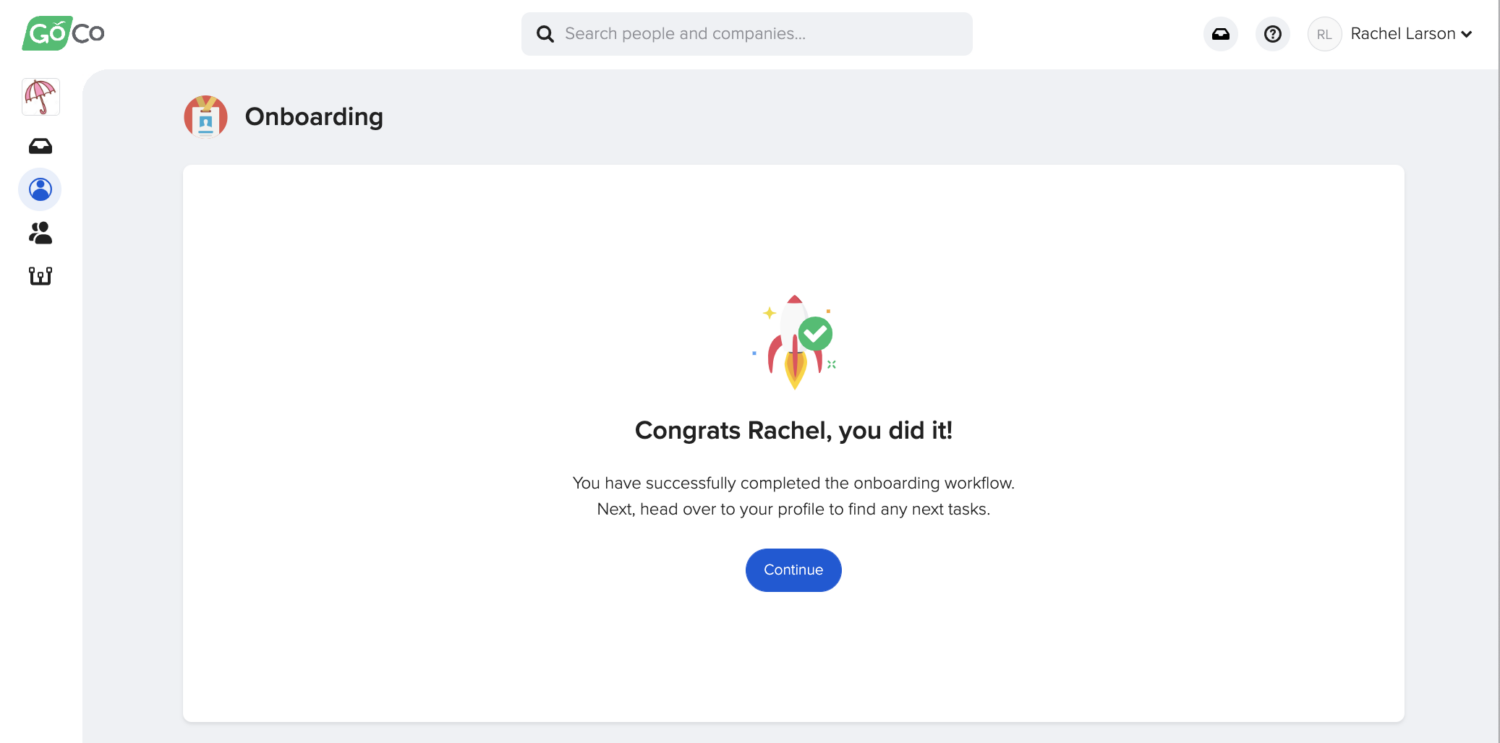 Use all of these enhancements to make your new hires feel special and to show them how your company is unique and why they'll love being (and staying) there! 
Watch a demo of these onboarding enhancements from the What's New in GoCo Winter 2023 Webinar:
Recommended Posts