= 50)" :class="navScrolled ? 'lg:mt-20' : 'lg:mt-32'" x-transition >

Customer Stories
Zen Asset Management Customer Story
Here's how one HR director created a mobile-first HR experience with GoCo.
"Employees can now focus more on their jobs instead of trying to learn a complicated HR system, and I can focus on our employees' safety and well-being."

Daava Mills ∙ Director of HR ∙ Zen Asset Management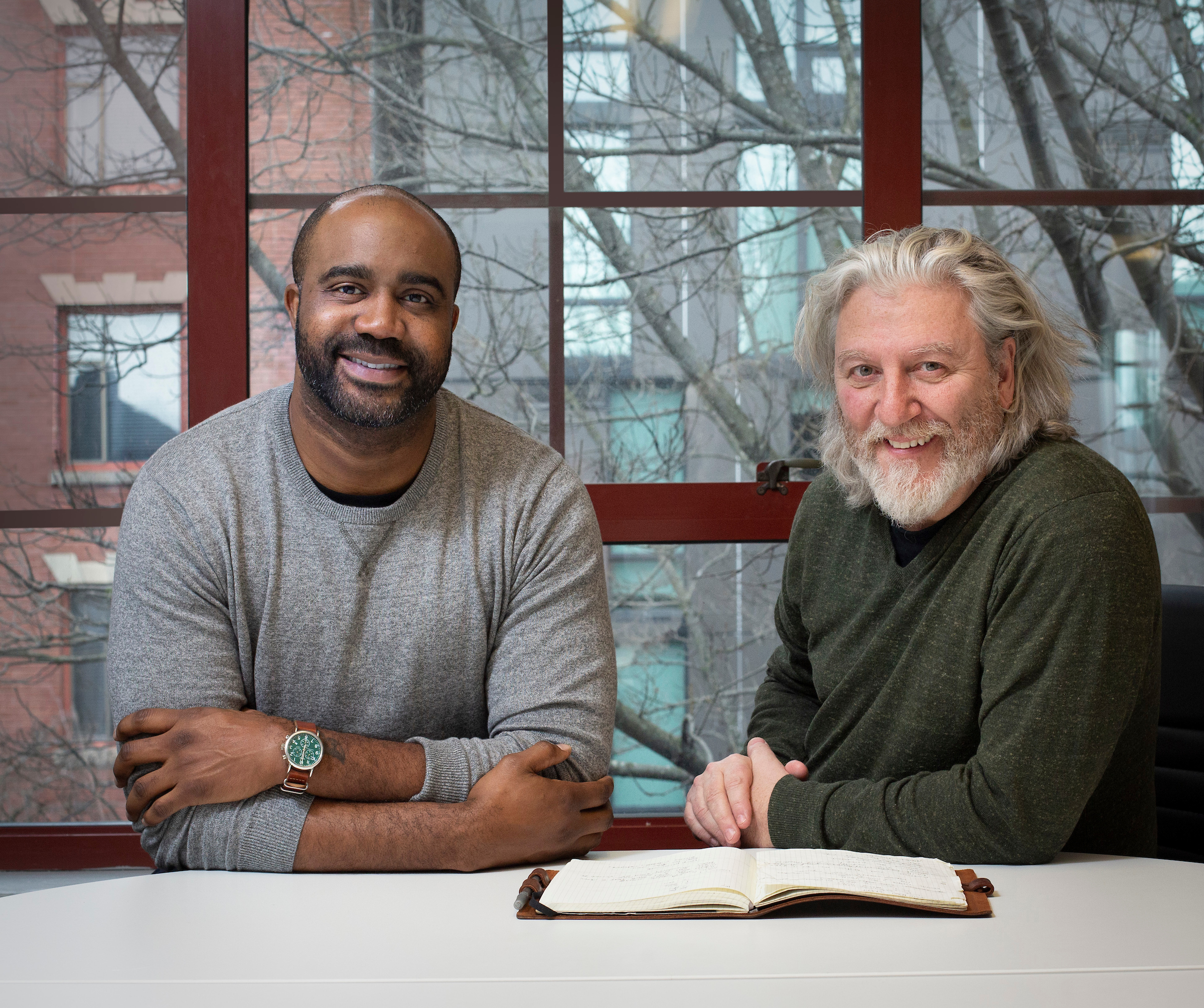 Being in an industry like cannabis where employees are not deskbound comes with unique HR needs. At Zen Asset Management, employees come from a variety of different backgrounds and bring a mixture of personality traits, skills, education, and interests to the table — with cannabis being a common anchor between them. With such a large team of diverse employees, Director of HR Daava Mills wanted to focus her time on employee connections, not paperwork and processes.  That's why she started seeking alternatives to their current HR software that would allow for a more inclusive, streamlined, mobile approach to people management.
About Zen Asset Management
Zen Asset Management has been supporting the cannabis industry since 2015 at the onset of cannabis legalization. They operate as a management and service provider, supporting indoor agricultural facilities, and offering growing, packaging, and wholesaling services for retailers that serve the end customer. Zen Asset Management also owns the rights to the Artizen brand, one of the most well-known cannabis brands in the country. With five locations across Washington, the team has since grown to 140 employees. 
Daava shares that the workforce at Zen Asset Management is among the most unique she's ever worked with. They come from a variety of backgrounds, including blue-collar jobs, restaurant workers, and other service professionals. Because they're on their feet most of the time and not sitting behind desks all day, employees would often have to take time out of their normal duties to handle HR paperwork or related tasks. With computers not part of the daily routine, Daava sought an alternative solution to support her employees. 
Before GoCo: Tradition and Overkill in HR
With a long history in HR, Daava was no stranger to applicant tracking systems or digital benefits solutions. When she came on board with Zen Asset Management, using HR software felt natural. However, the computer-focused programs felt alienating to her workforce who were hands-on in the growhouses and processing facilities and rarely had access to a computer at work.
"They don't work at a desk for a living. If I needed them to sign up for benefits or review paperwork, they had to step away from whatever they were doing and go through complicated computer workflows. Having to take time out of their day to do something on a computer wasn't working. It was inefficient, and I knew there had to be a better way." 
The HR team was using powerful HR software to manage daily duties. Being a self-proclaimed "systems geek," Daava loved the interface and all the features and functions it offers. But it was overkill for their small company, and most of it was not mobile accessible.
"Employees couldn't do stuff from their phone," she shared. "I didn't want to give employees 20 pages of instructions just for them to do open enrollment. I wanted something more user-friendly and cannabis-friendly."
HR From a Smartphone
Daava's main priority in looking for a new solution was the mobile experience. She wanted employees to be able to manage their benefits, payroll information, and other HR-related tasks from their smartphones. 
Daava turned to Capterra to help her explore some options. She gave them a list of priorities to narrow the search, with mobile accessibility being at the top. She also wanted the option to show people's chosen names rather than their legal names. After being introduced to GoCo by Capterra, Daava was eager to learn more.
After GoCo: Less Doing, More Done
Daava shares that compared to other options, GoCo offered an intuitive system that required no training or learning curve for employees to start using. 
"One of the things I love about GoCo is that I don't need a separate systems administrator to run it. We were able to eliminate that position. With federal regulations on the horizon, our positions are more heavily scrutinized, and we needed ways to become more robust and use tools rather than people to execute tasks."
The mobile aspect has lived up to Daava's expectations, too. For example, Daava was able to grant permissions to certain HR information to someone outside of the HR department. Daava granted the access and built out the report, then the employee was able to access it on their smartphone. The whole process took about three minutes.
"If you had seen what we'd gone through with other systems, from designing reports from scratch to granting access, seeing someone do this from their phone was amazing."
Last Word: A More People-Centric HR Department
GoCo has enabled Zen Asset Management to save time and hassle in multiple ways. There are no more long leadership meetings to troubleshoot HR tech problems. Employees have fewer questions, and there's less overall frustration. 
"Bringing on GoCo has been amazing. Employees love it, and it's allowed us to downsize our HR department and make us more efficient and scalable. Employees can now focus more on their jobs instead of trying to learn a complicated HR system, and I can focus on our employees' safety and well-being."
Zen Asset Management
| | |
| --- | --- |
| Core Business | Cannabis |
| Year Founded | 2015 |
| Location | Washington |
| Became a GoCoNut in | 2022 |
| Biggest HR Challenge | Mobile Access |
Schedule a Demo