= 50)" :class="navScrolled ? 'lg:mt-20' : 'lg:mt-32'" x-transition >

Blog Articles
The 4 Best HR Podcasts of 2023, According to Industry Pros
We've gathered insights from five HR experts about their favorite industry podcasts.
Looking for an easy way to stay ahead of the curve in HR? Podcasts are an excellent way to sharpen your knowledge and stay up-to-date on the latest industry buzz. Who better to provide recommendations than some of the top HR pros in the field? 
In this post, we've gathered insights from five HR experts about their favorite industry podcasts. So plug in your earbuds and dive into these insightful selections that will help keep your career on track.
HR Party of One
"I highly recommend is HR Party of One. The host, Sarah Brinton, is super engaging, and her content is exceptionally insightful. Episodes are published weekly and focus on topics highly relevant to HR professionals. 
"For example, in a recent episode, Sarah examined the pros and cons of using AI tools like ChatGPT in the workplace. Sarah outlined how HR professionals can help their organizations avoid the risks associated with AI. 
"Plus, I like that all the episodes are short (10-20 minutes). They fit into my busy schedule perfectly."
Janelle Owens, Human Resources Director at Guide2Fluency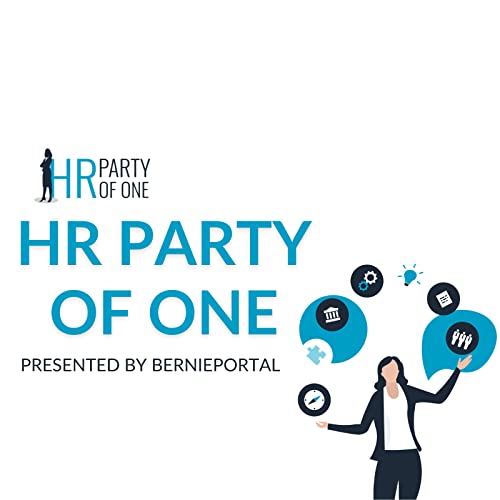 HR Break Room
"I highly recommend HR Break Room because of its emphasis on the quality of life at work. Caleb Masters and Chelsea Justice, two HR professionals, broadcast a podcast discussing the importance of fostering a positive work environment. The hosts use comedy and personal stories to emphasize their views. 
"The HR Break Room episode "The Science of Employee Recognition" is interesting since it examines recognition's role in increasing employee engagement. They provide real-world advice on designing an effective recognition program for your business and include case studies of firms that have successfully implemented such initiatives. It's a fantastic podcast for those interested in learning how to foster an environment at work conducive to attracting and keeping the best and brightest."
Edward Mellett, Co-founder at TestHQ
"There are over a hundred episodes [of HR Break Room], which is huge compared to most HR podcasts, as they update rather slowly. The variety reflects the episode number, with a huge variety of experts and industry leaders hosting on topics that have become tip-of-the-tongue buzzwords like the new age of work, improving employee experience in remote and hybrid, the latest in HR tech, etc. Always informative and always different."
Dragos Badea, CEO, Yarooms
Potential for What?
"The Potential for What? podcast is fantastic for leaders and HR professionals, in particular, to hear stories from business leaders and inspirational people talking about how they handle potential in people in their business.
"Every other week, a new episode brings a unique lens about unlocking potential in people and caring enough to think about their potential."
Jo Taylor, Managing Director, Let's Talk Talent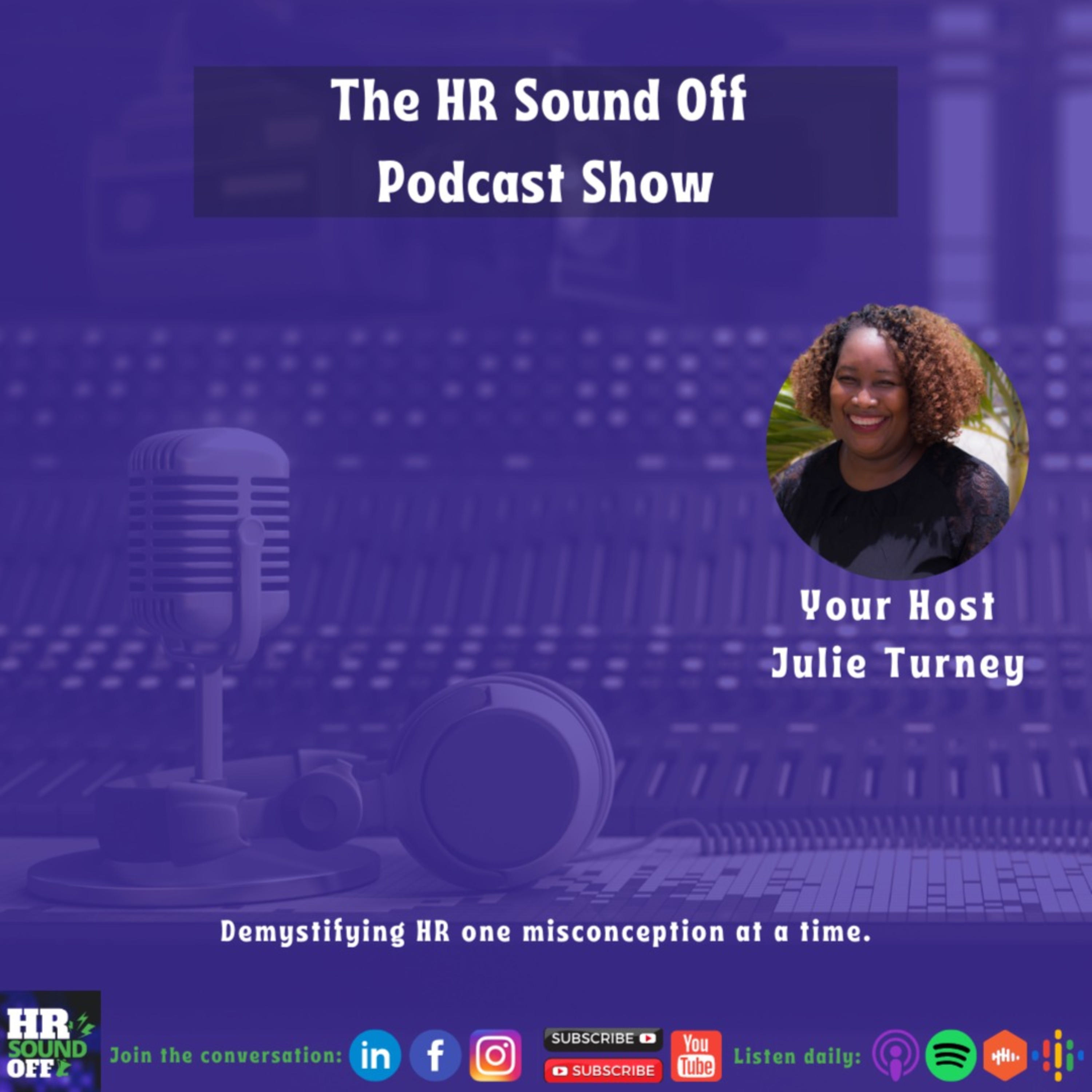 HR Sound Off
"I love the HR Sound Off Podcast show hosted by Julie Turney. I think the show's name is so appropriate; how many places do you have, as an HR professional, to "sound off" about everything you are exposed to in your role?
"In this podcast, Julie clarifies misunderstandings related to the Human Resources profession. She offers insight into the fundamental nature of HR personnel and the causes they care deeply about, such as advocating for the individuals in our workplaces.
"Her guests share their struggles, fears, and human side because we put the "Human" in Human Resources."
Jane Ferré, Executive Career Coach, Jane Ferre Coaching
Recommended Posts