= 50)" :class="navScrolled ? 'lg:mt-20' : 'lg:mt-32'" x-transition >
Everything You Need to Know About Employee Engagement In 2023
Employee engagement is a critical element to the success of a business, and according to workers, it is more important than ever to focus on it in 2023.
A recent survey by Gallup showed that in 2021, the US experienced its first annual drop in employee engagement in a decade. To combat this, HR personnel should focus on the specific work-related items that employees require to be productive rather than viewing engagement in general terms.
Only 32% of employees across the US are engaged at work
In this guide, we'll explore ways to keep employees engaged, including concentrating on high-engagement leadership at the employee management level, living your organization's core values, recognizing and rewarding employees, and seeing employees as people, not just a number.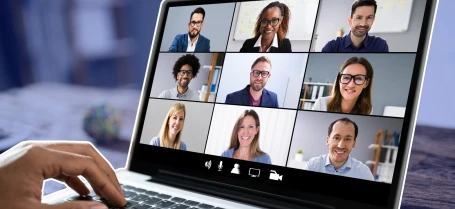 Chapter 1
Employee Engagement Ideas
Since the start of the pandemic, many companies have struggled to manage remote workers, juggling operational issues and changes in regulations. In many cases, employee engagement has fallen by the wayside.
Human Resource professionals are trying to come up with creative engagement ideas for remote workers in order to maintain high productivity levels. Employee engagement is critical, as engaged employees are more likely to provide useful feedback, look at the big picture, exceed expectations, and see a future for themselves with the company.
84% of highly engaged employees were recognized the last time they went above and beyond at work compared to only 25% of actively disengaged employees
All members of the company are responsible for remote employee engagement, including Human Resource teams, senior leadership, managers, and employees. Remote employee engagement is important for many reasons, including improving employee health, decreasing employee turnover rates, increasing productivity, and boosting morale.

Read our article 22 Employee Engagement Ideas That Remote Workers Love, and you'll learn:
Effective engagement ideas for remote workers.

Actionable engagement goals you can implement right away.

Creative ways to keep remote workers connected and productive.
With these tips and tactics, you'll be able to create a thriving remote team that feels connected, engaged, and supported.
Download The Free Employee Engagement Survey Template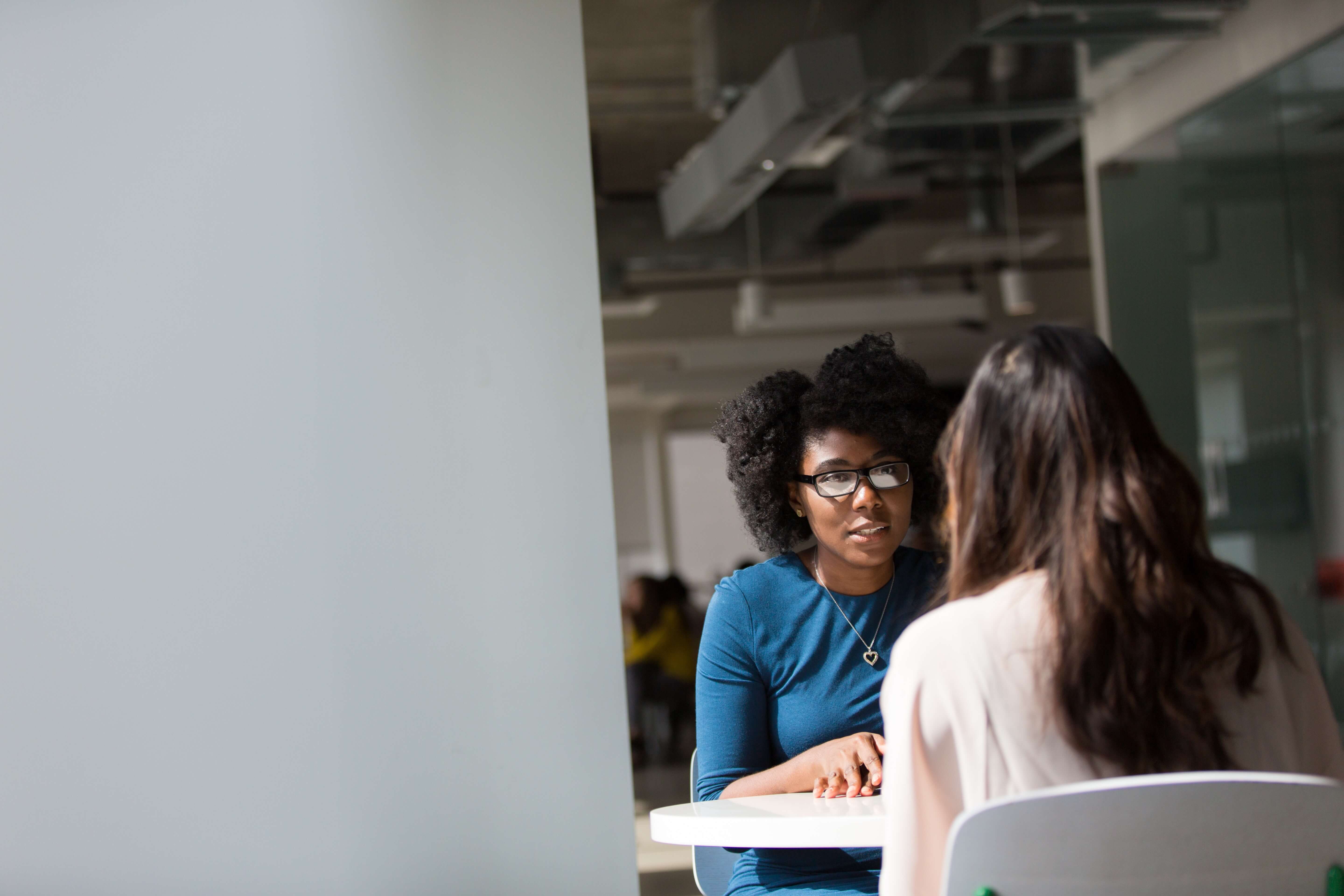 Chapter 2
Employee Engagement Survey Questions
Employee engagement surveys are an important tool for companies to assess their workers' job satisfaction and commitment to the company's mission.
Engaged employees are more productive, loyal, and committed to their work. The employee engagement survey helps employers to understand what motivates and inspires their team members and provides insight into how to improve the workplace. It usually includes questions about leadership/management, company culture, job, and employee satisfaction. It's important to make sure the questions are clear and concise and that there is a balance of open-ended and closed-ended questions.
Read our article 36 Employee Engagement Survey Questions You Need To Ask for sample questions to include in your surveys about:
Company culture

Management

Job satisfaction

Remote work

DEI

Health and safety

Mental health
Once you are familiar with these areas of focus and sample questions, you can design your own employee engagement surveys to meet your organization's needs.
Download The Free Employee Engagement Survey Template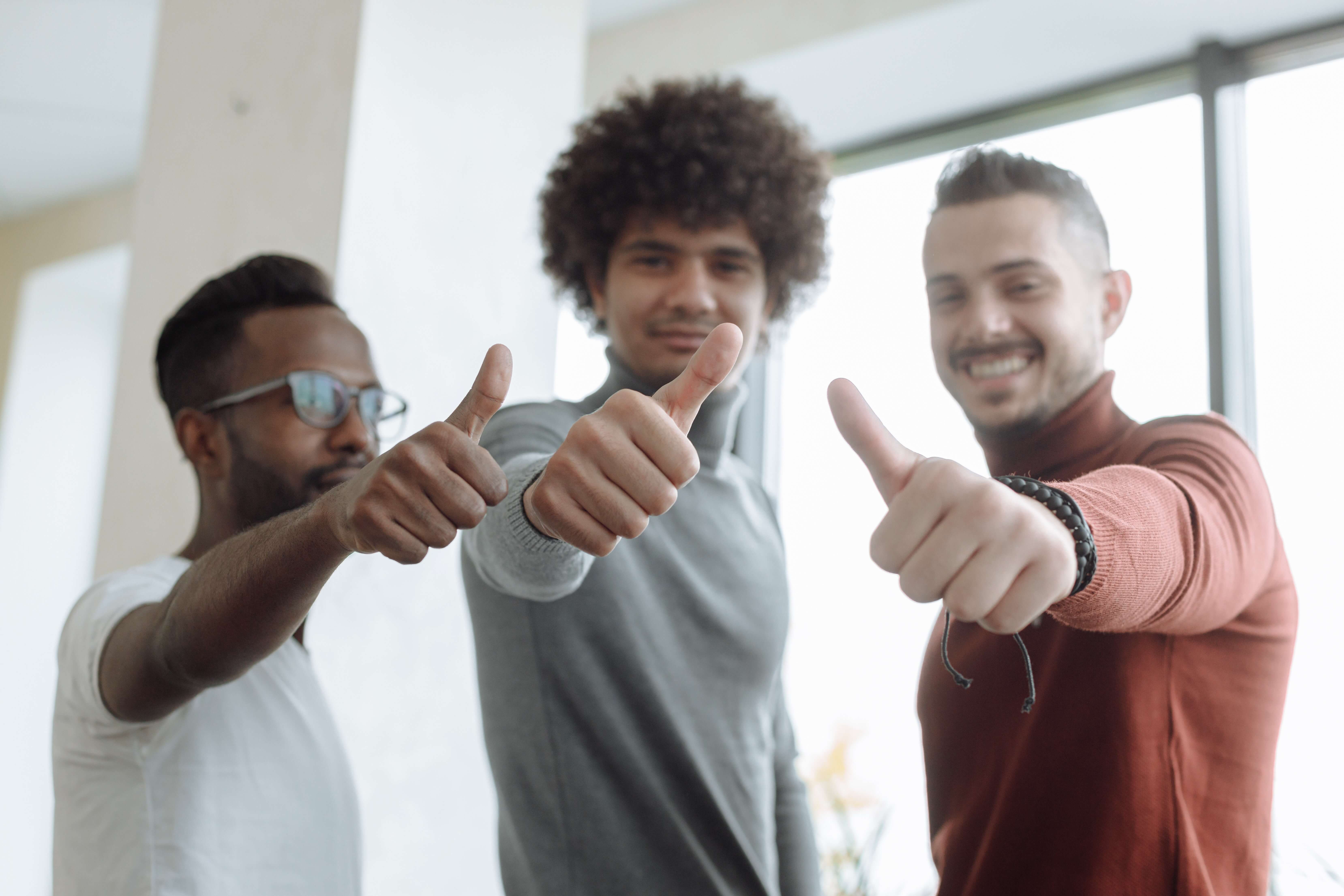 Chapter 3
Marketing Tactics to Improve Employee Engagement
67% of US employees report that they are disengaged in their workplace. Boosting employee engagement is a crucial responsibility of the entire organization, not just HR.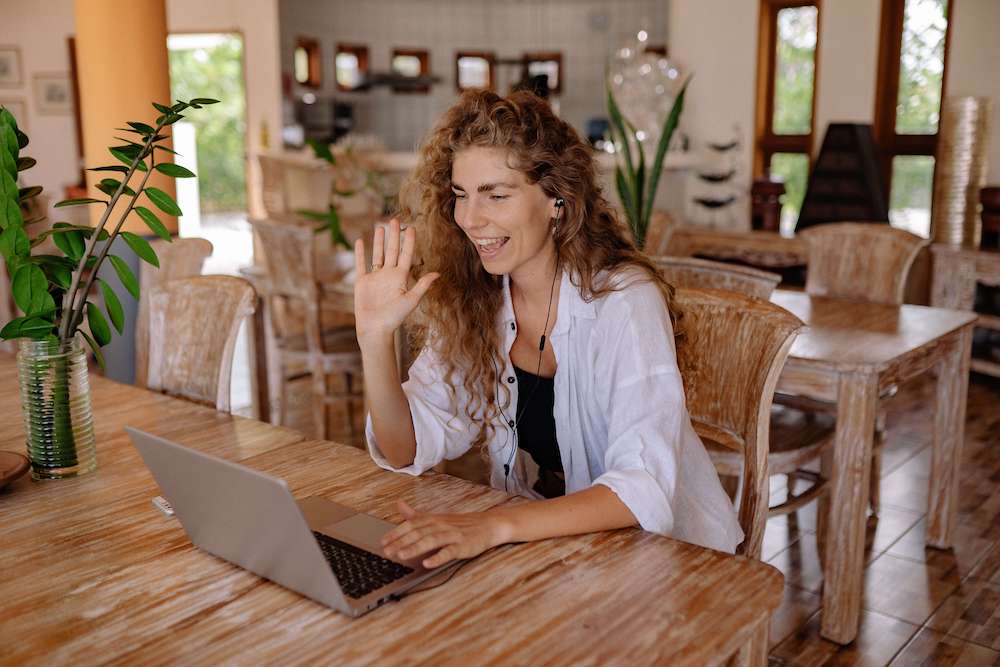 Chapter 4
How to Boost Morale for Remote Team
Employee morale is essential for a healthy workforce, productivity, job satisfaction, and mental health. The rise of remote work has made it challenging for managers to ensure that their employees are satisfied and happy.
While onsite managers can read the emotions and body language of employees, managers of remote teams can't. Poor communication, lack of clarity, overwork, lack of personal growth, and micromanagement are some of the reasons for low employee morale.
To boost morale, managers should focus on improving communication, recognition, and team-building. We cover all of these topics in-depth in our article How to Boost Employee Morale for Remote Teams.
You'll also learn about:
The challenges of managing a team remotely

The potential negative effects of low morale on productivity, performance, job satisfaction, and mental health

Factors that can negatively impact employee morale

Tips on how to boost employee morale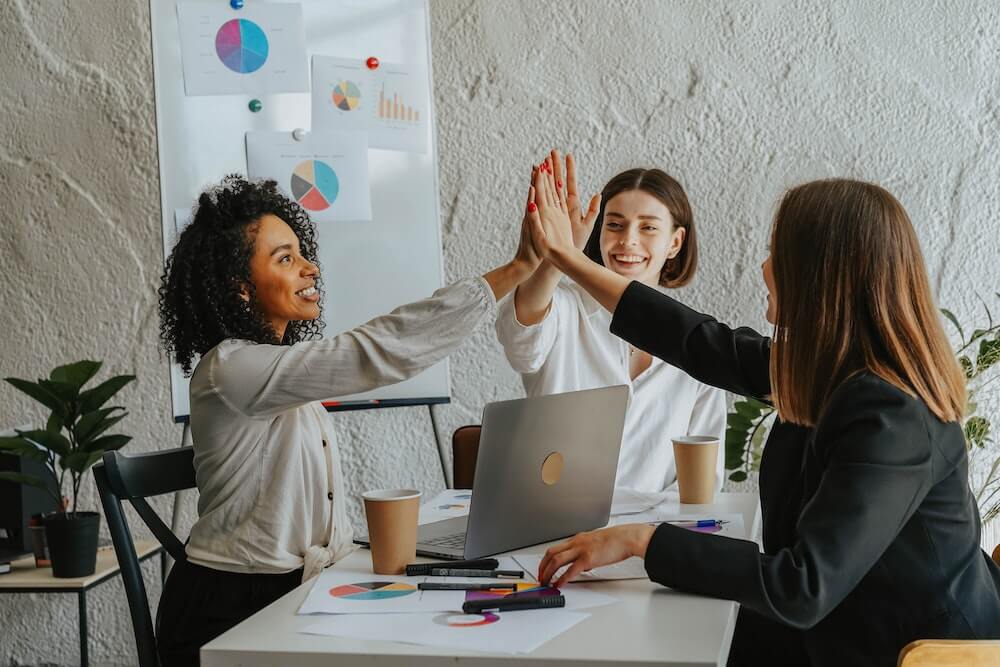 Chapter 5
Employee Recognition Programs
Many organizations rely on their employees to produce excellent work, but often fail to create a culture of appreciation or employee recognition. With voluntary turnover increasing, companies must adopt programs to help retain their best employees.
Employee recognition programs can be a powerful tool in increasing employee retention and engagement. A Workhuman and Gallup poll found that 36% of employees say their organizations have an employee recognition program, while 73% of senior managers say their organization doesn't offer leaders advice on recognition.
Effective recognition programs should be multi-pronged, with a mix of
Bonuses

Raises and promotions

Peer recognition

Profit-sharing

Performance reviews

Saying thanks regularly
Read our article on employee recognition programs, and you'll learn:
Why employee recognition programs are critical in 2023

6 examples of effective employee recognition strategies

5 companies known for their employee recognition culture

How to measure the results of your recognition programs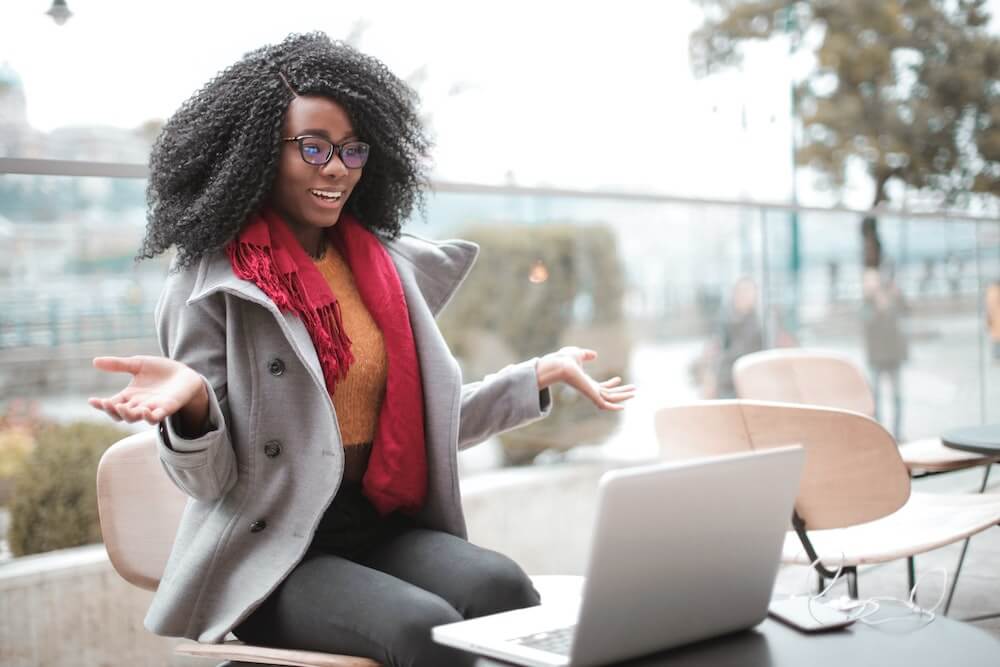 Chapter 6
Virtual Happy Hour Ideas
Are you tired of the same old virtual happy hour routine? Look no further! We've compiled a list of 14 unique and exciting virtual happy hour ideas that are sure to liven up your next company Zoom party.
From a race to identify songs in Musical Bingo to a personalized Bubble Tea Masterclass, these happy hour activities are designed to bring your team together and create a fun, engaging atmosphere.
With customizable options and prizes to be won, there's something on this list for everyone to enjoy. So why settle for a dull Zoom hangout when you can spice things up easily?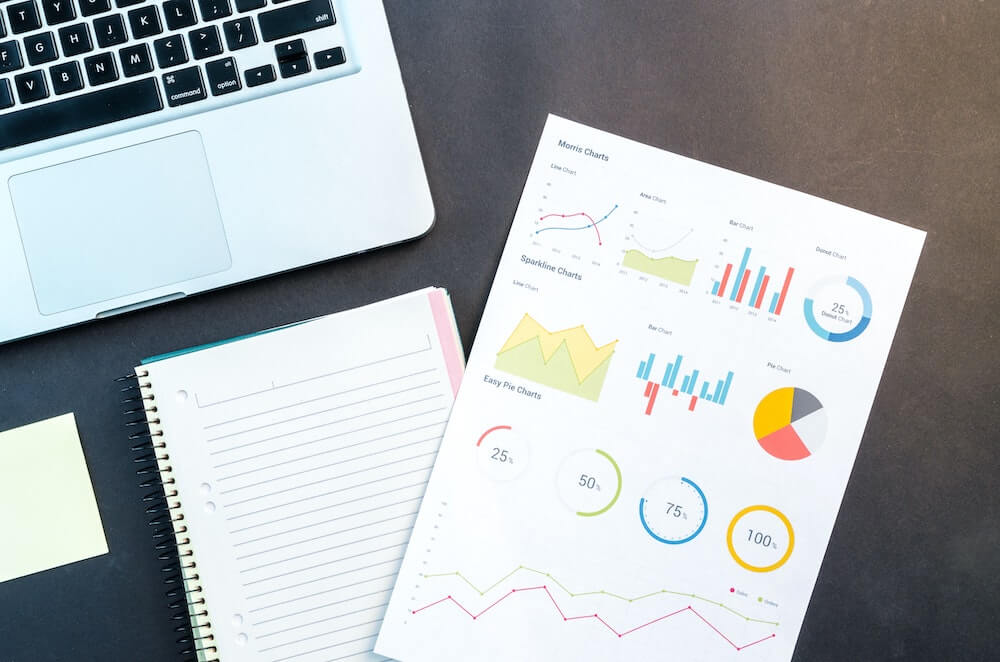 Chapter 7
Employee Engagement Statistics
You already know that your employees are your greatest asset. But did you know that investing in their engagement could potentially increase your profits by 23%? That's right, the benefits of employee engagement reach far beyond happy staff members.
It's a snowball effect – investing in engagement leads to a boost in profits, which in turn can be reinvested into even more engagement efforts. So, what makes employee engagement so impactful? Let's dive into the details and explore why it's essential for your company's success.
Here are a few more statistics you need to know about employee engagement:
38% of HRs who say that leadership won't give them a seat at the leadership table also say that their job satisfaction has worsened in the past year.

38% of HRs who say that leadership won't give them a seat at the leadership table also say that their job satisfaction has worsened in the past year.

Only 10% of Americans are working their dream job, with 70% saying they're not on track to get their dream job.

Up to 70% of workers consider workplace friendships crucial to happiness.

As many as 66% of remote workers have not made a work friend since starting their job.

43% of highly engaged employees receive feedback weekly.