= 50)" :class="navScrolled ? 'lg:mt-20' : 'lg:mt-32'" x-transition >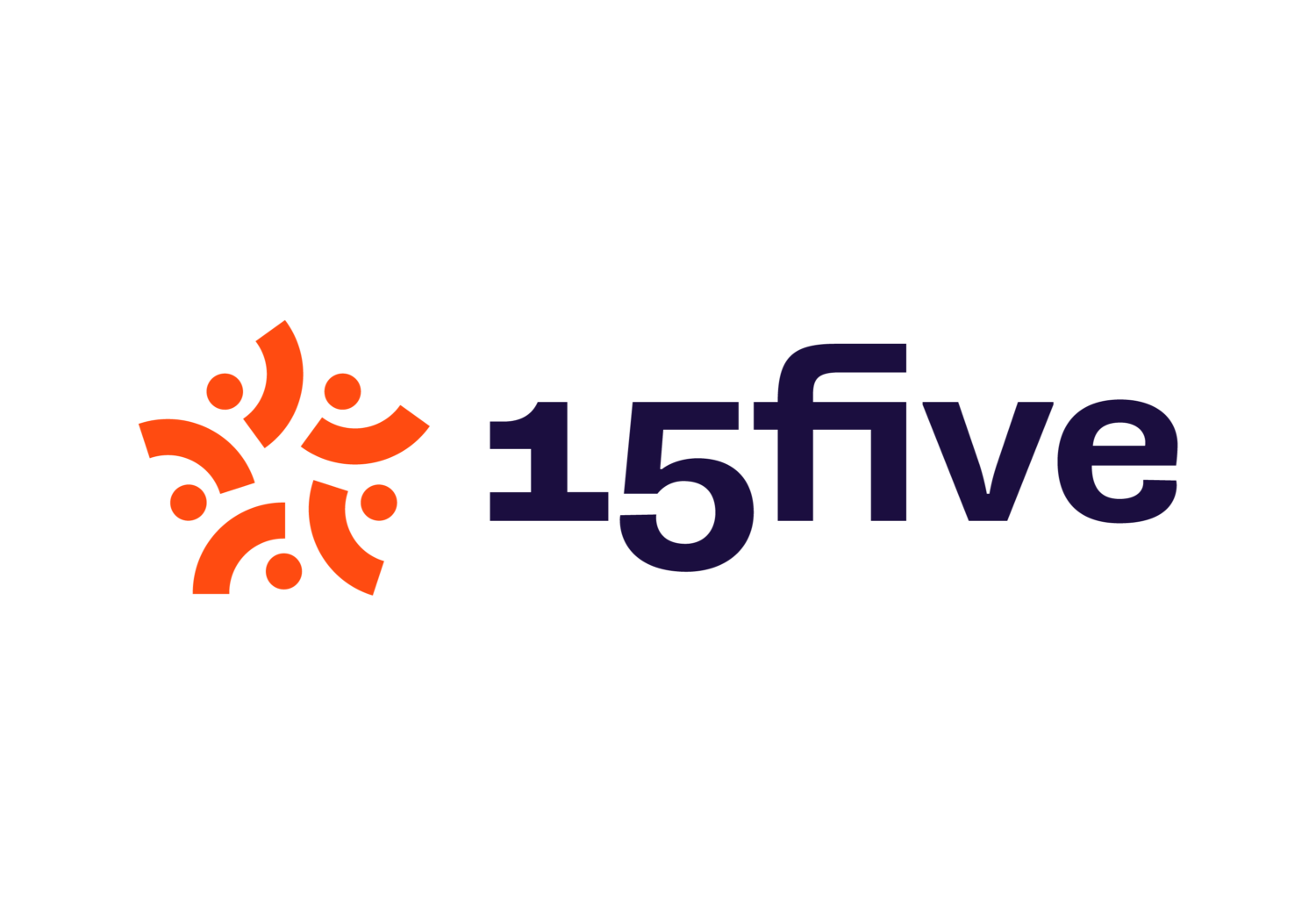 15Five Integration
Unlock the Potential of Every Member of the Global Workforce
15Five is the holistic performance management company that helps HR leaders create better managers and successful employees.
Turn Engagement Insights into Engagement Outcomes
Tap into the pulse of your organization with our evidence-based assessment and easy-to-use analysis tools. Quickly find out what's working and not working in your organization. Then, take action by giving managers and employees tried-and-tested tools to drive engagement outcomes.
Ignite High Performance
Measure performance and inspire growth with our modern, multifaceted approach to performance reviews. Our intuitive solution helps managers to measure, support and elevate their team's performance
Focus on What Matters
We make OKRs and goal setting easier than ever. Clarify and track the top objectives for everyone across your organization. Actionable insights and planning tools inspire everyone to move forward together.
Upskill Your Managers
A blended learning solution designed to turn managers into leaders who know how to drive performance and employee engagement at the same time.