= 50)" :class="navScrolled ? 'lg:mt-20' : 'lg:mt-32'" x-transition >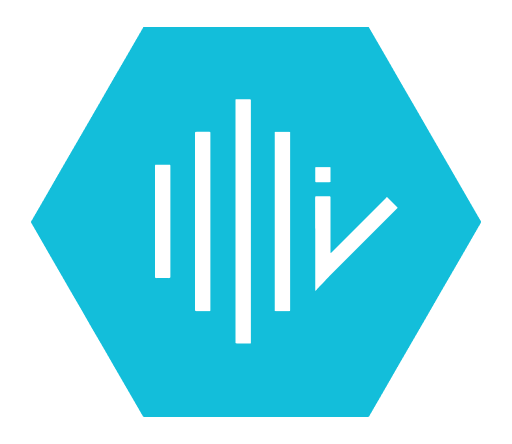 E-Verify by Tracker I-9 Integration
Millions of I-9s, Zero Fines
Created by top-ranked HR and Legal experts, Tracker I-9 is the most user-friendly compliance solution your HR team has ever seen. The only simple, intuitive, and end-to-end I-9 compliance software solution that's maintained a perfect track record of zero client fines in federal and ICE audits. Mitratech's I-9 compliance software gives you peace of mind knowing that your business is protected from costly penalties and litigation.
Better Efficiency And Integration
Explicitly designed for HR and legal teams that require complete compliance, it's robust capabilities, API integrations, and ease of use make perfect I-9 compliance simple and intuitive.
Improved Compliance
Personalized dashboards and smart automations expose potential errors for efficient remediation, keeping you compliant and focused on open items that need attention.
Solve The Remote Hiring Question
Conveniently schedule mandatory in-person ID verification with any of Tracker's 300 Remote I-9 Centers and thousands of mobile officers, located across all 50 states – with just one click.
Superior Security
Tracker I-9 provides a fully encrypted, cloud-based platform where you can ensure only the right people have access.
Full Visibility for Every I-9
Tracker I-9 integrates with existing HRIS platforms empowering teams with clean data and full visibility for every I-9.