= 50)" :class="navScrolled ? 'lg:mt-20' : 'lg:mt-32'" x-transition >

Blog Articles
2019: A Year in Review
2019 was a big year at GoCo, with lots of new feature announcements and growth across our teams
2019 has been a big year for GoCo, and with the new year just a few days away, it's a great time to reflect on some of the milestones that made 2019 our best year yet. Here are some of the big moments of 2019 that were meaningful to our team and to our customers.

New Features & Enhancements
At GoCo, we value our customers' feedback and incorporate it heavily into our process for deciding which parts of our platform to work on next. Based on conversations with GoCo users, we spent this year working on:

Around the Office
Not only did the GoCo platform see tremendous growth in 2019, but our team did too! We've nearly doubled our team size in the past year and are still hiring. Some other exciting events from the past year include:
Series A funding
Back in the beginning of 2019, we made a big announcement about our $7 million Series A funding round and kicked off a year of growth.

Bringing CodeBar to Houston 
Codebar is a non-profit initiative whose purpose is to increase diversity in tech that facilitates the growth of a diverse tech community by running free regular programming workshops. GoCo's team hosts and serves as coaches at these meetups. Follow us on Facebook to stay up to date on the latest events.

Moving to a new office space 
We quickly outgrew our old office space by adding so many new team members this year! Our new, gorgeous, open office is located on the 13th floor of the same building, giving us excellent views of Houston.

Hosting our very first Little GoCoNuts Day 
Work/life balance is important to us here at GoCo, so our leadership team makes a big effort to include our loved ones in what we do. This year, we hosted our first annual kids' day at the officework to show our children them what goes on behind-the-scenes at GoCo (and have lots of fun!).

Winning some awards
GoCo was recently honored with the 2019 Gold Brandon Hall Group Award for Best Advance in HR and Workforce Management Technology for Small and Medium-Sized Businesses and listed as one of Tech Tribune's 2020 Best Tech Startups in Houston!
2019 was a great year, and we're proud of the growth we've seen across our product and our teams. But the thing we're most proud of, and grateful for, are our amazing customers. Thank you for your continued support! We can't wait for what's to come in 2020 and hope you'll join us for the ride.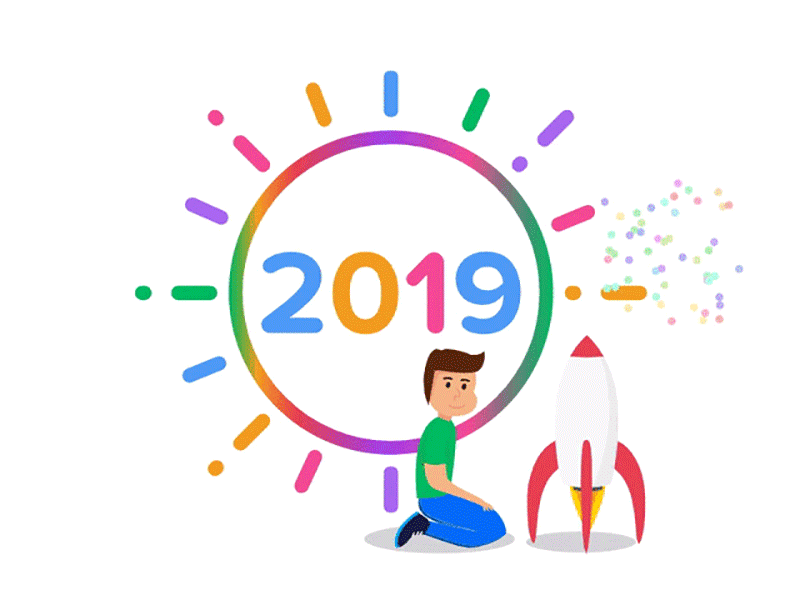 If you want to see any of these new features in action, or see how you can streamline your people management with a modern HRIS in 2020, let's chat! Book some time on a GoCo expert's calendar today.