= 50)" :class="navScrolled ? 'lg:mt-20' : 'lg:mt-32'" x-transition >

Blog Articles
Little GoCoNuts Day
Read about GoCo's version of "Bring Your Kids to Work Day", inspired by our startup mentality.
This summer GoCo celebrated its first-ever "Little GoCoNuts day" at the office! With ages ranging from 3 months to 12 years old, we had a day filled with games, food, learning, and excitement. The idea came about when we realized many of our kiddos didn't really know what we did here at GoCo; so by the end of the day they had a better idea of what their parents did at the office every day (hint: it isn't playing video games all day as some of them thought).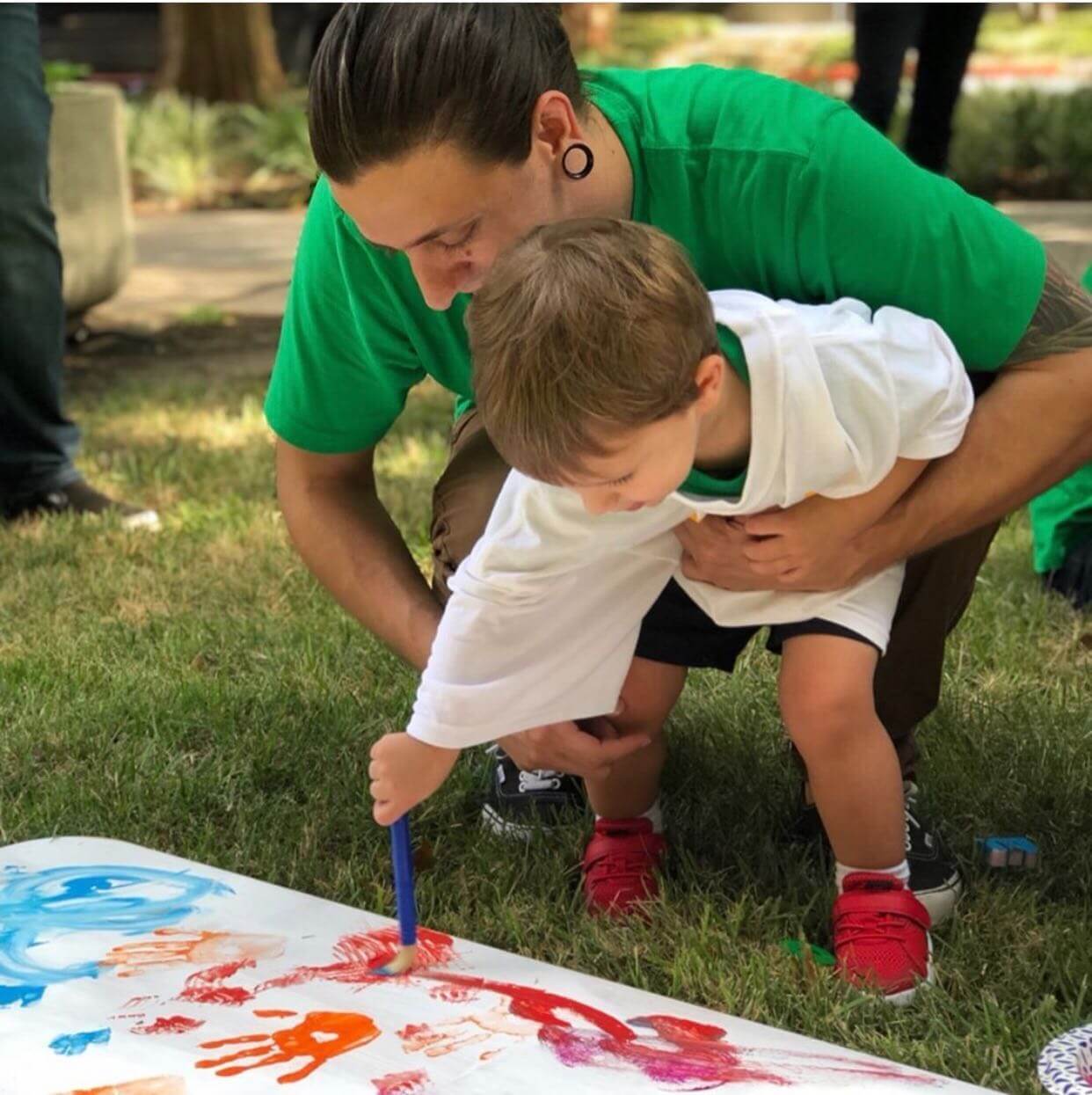 The GoCoNuts lit up the office with their creativity through many activities, including painting on old office tables and marking their handprints on it. We loved their art so much that we decided to turn the old office tables into wall decor for the new office we're upgrading to. Our designer wasn't thrilled about the idea...but we know our little GoCoNuts art will add the perfect touch to the interior design. They also worked with Sammy, one of our UX designers, to design some fun stickers on Sketch.
We asked the kiddos what they thought their parents do at GoCo...the most popular response was that they play all day...of course, considering that we have giant life-size legos in the office, video games, a ping pong table, basketball hoop, and hoverboard we can't blame them for thinking that.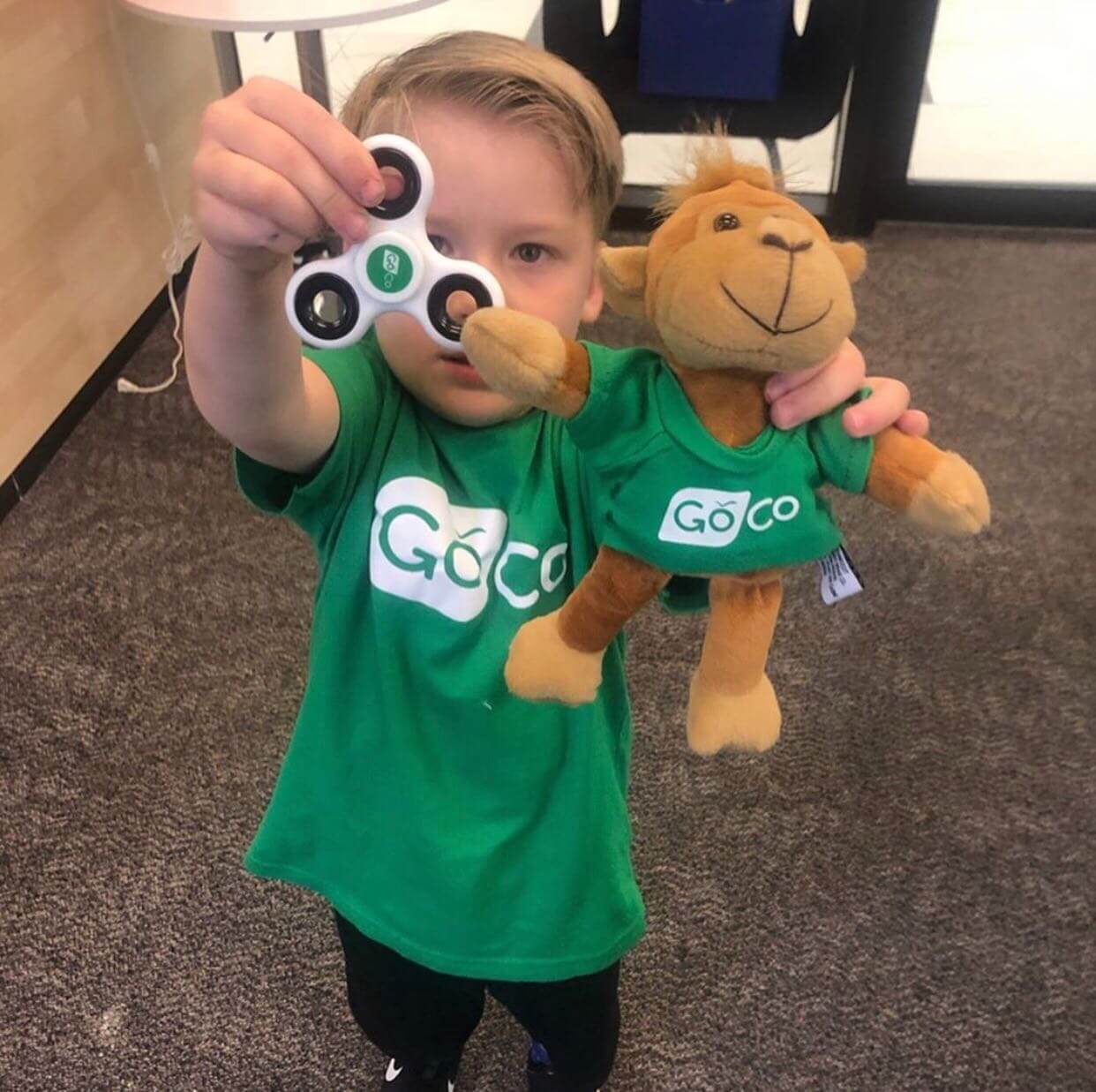 Being an HR company and all, we onboarded the kids onto the GoCo platform so they could see how quick and easy the process is. They were officially GoCo employees with benefits, payroll, and the whole shebang. The rest of the day was occupied with flossing, (the dance, not dental), hoverboarding, coloring in the GoCo logo, and playing video games.
We had a couple of meltdowns here and there but everyone cooled down when they saw that lunch had arrived. After their tummies were full and their faces filled with smiles, we sent them home with a toy monkey repping a GoCo shirt and a cool fidget spinner.
Everyone had a blast and it was a huge success; the kids got to see what their parents do all day, make some new friends, and create their own artwork. We're so excited to see where Little GoCoNuts day takes us next year!