= 50)" :class="navScrolled ? 'lg:mt-20' : 'lg:mt-32'" x-transition >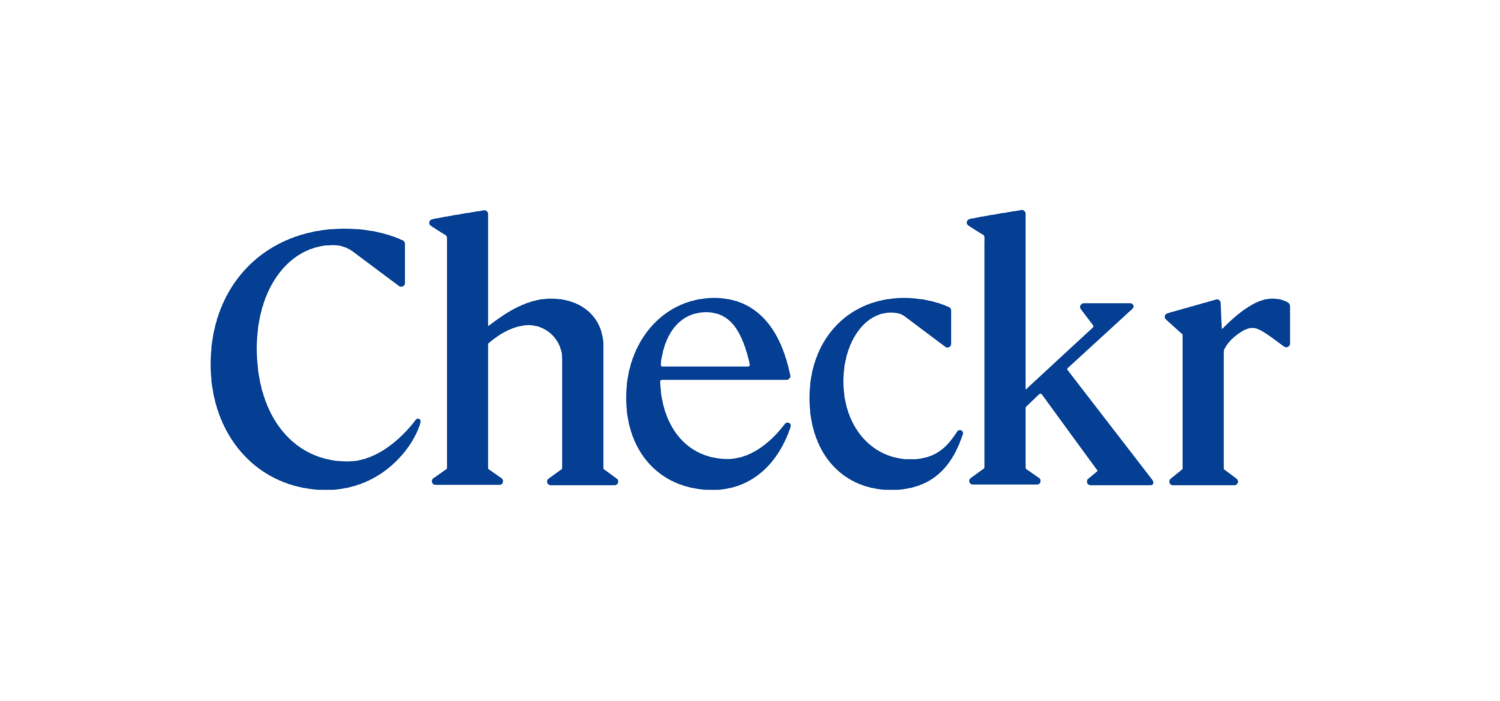 Checkr Integration
Hire Faster, Hire Easily, Hire Fairly with Checkr
Checkr offers compliant and nationally accredited background screening with a modern experience that makes the process simpler and more efficient for both companies and applicants. With Checkr you can build a better future with fair background checks.
Simple and Intuitive Signup and Workflow
Manage the end-to-end background check process from where you already work in GoCo, from ordering the check, to monitoring its progress, to reviewing the results!
Mitigate Risk, Maintain Compliance, and Improve Operational Efficiency
Checkr customers review fewer reports, place candidates 35% faster, and save up to 15% on operational costs. Checkr helps you make fair and accurate hiring decisions by using data, not bias. Checkr programmatically ensures you follow all changing background screening laws and regulations.
Smarter, More Automated Background Checks
To ensure both accuracy and speed, we use machine learning to validate identity, provide accurate estimated turnaround times, and interpret the nature of findings on a report.
Improve Candidate Experience and Conversion
Checkr makes it easy for your applicants to get a full view of their background check and take action on outstanding items. Checkr has a 100% US-based applicant support team of 30+ people ready to field questions from candidates about their background checks.
Transparent Pricing
Checkr is a pay-as-you-go solution so you only pay for what you need. No contracts, commitments or setup fees, just affordable and transparent pricing starting at $29.99. Learn More about Checkr Here >