= 50)" :class="navScrolled ? 'lg:mt-20' : 'lg:mt-32'" x-transition >

Blog Articles
GoCo Acquires Employee Experience Platform WFHomie!
We're welcoming WFHomie into the GoCo family as part of our mission to empower HR pros with flexible HR solutions
by Allie Collins, Vice President of Marketing @ GoCo - February 14th, 2023
We're thrilled to announce that GoCo has acquired WFHomie, an employee experience and people analytics platform built for remote-first companies. 
Our mission at GoCo is to help small businesses eliminate manual HR tasks, and empower HR to focus on strategic initiatives that make work a better place. And some of our recent research found that 4 out of 5 HR professionals are feeling more pressure from leadership to retain top talent, and employee engagement programs are key to driving that retention. 
So with engagement and retention top of mind for HR professionals, we're eager to expand our platform with even more products and services aimed at enhancing employee experience and providing valuable people analytics for measuring eNPS and employee engagement. Together, our focus with WFHomie will be to accelerate the next generation of innovative products for more engaging and data-driven workplaces.
As part of the transaction, the WFHomie team will join GoCo. Their focus will be to accelerate the next generation of innovative products for more engaging and data-driven workplaces.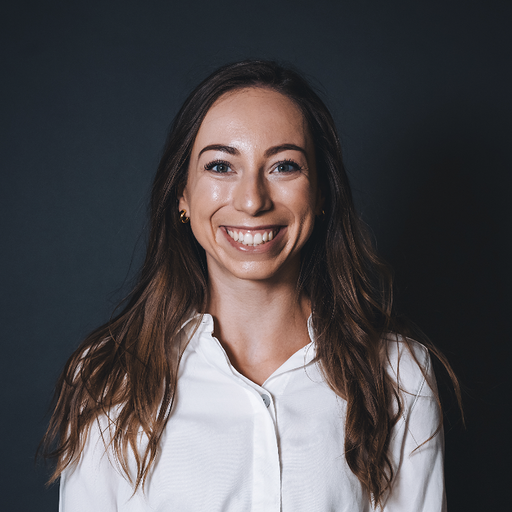 "We know that employee experience is top of mind for SMBs and the HR teams that support them," said Nir Leibovich, Co-founder and CEO of GoCo. "Our team and our platform are growing rapidly in support of our mission to empower HR professionals, and this acquisition is a key step in that direction. It's clear that the leadership of WFHomie share our vision, passion, and excitement for creating innovative products that help companies build better workplaces. We're confident that the WFHomie team will bring the expertise and agility we need to ship new products and expand our service offerings in line with that vision."
"Nir and the leadership team at GoCo are dedicated to building a future where HR and People Ops leaders have the bandwidth to support their employees effectively and create thriving, high-performing workplaces" said Pavla Bobosikova, Co-founder and CEO, WFHomie. "We share the same vision – to improve work-life for employees, while empowering organizations to operate more effectively."
Stay tuned for more news around this exciting announcement!