= 50)" :class="navScrolled ? 'lg:mt-20' : 'lg:mt-32'" x-transition >
Collect and Streamline Requests from Employees and Managers to HR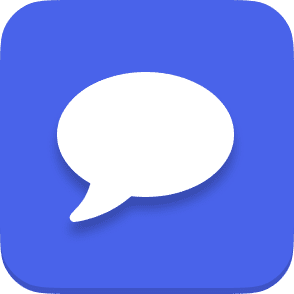 Employee Request
Streamline Communication Between Employees, Managers, and HR
With GoCo Workflows, you can standardize your process for collecting, approving, and processing employee requests
Equipment Requests

Supply Requests

Travel Requests

Development & Training Requests
Bonus & Compensation Change Requests

Role-Change & Promotion Requests

IT Access Requests

Reimbursement & Expense Requests
Make Your Employee Request Checklist Flow in GoCo
📝 Build Your Checklist
Create employee request workflows from scratch by adding custom tasks for equipment, supply, travel, compensation change and other requests.
💡 Collaborate
Assign tasks to other departments or teammates and keep everyone in sync. Dynamically set owners, due dates, and approval flows.
📈Track Progress
View approval statuses at-a-glance to ensure that all tasks are completed accurately and on time by the manager, employee, and other executives involved.
GoCo automates employee requests, so managers and HR are always in sync
Automate the Admin
Create standardized templates for employee requests and approval workflows
Engage Employees
Give employees a simple, self-service option for letting you know what they need to be successful
Make Communication Flow
Open up communication channels between managers, their teammates, and HR.
Stay on Top of To-Do's
Streamline your process for fulfilling employee requests with a simple drag & drop checklist
Get Organized
Keep track of all your employee-related to-do's, and monitor the status of each task from request to approval to fulfillment
Here are some workflows you can automate in minutes!
… and anything else that's manual, routine, or painful for your HR team!