= 50)" :class="navScrolled ? 'lg:mt-20' : 'lg:mt-32'" x-transition >
Automate Your Onboarding Workflow with GoCo's Software Solutions
GoCo has everything you need to get organized and make the first day great for every new employee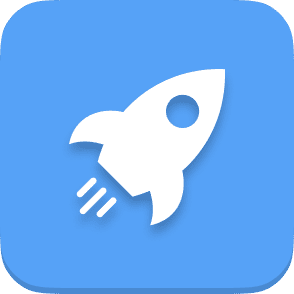 Onboarding Checklist
Streamlined Employee Onboarding Workflows
With GoCo's onboarding workflows, HR managers can automate routine tasks, support remote teams, and kick the spreadsheets to the curb.

The Old Way
New hires spend their first day filling out paperwork

To-do's are assigned on spreadsheets and emails

Communication is silo-ed

Tasks get overlooked

Due dates get missed

The GoCo Way
New hires onboard digitally in minutes before they start

Tasks and due dates are assigned dynamically in GoCo

Teams are always in sync

Reminders are automatic

See task statuses at a glance
How Onboarding Work Flows in GoCo
📝 Build Your Checklist
Drag and drop your way to a custom onboarding checklist for your whole company, or for each team or role.
💡 Collaborate
Assign tasks to other departments or teammates, and keep everyone in sync. Dynamically set owners, due dates, and approval flows.
📈Track Progress
Get an at-a-glance view of all your onboarding new-hires, and see what tasks are in progress or overdue.
GoCo automates new-hire onboarding, so you can focus on making the first day great
Automate the Admin
Digitize and streamline the routine administrative tasks that bog down your HR team
Stop Pushing Paperwork
Onboard new-hires digitally before the first day with a totally-paperless hiring packet
Streamline Your Workflow
Orchestrate and coordinate your to-do's with a simple drag & drop workflow builder
Make the First Day Great
Standardize your onboarding process across teams and make every first-day great
Get in Compliance
Collect i-9s and required documentation. Master your to-do's without making any to-don'ts
Help Teamwork Flow
Collaborate with hiring managers and teammates to keep everyone in sync, every step of the way
Here are some workflows you can automate in minutes!
… and anything else that's manual, routine, or painful for your HR team!
Ready to see GoCo in action?
Sign up for a demo with a GoCo expert to get all your questions answered, or take a self-guided tour to experience GoCo for yourself.